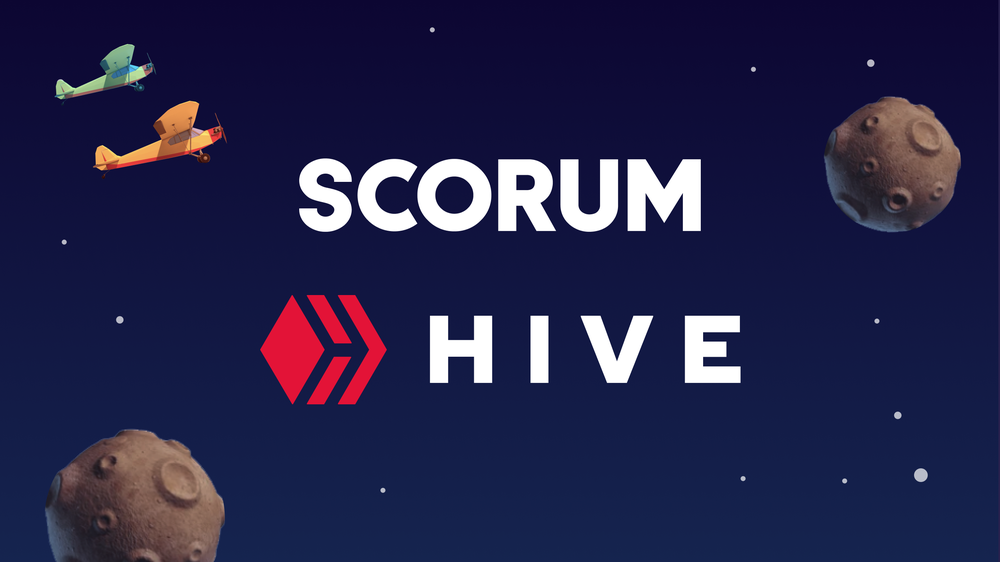 Today we are happy to inform you about a new partnership with the great Hive project.
The guys from Hive forked from Steemit and adopted the best ideas of that project. They also added a lot of new enthusiasm, and as a result, they have an excellent ecosystem of various applications, including both social networking and various gaming applications.
The partnership implementation is planned in several stages
The First Phase
Modify our non-sports blogging site "Scorum World" to connect it with the Hive blockchain wallet. Thus, Scorum users will now be able to post content onto two blockchains at once, and they will then receive rewards in both wallets at the same time! This will certainly increase the attractiveness of blogging on Scorum World.
Soon the guys from Hive will also be publishing information about the partnership on Hive blog to inform their members of this partnership. We are now in close contact with @guiltyparties from the Hive partnerships team and Damir from their marketing team.
Also this initiative will be presented on Hive Fest.
If everything goes well with the first stage we will then proceed to the second phase.
The Second Phase
Our new NFT games will be integrated with the Hive blockchain. So far, this is still in the planning stage with the hive development team. The plan is to make a copy of these NFT games for use on Hive while at the same time preserving the game mechanics and its utilization of SCR tokens..
At the moment an SCR pool is being created that will operate inside the Hive blockchain, which will subsequently be connected by a bridge to our Scorum blockchain.
The Third Phase
This will include an additional integration of Hive into our sports blogging platform as well as the formation of a joint betting exchange. These changes will follow the example of the integrations from the first and second stages.
Summation of what this will mean for Scorum and Hive members
Every active member of both projects will receive additional benefits from this partnership. Mainly, there will be an audience exchange which will increase the number of use cases for each of our coins and boost participation on both blockchains.
After we have achieved a successful experience with Hive integration, let's try to do the same with the Binance Smart Chain on which our SCR to BSCR bridge has already been established. In this manner, Scorum's reach can continue to grow step by step and we will also be providing beneficial services and applications for everyone who partners with us. In the case of BSC users, a partnership with us will also expose them to the Hive community and vice-versa.
Thank you for being here with us and please stay tuned for more exciting news to come!