I met this platform having heard about on steemit... and it seemed immediately interesting, also because on steemit I have carried out a series of posts about sport and cycling in particular (here you can find my blog).

So I thought to come and have a look here too and I must say that I really liked the interface that is particularly intuitive.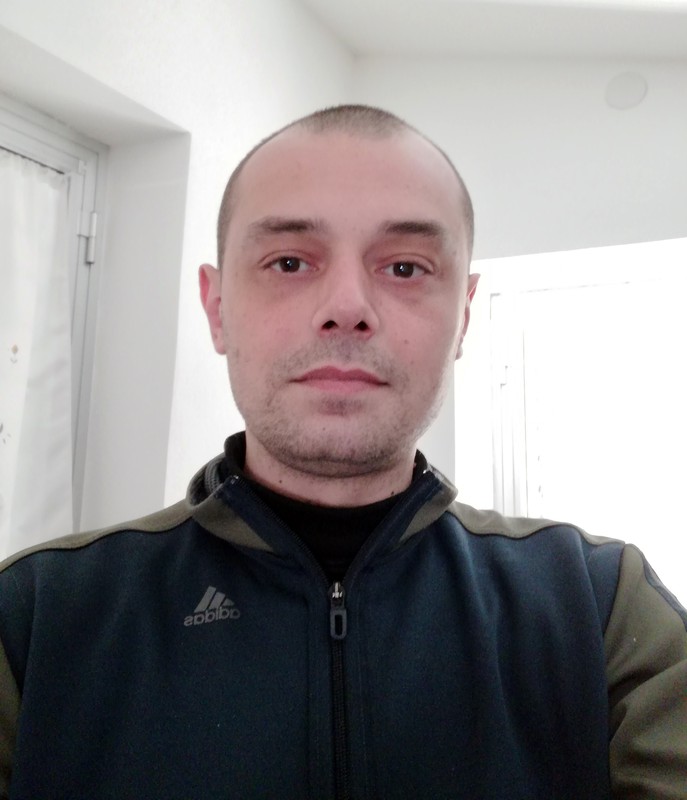 But now a few words about me.

I am an architect, I live in Sardinia (Italy) and sport has always been my interest. The last two years I started doing some physical activity more seriously. I bought a mountain bike and started pedaling amidst the impervious landscapes of the island. I liked it right away and so... just continue :)

I have seen that on the platform there is also talk of poker and chess. Two other great interests of mine. Some time ago I used to play online poker almost professionally while playing chess always, ever since I was a kid. But I'm not that good (I'm better at poker!)

So I could also find good here, who knows?