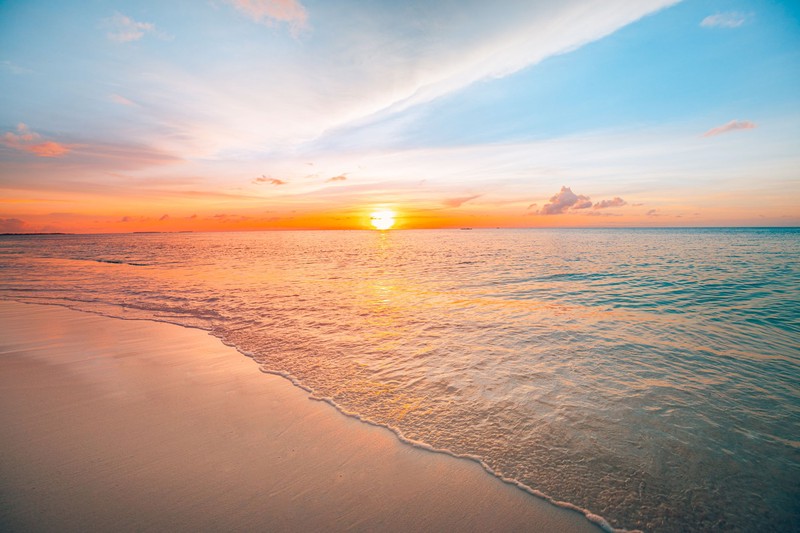 Many of us lost hope when they saw Scorum price crash, Others leave writing and posts, but The question is, did Scorum was a failed project?

I still have full confidence and faith in God and then the Scorum team,They, despite market conditions, for the last two years(They did not give up and remained steadfast).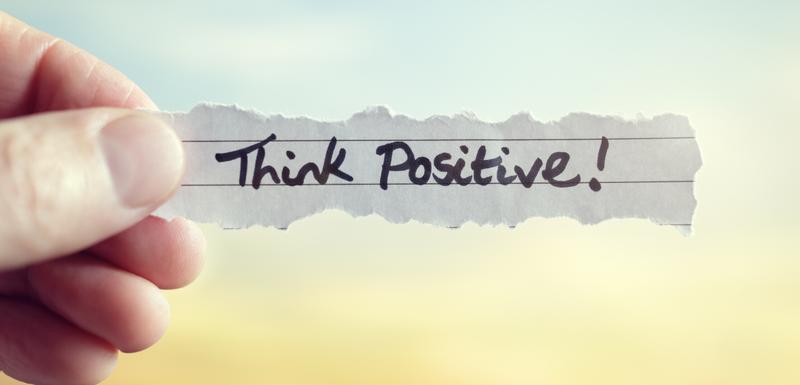 We must go ahead and think positively in order to overcome these difficulties,Only together we can build the largest and best sports platform.

Recently, the price of Scorum began to rise again,This is a positive indication for us and all Scorum fans,All we have to do is patience and work to attract the largest number of people interested in sports of all kinds.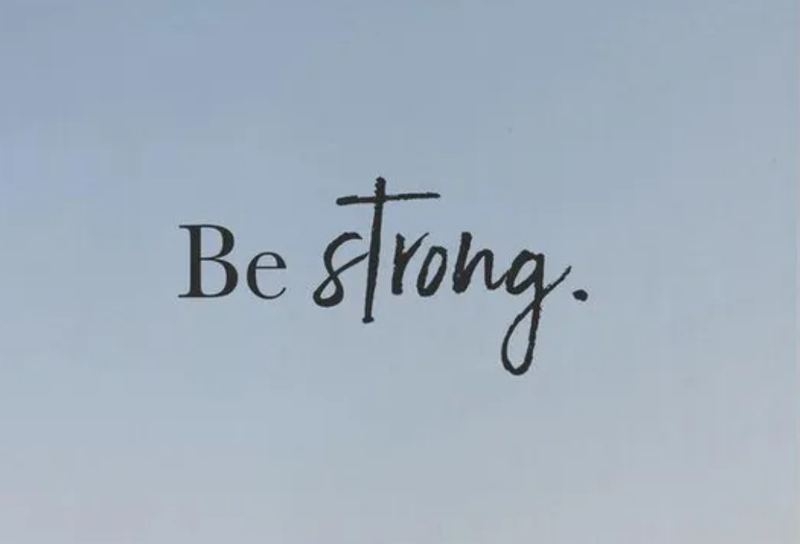 Greetings to you and a bright future...