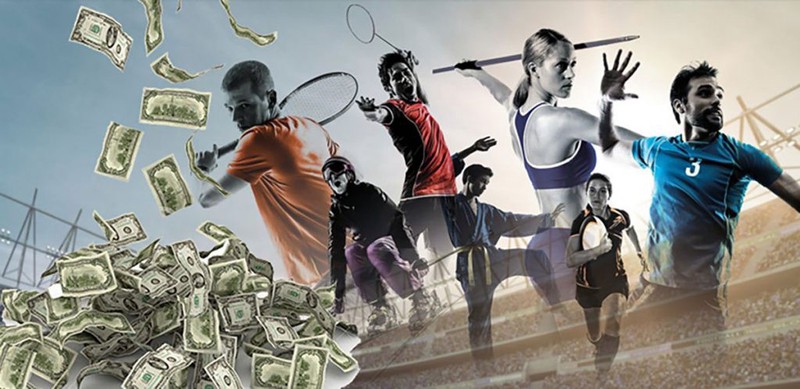 Enough of talks without action. It is 4 months since I made this post https://scorum.com/en-us/scorum/@zoneboy/scorum-token-launch-on-binance-smart-chain-yes-or-no with no progress whatsoever. Nothing will be accomplished if we don't take that decisive step. We must act now.
---
There is no doubt that Binance Smart Chain will bring huge exposure to Scorum and that is exactly what we need. Most projects on Binance Smart Chain are just one with hype with no use case starting from Safemoon to the likes of Pig. Scorum entrance into the BSC world will definitely shape things as it is a project with value. The decentralized betting exchange is there, the blogging platform is there, and other undeveloped projects such as a photo database, stats platform, and fantasy sports platform.
---
The Scorum team needs helping hand, they need funds, and support. This is where we need to act and act fast.
Scorum on BSC
A BSC version of SCR will be created followed by a token bridge that will link Binance Smart Chain SCR to Hotbit SCR in a bid to harmonize the price. It will also bring in tons of users to the obscure Scorum projects.
Success or Failure
I see it as a success if all the necessary things are put in place. Imagine an advert saying The first Decentralised Sports blogging platform on Binance Smart Chain
---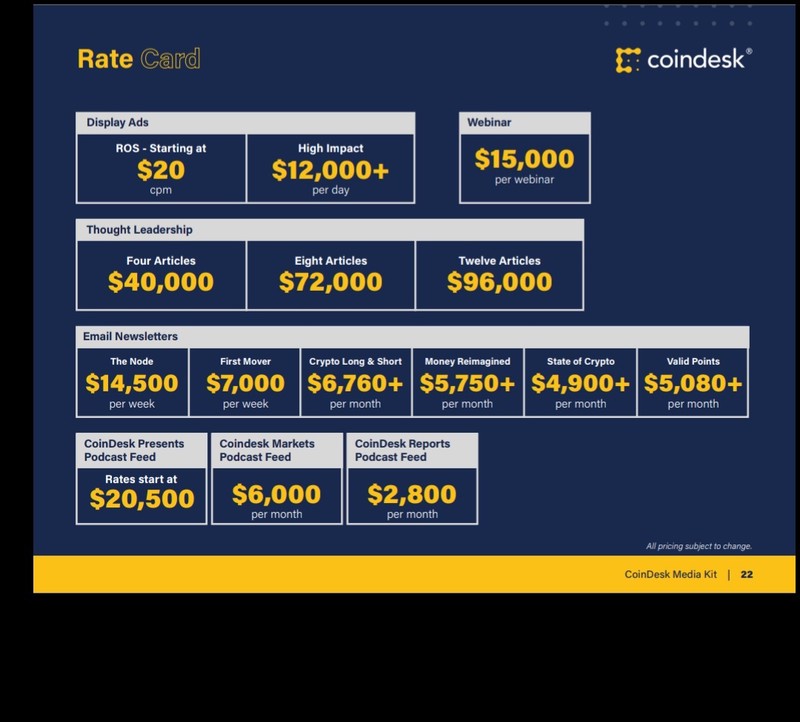 The first thing is marketing: Funds are needed for aggressive and targeted marketing. Ads on Poocoin, twitter influencers posts, Reddit shillings (CMS posts), sponsored articles on Yahoo finance, Coindesk, and Cointelegraph. The hype must be properly created before the launch. This will populate the telegram with investors ready to buy into the next big coin.
What next?
We need to act now. We can decide if we want a presale or fair launch. We need to discuss and perfect all the necessary plans now.
---
Join https://t.me/scorumbsc now and let's discuss. This is for the benefit of Scorum as a whole.
Projection
I see this as a success if all the plans are put into place. We can easily get 10,000+ holders in the first minute of launch with the right marketing. This is huge marketing for Scorum which means 10,000 users on the Scorum blog and a good number using betscorum in only a minute.
---
The next thing will be working on the bridge, more promotions (AMAs, Votes, Partnerships, and more exchange listing that will further give Scorum more visibility.
---
Join https://t.me/scorumbsc now and let's discuss. Let's make Scorum come alive on Binance Smart Chain