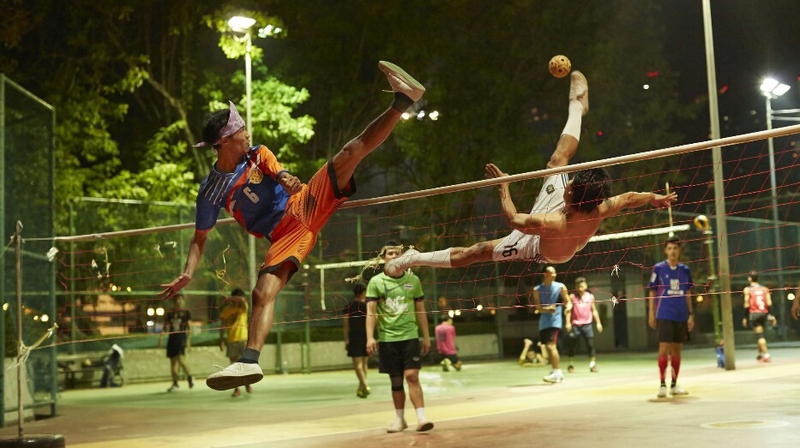 Sepak Takraw, has become a habit for young people in Banngkok every night. As the night progresses, more experienced players start arriving and the quality of the game becomes better and more exciting. Mid-week in the public park right in the middle of town. Extraordinary sports to watch.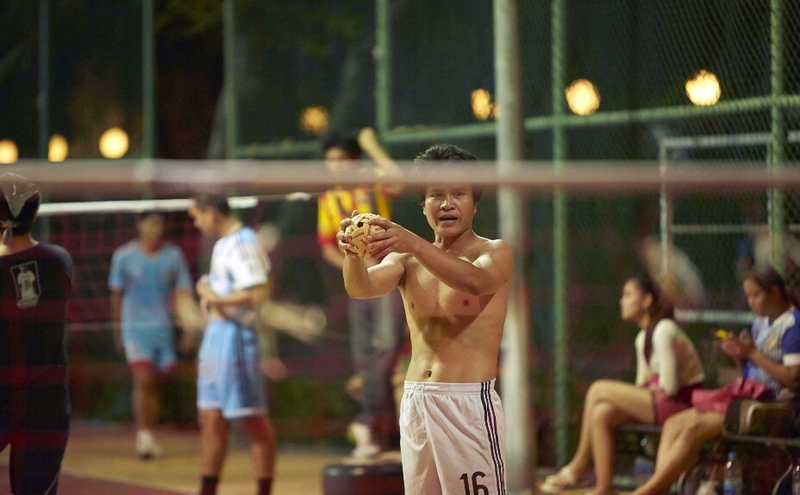 Recreation Sepak Takraw, can be seen played in city public parks, fairs, city streets, courtyards, on construction sites or anywhere with just a few meters of open space. ..
In this sport all it takes is a rattan or a plastic ball. The stunning scenery of the various Football Takraw also has a net and requires an incredible combination of flexibility, speed, strength, mental alertness and acrobatic skills.
Here's a video, Sepak Takraw is playing among the youth in Bangkok City.
That is my article about Sepak Takraw Bangkok.
Thank you for visiting my blog, may be useful for us all.Do not forget voting, commenting, sharing! Greetings success for you all.