Indonesia recorded a new history at the 2018 Asian Games, throughout the history of the Asian Games, Indonesia was able to win a bronze medal.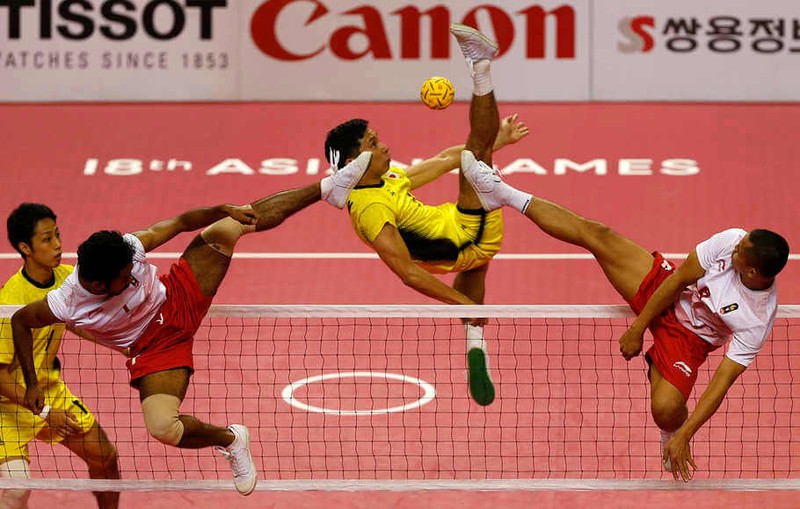 Sepak Takraw - Indonesia ended the final round of the sepak takraw event Asian Game. Indonesia managed to get rid of Japan with a score of 2-1. At this Asian Games, Indonesia managed to record a new history in the sepak takraw event by gaining a gold medal. Because in the history of Asian Games, Indonesia has only been able to win bronze medals, and this proves that Indonesian sepak takraw has experienced a lot of progress.
With the addition of 1 gold medal at the sepak takraw event, Indonesia managed to collect a total of 31 gold medals at the 2018 Asian Games. So that Indonesia ranked 4th in the Asian Games medal. In 2014, Indonesia was only able to reach number 17, however, in 2018 the Indonesian contingent had experienced very significant progress.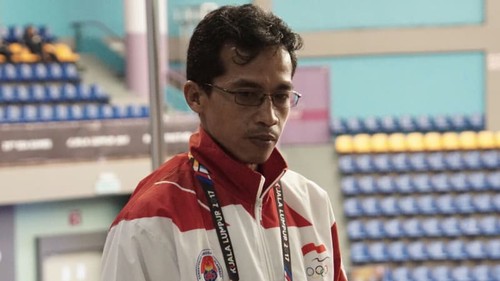 Indonesian sepak takraw team coach Syam Asry said, he was proud of the achievements of his foster children, he also thanked all supporters, families and the people of Indonesia.
He also explained, with the addition of one gold medal from the sepak takraw team, Indonesia closed the sepak takraw match perfectly. In addition to the gold medal in the quadrant number, Indonesia also won one silver medal and three bronze medals.
Match results:
First set: Indonesia 15-21 Japan

Second set: Indonesia 21-14 Japan

The final set: Indonesia 21-16 Japan

~~~~~~~~~~~~~~~~~~~~~~~~~~~~~~~~~~~~~~~~~~~~~~~~~~~~~~~~~~
Thank you for visiting my blog, successful greetings for you all !
Greetings, @acerakkespc;