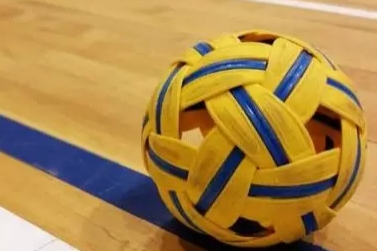 Thailand said he was optimistic that he would again dominate the sepak takraw sport in the 2018 Asian Games. This was conveyed by the sepak takraw team coach, Kamon Tankimhong.
So far, Thailand has collected 22 of the 33 gold medals from the sepak takraw sport at the Asian Games. Even in the five-year edition, they managed to become the best in the four-year event.
Now they claim to be optimistic to be able to repeat the success. The Thai men's takraw soccer team will be inhabited by 15 players who are ready to conquer the 2018 Asian Games stage in Jakarta and Palembang.

Kami yakin bisa meraih emas pada nomor tim tiga orang. Untuk nomor tim dua orang, kami juga harus bisa meraih medali karena untuk pertama kalinya nomor ini dipertandingkan di Asian Games," kata Tankimhong, mengutip dari Reuters, Sabtu (11/8/2018).
Sementara itu tim sepak takraw putri Thailand juga mengatakan hal yang serupa. Skuadnya yang berisi 12 pemain menyatakan siap 100% untuk berkompetisi pada nomor dan regu. Hal tersebut disampaikan langsung oleh sang pemain, Payom Srihongsa.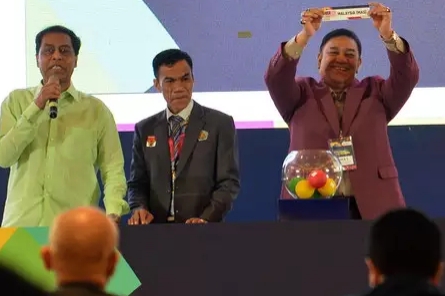 We have practiced all the techniques. I want other teams to prepare themselves to compete, because we are ready to win. It is quite a big pressure, our leaders choose that we don't lose. But I will shift this pressure to motivate me and the team, "Srihongsa said.
Sepak takraw sports itself will be played at Ranau Spor Hall, Palembang on August 19 to September 1 2018. As many as 15 teams will appear to take part in the six numbers to be contested.