I've always told mom I love the army but never wanted to get into the military, yet her parental counselling never seized to get off my head. I'm the kind of being who is obstinately or intolerantly devoted to his own opinions and prejudice but at some point, I began to see reasons to her words. Representing the sports team in the US military Academy at West Point was another consideration within me.
This is a Freaky Friday Contest hosted by one of own, pete. Trust me, this is an avenue to inspire yourself. Why don't you check it out.
I visited Tony to tell him of my recently made decision. He was alarmed, looking at me with this pale gesture written all over his face. Suddenly, he busted into laughter. Tony has been a very good friend of mine since high school days. He got into the military after graduation. I went through the procedures of applying and I officially completed the process of joining the military, meeting the requirements(the rigorous physical fitness program, aptitude and moral standards as set by each branch of military service) at the MEPS.
BOOT CAMP.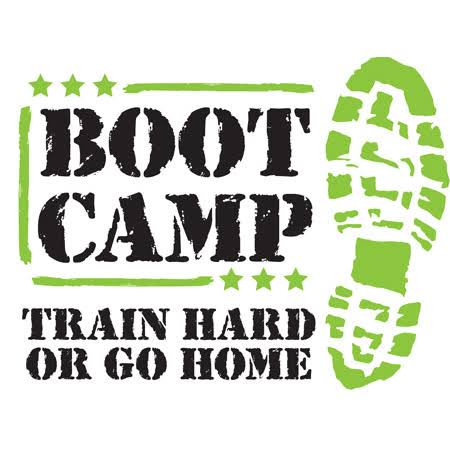 I've heard stories about this stressful environment where new recruits faces harsh conditions. With my kind of individual, so meek and tender. How do I survive this? They should better sleep more and march less, I whispered as I came down from Tony's car at the gate of the camp. With my chocolate box in my hand and my bag on my back I moved in.
TRAINING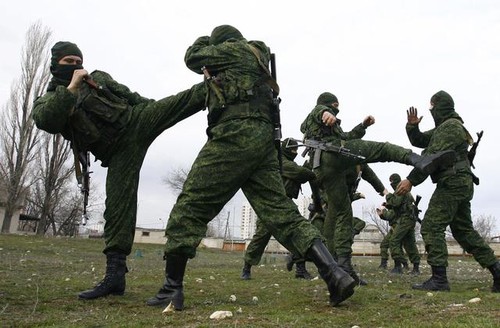 All eyes on me as I walked through the hall way, I felt just like a nerd. First day in training seems to be coming up quite well for me as i took every instruction in like a duck to water. This made older recruits treat me with flippant disregard yet I was busy ducking and diving. Second day of training was about learning to complete the mission under pressure. It was 5:40am and a cold morning, there was fog all over as we prepare to march towards the lake. I was kinda hungry and would have loved to have some chocolate while we march but the officers in charge would never allow us take edibles along. I picked up my rifle, staring at the chocolate box wondering how I can take it along. pheeeewwww!!! the commanders whistle went. We all ran out, stood in order and started the movement.
AT THE LAKE.

The objective was to shoot down ducks while trying to cross the shallow lake(one shot/one duck each). Every other trainee readied their gun powder and stuffed it inside their respective rifles while I stood there stroking my lips. We rushed into the water and I stood there with my firearm placed on my shoulder, like one who's about to take a snapshot. While i looked at the birds swim peacefully. Kaboom!!! went their rifles aiming at the webbed feet bird. I moved swiftly but calm in the water to the other end.
They all submitted their catch. It was as if no one noticed I hadn't got any to present. Calmly, I joined the line marching back to camp. Just in a flash, Harvey walked up to me staggering and looking peckish...
Harvey - Did you see how awesome I was today? I got the biggest duck for breakfast" he said.
Me - The art of war shouldn't be fought in sheer ignorance. It unprofessional.
Harvey - That reminds me. I didn't see you shoot off today.
Me - What are the use of cartridge in battle? I've got chocolates stuffed up in my firearm. Its our duty to live as long as we can. You die of hunger, who'll fight the battle?
Thanks For Reading...