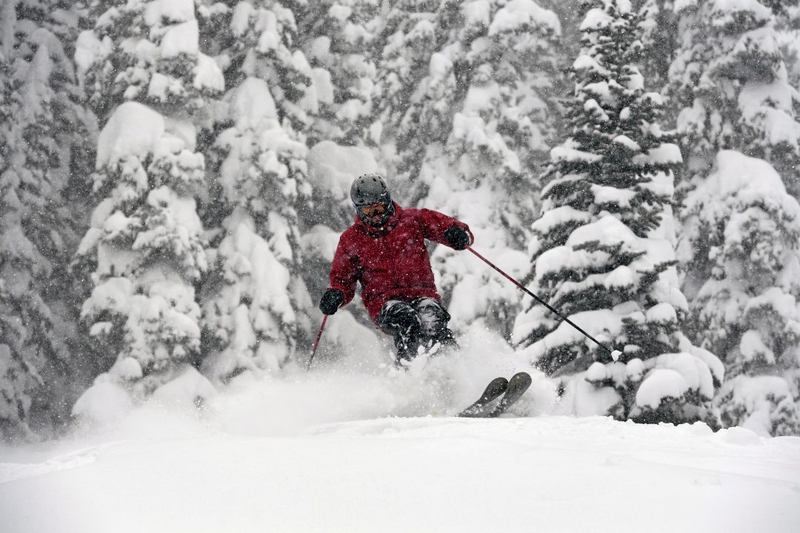 Let me introduce myself, my name is Mario and i'm an ordinary 21 year old guy from the Netherlands. I am an addict to the white powder, have been since im 6/7 years old because of my parents! its backcountry skiing..
Skiing is what im looking forward to every summer even tho i love the sun and warm weather. I love skiing and in particular skiing outside the boundaries of the skiresort. A lot of people find that its dangerous (which it is) and don't think its worth the risk.. i like to prove these people wrong! Off-piste skiing is for me the ultimate feeling of freedom, gliding down the mountain in untouched snow while being surrounded by complete silence and an incredible nature is what every person should experience at least once in their life !
Its what me and my brothers love to do. skiing in the fluffy dry snow that blows in your face at every turn, between trees or in narrow couloirs up in the mountains. In the weeks before going we check the weather rapport every day to see how the conditions are on the mountain and how its going to develop till we are there. we checkup on our gear to see if its all in order and then the trip begins !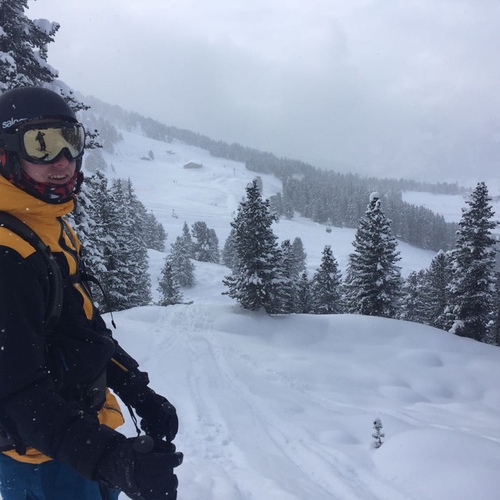 Location Austria, Zillertal 2016. Its the Third day of the week, it had been snowing the night before and there was a good 30/40 CM of fresh powder that was ready to be shredded, stoked! We jumped in the car as early as we could and went to Kaltenbach (one of the many places that are part of Zillertal) It was still snowing a little bit and the visibility was not so good so we stayed in between the trees where it was much better. Nice small turns in between trees with no-on around us, we didn't stop for lunch and kept on skiing till we had to turn back to the slopes to get the last lift down. We were broken but fulfilled, the beer tasted like heaven. :)
I hope you enjoyed reading my first ever blog. i will continue writing about offpiste skiing. I will write about the good things but also about the danger it has and ways to be as safe as possible. I will also post some hidden gems that are not so well known which we learned by going out with a guide. Please do leave a comment if you liked it or have any questions or tips for the next blogpostst ! Hope to see you next time and thanks for reading !
For the people that like watching ski videos, here is one i really like ! its with Travis Rice, John Jackson, Chris Davenport, and Lynsey Dyer.