Comeback like in a fairy tale
One year after his cruciate ligament rupture, ski racer Stefan Luitz succeeded in almost unbelievable things - the first victory in the World Cup. Eleven and a half months after his serious injury I suffered from three times as well he wins Bever Creek's giant slalom ahead of Marcel Hirscher. What a victory - a remarkable triumph when you consider that he beat the Austrian who had won 12 of the past 15 giant slaloms.
He was surprised by himself he claimed in various interviews, always a talent with good results now at the age of 25 finally a winner.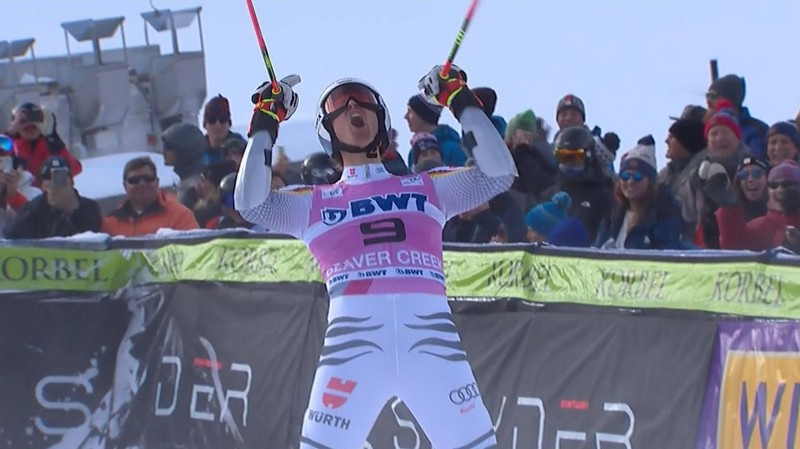 There may never have been a more remarkable comeback of a ski racer than that of Luitz - at least in Germany. After the best season start of his career, the highly talented but often unstable giant slalom specialist suffered his second cruciate ligament rupture on 17 December 2017 in Alta Badia. That brings this victory a bit into perspective in a sports that is not pumped with a lot of money compared to the usual sponsored sports.
Sweet thing - he did beat the Best
Luitz suffered his first cruciate ligament rupture, then in his right knee, in 2013, but it was only at the beginning of last season that he started to be really competitive in the top spot world class with a third place at Beaver Creek and then a second at Val d'Isere. The victory on Sunday was especially woth to highlight because he defeated the very best. He won ahead of Marcel Hirscher, who had won twelve of the past 15 giant slalom races, including those at the 2017 World Championship and the 2018 Olympic Games.