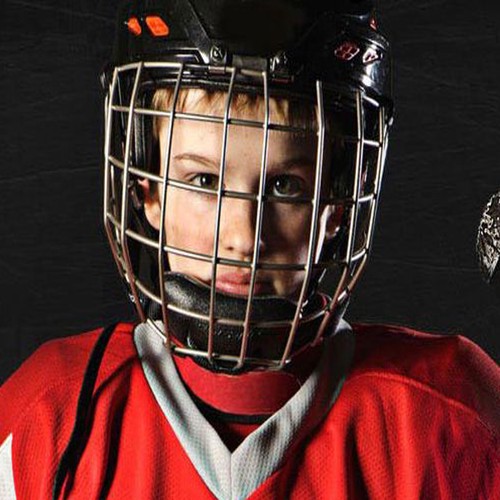 Winter is coming and kids are eager to jump out into the snow with their Skiboards or preparing for hockey game . Research shows more than 30% of children hospitalized being the victim of sledding injury significantly head injury , So precaution should be taken cause traumatic brain injury can make a child permanently disable .
Shockbox designed a helmet sensor that can detect how hard the hit is and immediately sends signal to mobile via bluetooth. Their long rang bluetooth technology can transmit signal distance 100 M (382 FT) . This sensor also can count total hits.
Shockbox Sensor app uses a complex mathematical analysis to measure the impact . App also can pair all sensors of a team so that coach can identify player with serious traumatic brain injury.