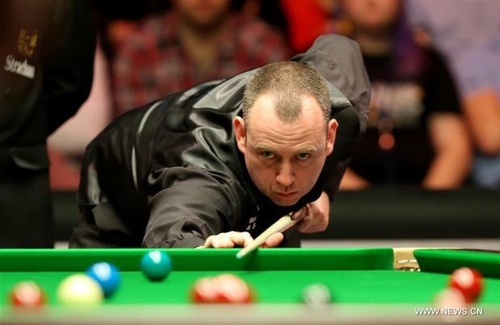 Welshman Mark Williams, a 43-year-old world champion, won the World Open on Sunday, a test of the professional circuit of the 2018/19 season, scoring for the World Snooker ranking, winning in the final after a sensational recovery of 5-9 to win in the black, by 10-9, Englishman David Gilbert, 37, in Yuchan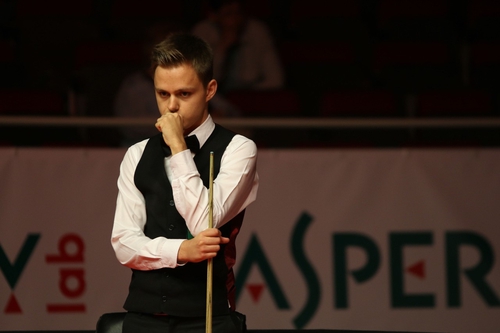 Triple-champion (2000, 2003 and 2018), Mark Williams, with 150,000 pounds for the victory overcame the Englishman Ronnie O'Sullivan in the hierarchy and is now second of the world table, just behind Mark Selby.

Williams started by beating German Lukas Kleckers in the round of invitations (5-4) and in the first round eliminated the Swiss Alexander Ursenbacher, 5-1.
In the second round, Mark Williams broke free from Ben Woollaston (5-2) and in the round of 16, Joe Perry (5-1), for the quarter-finals to get the better of Jack Lisowski (5-3) and eliminate third English.

In the semi-finals, Thai Mark Williams won against Noppon Saengkham (who eliminated Mark Selby in the tournament, 5-4) by 6-5.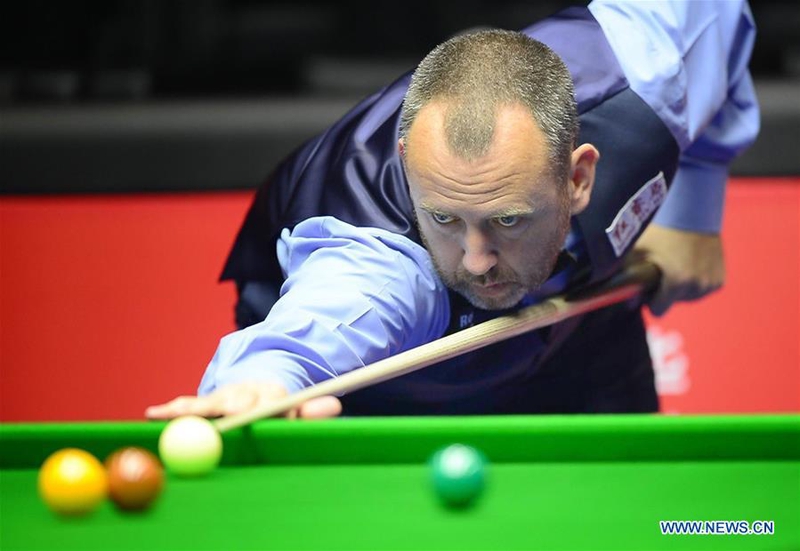 "I'm over the moon," Gilbert said afterwards. "For 90% of the match I played great, then the wheels came off towards the end and someone nearly had to pick me up off the floor."
He added: "It would mean everything to me to win the title, the only thing I've always wanted to do is go home a winner. I haven't won anything since the Tamworth Open about 25 years ago. To be in the top 16 as well would be where I've always wanted to be."
Last Information taken from : https://www.eurosport.com/snooker/mark-williams-secures-world-open-final-clash-against-david-gilbert_sto6884268/story.shtml