Ronald Antonio O'sullivan is a proffesional english Snooker player ,born 5 december 1975 in wordsley west milands England.He is considered as one of the greatest player of the history in the field of his sport .He has been called "GENIUS" by other fellow proffesionals and also by commentators as well.He is also known by a nickname "The rocket".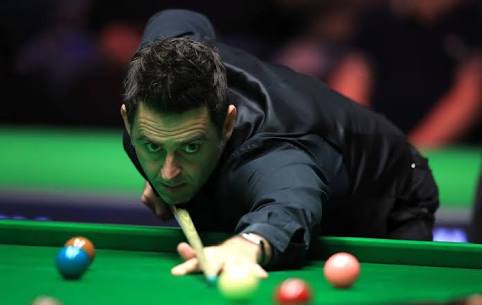 Ronnie O'sullivan started to play snooker at the age of 7.Despite starting to play at this age he made his first century break at the age of 10,and also became BRITISH UNDER-16 CHAMPION at the age of 13.Making his first competitive maximum break in 1991 when he was only 15 he won the IBSF WORLD UNDER 21 SNOOKER CHAMPIONSHIP and also won JUNIOR POT BLACK in the same year respectively.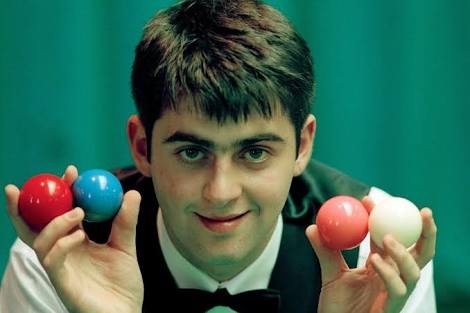 Possesing the great talent and the skills indeed he turned proffesional only at the age of 16 and achieved the great success by winning 1993 UK CHAMPIONSHIP at the age of 17, thereby becoming the youngest player ever in the history to have won the MASTERS.Got his first title in 1995 when he was 19.Till April 2018 Ronnie O'sullivan has a great achievements as he has won Five WORLD CHAMPIONSHIPS ,a Record Masters titles and six UK Championships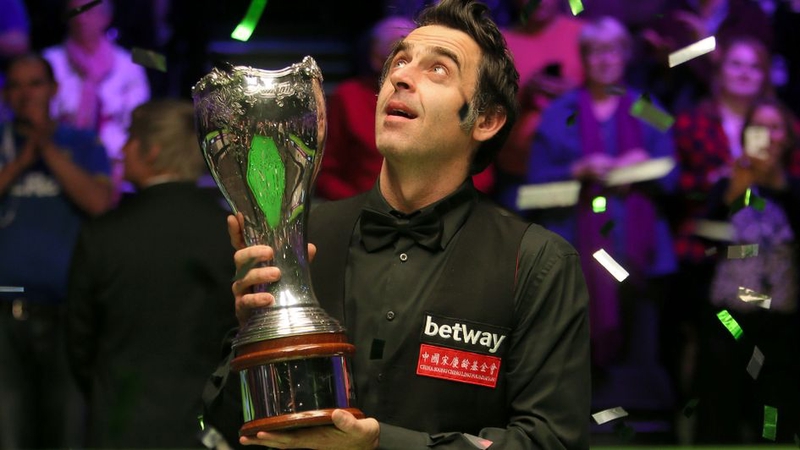 Equals the record of Stephen Hendry i.e 18 titles in tripple crown tournaments.The great player had left everything behind by his skills and by grabing the records from the very early age it seems like he was made for this and he surely did justify his talent.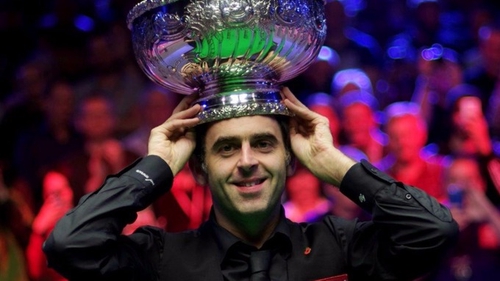 He also holds a record for the most century breaks i.e 948 and many more.The bundles of records made by a the respected player also includes the fastest competitive maximum break at 1996 world championship.The player like him is not less than a king of Snooker.