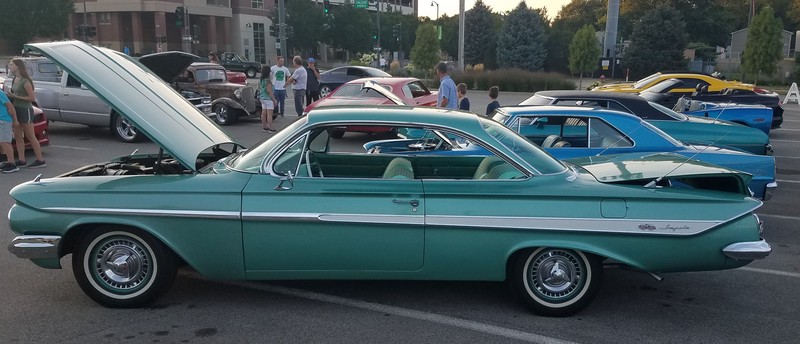 For me, things don't get much better than a local, free car show. I grew up hearing stories of how my grandfather, who I never met, was a dragster and street racer. I saw pictures of his drag racing car, nicknamed "Injun Joe," which would no longer be appropriate or tolerated.
I spent many weekends going to car shows, from model-specific shows to the Woodward Avenue Dream Cruise in Detroit where I would get to stand a few inches away from the original Batmobile, KITT from Night Rider, and more.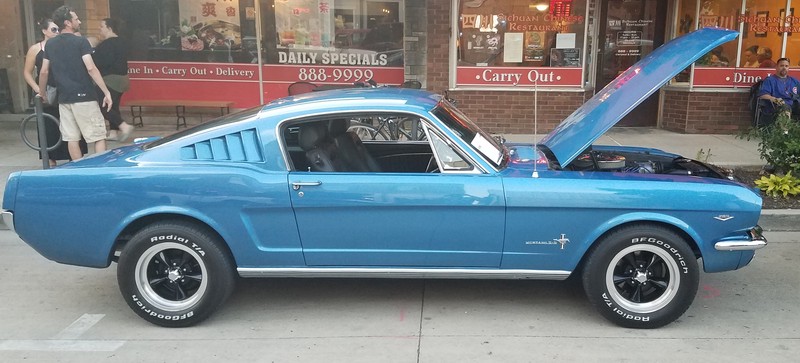 While walking with my family through the car show earlier this month, here in Central Illinois, I realized that sports cars and hot rods were my gateway into sports. I was never bound to be a "car guy" who could spend days and nights working on a car, although I'm very jealous of those who can. I was also never bound to race cars, although I did have a 5-0 record street racing in my 1989 Mazda MX-6 GT Turbo that was smashed the summer after I graduated high school (an SUV ran a red light and I couldn't stop in time).
There's just something about the combination of beauty and speed that caught my attention. These amazing automobiles drove me to daydream and play video games where I could own and race these cars. Those games led me to others, including Madden Football for the Sega Genesis, and eventually, to watching and falling in love with sports on television.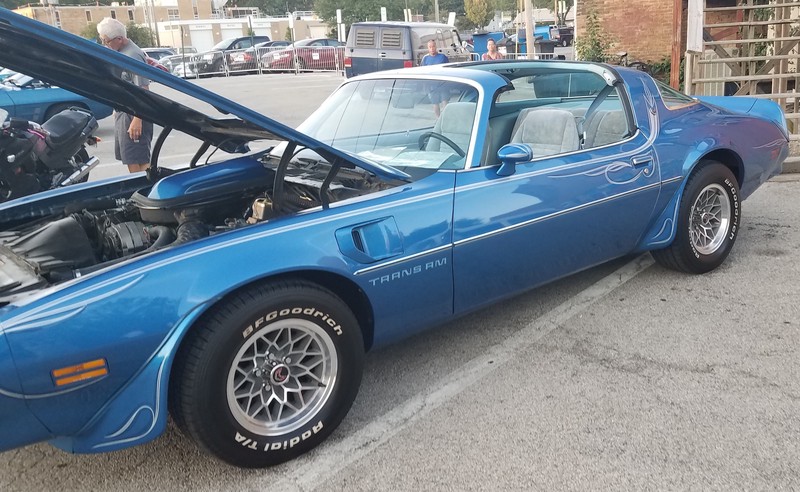 I still hope to own a hot rod of my own some day, but even if I never do, I'll be thankful for the inspiration and excitement they bring me and "car guys" and "car girls" all around the world.
---
What first got you interested in sports? Comment below and thank you so much for reading.