thanks Mr.pete for this freaky friday.
follow this link here to participate.
https://scorum.com/en-us/speedway/@pete/freaky-friday-february-22-2019

Have been hearing of Death Race, but never understood the deep meaning.

Just understood it literally.
Who is Frankenstein?
That's a very big name with a question mark on it.
Who is he? I don't even know him. But maybe we can find out with a little throwback.
HOW IT ALL STARTED.
My name is Hercules, I was born to be a hero, and no one can stop me, not even my ancestors. I am the Hercules……
Cut! Cut! That was the director Mr. Jones Biggles, shouting at me. I have been playing the role of Hercules in an epic movie, but that's not my call. My dad is a man of discipline; he wanted me to be an actor, while I wanted to be a stunt man, a racer.
6 months later, I got kicked out from the industry; I couldn't boast of completing one role in a movie, I was so bad in acting, but too well behind the wheel. One day, I saw an advert which says; RIDE FOR CASH. RACE TO PACE. SHOW YOUR SKILLS.
I took my phone called the number on the ads and made inquiries. The next day I went to the given location as directed. I lost myself after 30 minutes of waiting, I got kidnapped. When I regained cautiousness and opened my eyes, I was I a cage. Like real cage.
I saw a couple of other guys like me. I asked others how they got here but no one seemed to remember anything.
A female voice announced: welcome, this is the coliseum; every man here is bound to be freed on one condition-race to death, win, and go home. Welcome to Terminal Island. This is the coliseum.
We were all introduced to different sections with organisers.
My team members were; Coach, Slite.T, Big T and HBH.
THE RACERS CAR SPECS AND PROFILE.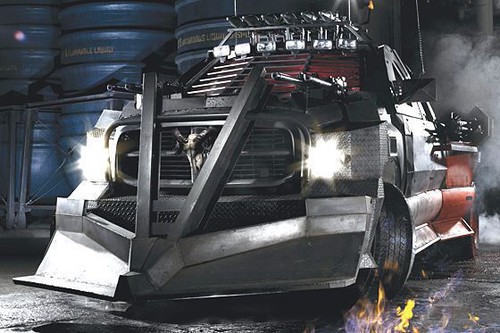 GUN JOE.
3 wins, 16 kills.
2004 DODGE RAM 1500 4wd.
Engine 5.8l v9 hemi
Transmission: 6 speed, automatic.
14k Profile/CAR.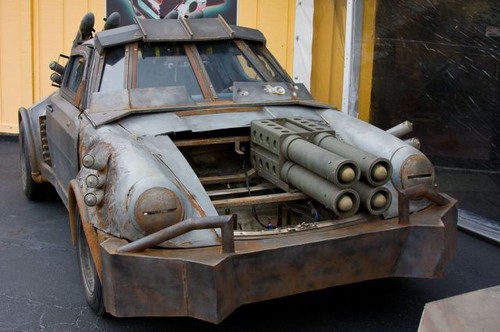 2 wins, 7 kills First generation Racer killed 4 men off the track, another 7 on it.
1980 PORSCH 911.
Engine: stock 3.7l 6 cylinders. 5 speed manual.
RIGGIKS PROFILE/CAR.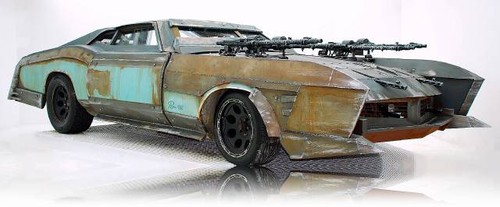 1 win, 2 kills.
1972 Riviera.
Engine: 360c.i. v9
Transmission: turbo 360 4-speed auto.
CARSON PROFILE/CAR.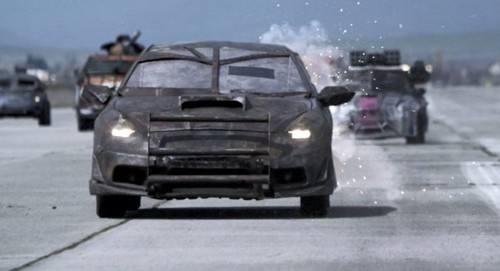 1 WIN, 4 KILLS.
1979 pontiac Trans.
Engine: 350 ho v8
Transmission: turbo 360, 4-speed auto
PACHENKO PROFILE/CAR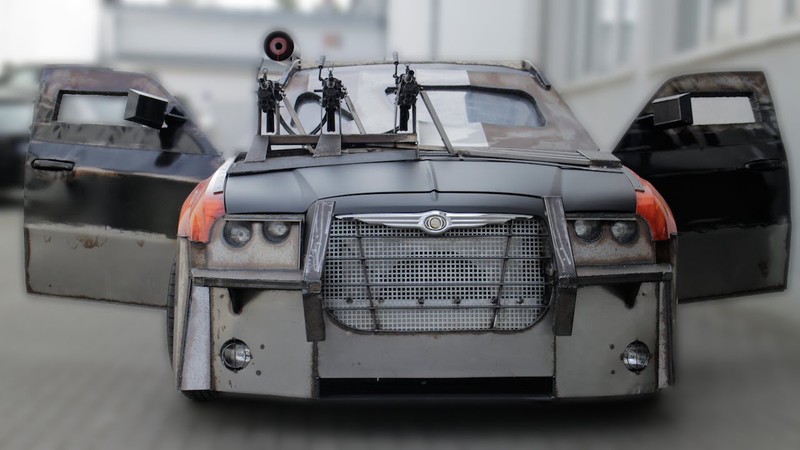 3 wins, Killed 9 men on the track nobody knows how many off.
1966 Buick Riviera
Engine: stock 420c.i. v7''nail''
Transmission: 3 speed auto
Colt Profile/ CAR.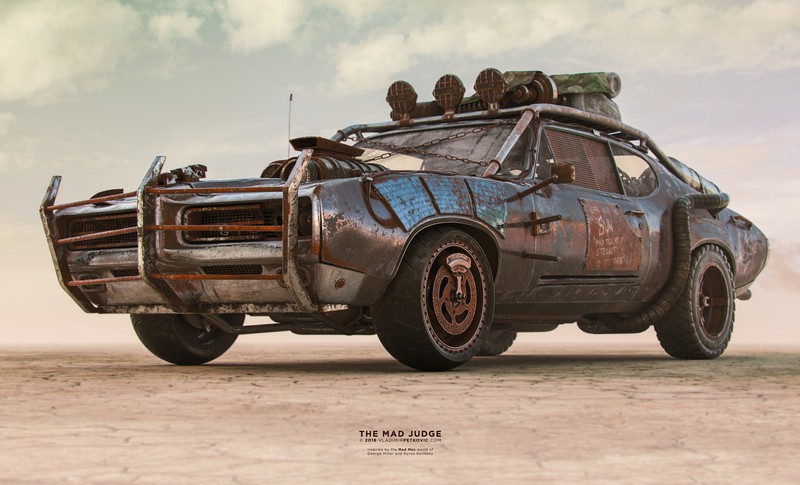 Killed 3 in an accident after falling asleep behind the wheel over a bottle of scotch.
1989 JAGUAR xjs.
Engine:v13.
Transmission: 4 speed auto
Grimms Profile/ CAR.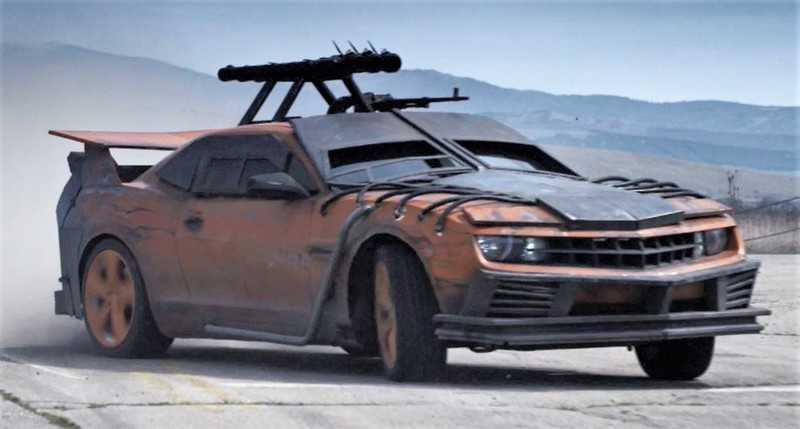 Psychopath, killed 6 off the track another 12 on it.
2006 CHRYSLER 300c.
Engine: 346c.i. v8
Transmission:4 speed auto
Siad Prifile/CAR.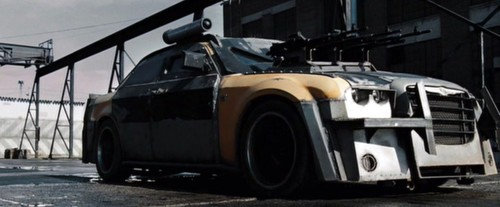 .No record of Kills.
1989BMW 753i.
Engine: 6 cyl.
Transmission: 3 speed auto.
Frankeinstein Profile/CARS.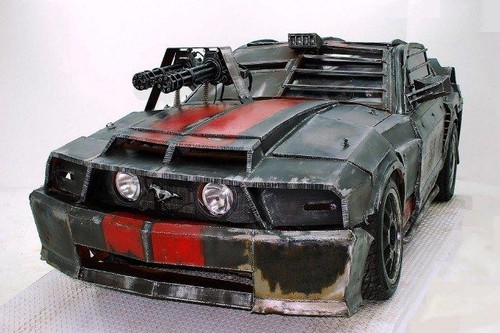 4 wins, 14 kill on the track and no idea off of it.

Engine: Super charged 5.6l V9
Ford racing Exhaust system
Transmission: 7-speed manual
Wheels: 19'' 2007 FORD MUSTANG COBRA
3 quad rum steel plate, bullet proof glasses.
In the rear- a 6inch solid steel shield called TUMB STONE.
These were old racers; they have been here for years said Coach. Machine Gun Joe is your rivalry, he hates frank.
That's when the question WHO IS FRANKIENSTEIN?
Frankie, he is the guy who has win 12 Laps in 4 races, he has killed 14 guys 11 on the track and one off the track. So, you rep the Blaze.
But he died in the last race that almost bought him his freedom, the 5th race. He was killed by Machine gun Joe's missile.
The race is till death. The cars have guns, shields, gas, missile and weapons attached to it. Get them activated by passing through the signs on the ground.
DEATH RACE 8:49am.
Everyone got into his vehicle, the engine smokes reeve. I walked out from the cell with Frankie's mask and costume everyone Chirk up, that I was back; the fake me anyway.
The countdown lights lit up, green! It was a go.
I hit my throttle and was in lead of the first lap. Coach told me that the weapons will be activated in lap 2. Machine Gun Joe faced me Frankie, he hit me hard that I lost control of my wheel and ended up jamming the satellite pole in the coliseum.
I reversed and continued leaving me as the last in the first Lap.
In the second lap, all weapons were activated, both shield with shield sign (triggers the lay pop, oil and smoke), guns and missiles represented with sword sign and dead heads (represented with skull,). For each to be synched with your car, you must make contact with all four tyres.
Siad was the first to activate his gun; he took on Grimm and fired him continuously. Grim found his way out by breaking out and hit Siad from behind making him activate the dead head himself, then the dead head trap came out and Siad's car got crushed in it.
Machine Gun Joe activated his machine Gun and faced Grimm, on hot pursuit grimm activated the shield and spilled oils making Joe's car to lose power.
Towards the end of the 2nd lap, Grimm activated his guns and faced me. I used my shield button to release pins. His tyres got punctured and left his car flipping in the air.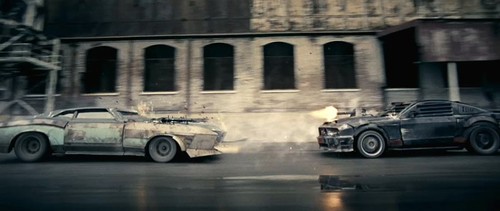 14k cleared him off the track by firing him with a missile, sending the car farther away.
I was beginning to feel my win when Joe hit me up with a non-stop shots, he was back on track, so fast? Damn! Speaking of which, Colt fired me up, I was faced with two foes. Both guns were so heavy that they tore my Tomb stone almost apart. I unhooked my nail bomb, charged it up and fire, it flew up and poured on Colts car. I turned on my lighter and fired him up. Gun joe sent him to hell by ramming his vehicle out of the track.
We were finishing the third lap when Joe rammed my car leaving out of the race.
GRIMM, COLT AND SIAD are gone.
Only 6 rivalries finished the 1st stage and I finished 6th in the first stage. I almost bought my freedom.
After the break, the 2nd stage began. Everyone raced with the last blood running through their veins. The only language I was hearing at the back of my mind was FREEDOM. I activated my guns and killed 14k. Joe killed Pachenko. It was like brothers in arm. I finished off Carson while he killed Riggiks.
The 2nd stage finished with a tie.
BATTLE FOR FREEDOM
.
This was the opportunity I have been waiting for.
But I haven't seen the organiser. I only heard of her, it was a lady or woman.
While I was suiting up as FRANKENSTEIN the fake me anyway, she walked in, she was in mid thirties. That's what power can do. Imagine a lady controlling this dungeon? Holy shit.
She asked me: what would you do with your freedom?
I replied; you already know the answer, I am gonna kill you.
The bell went on for the race to begin.
I had discovered that morning, that a bomb was planted under my car. So she wants me dead? I planned with coach, to give it to her after I finish the race.
She didn't understand it when I said I am gonna kill you.
THE ESCAPE.
The green light went on and I raced with Joe. We both squashed each other. I asked coach to patch me through to Joe, I told him it's now or never dude. Buy your freedom or wrath in here. Let's do this, he said.
He used his missile to bring down the wall of the coliseum, we both raced out from the Arena through a long bridge. No one knew It existed.
That Friday was the freakiest Friday of my life.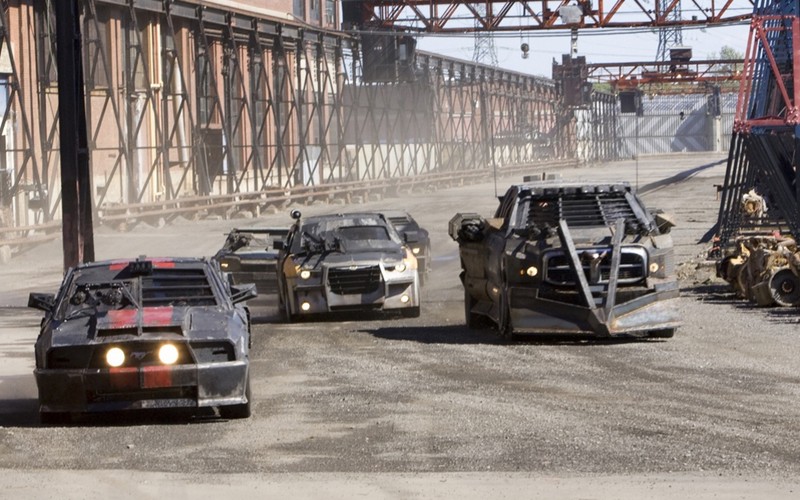 As for the mystery woman, she's as good as dead. Others will know Frankenstein gave them freedom.
Note: all stories are fictional.
Thanks for reading.