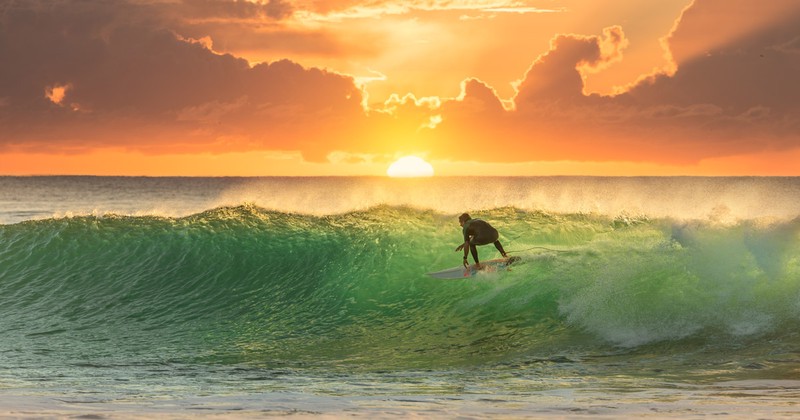 The World's Top 5 Surfing Areas
Surfing is one of the most popular sports around the world. So do you know which regions are the most enjoyable and most favorable regions for surfing? We have compiled information about the top 5 places you can surf in this article. Let's have a look at them!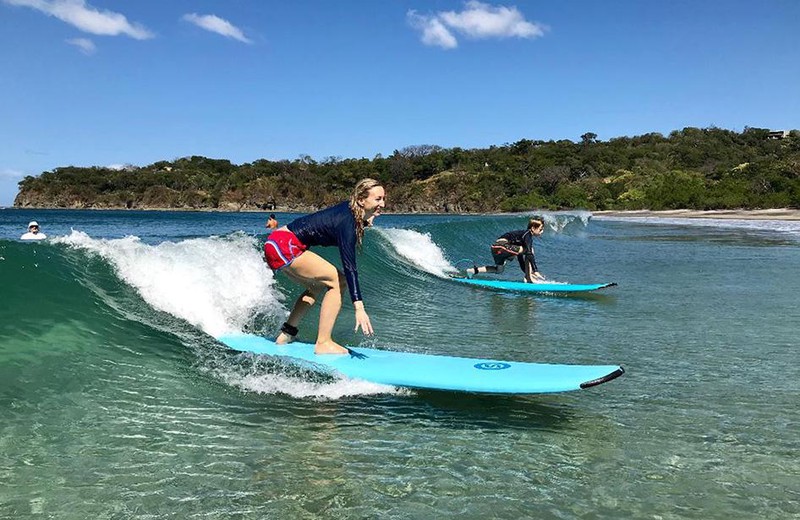 1+ Costa Rica: Costa Rica is a fascinating area with vast beaches and beaches. The sea, together with the coastline, is a priceless beauty. Costa Rica is the perfect place to enjoy both holiday and surfing. If you've just started surfing, there are large and quiet areas where you can improve yourself. Those who have been surfing for a long time will also love it. Because Costa Rica has coast that make surfing exciting.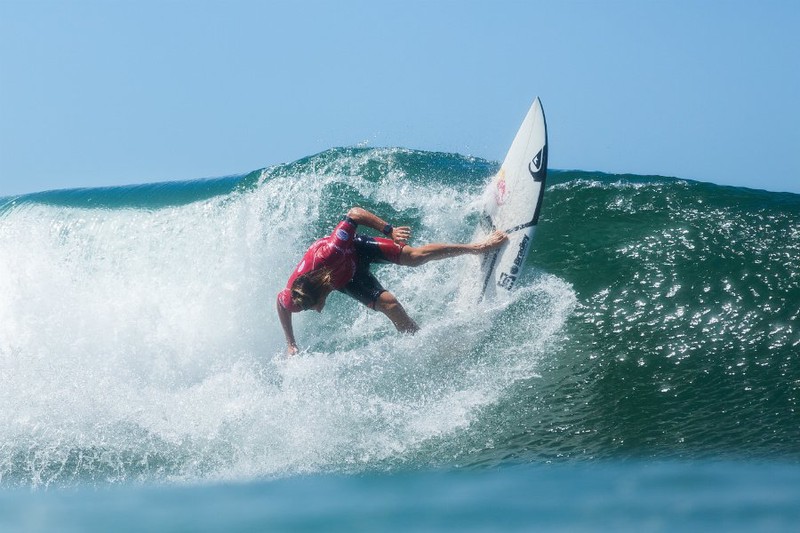 2+ Sydney: Sydney is undoubtedly one of the richest and most accessible beaches. Therefore, surfing in this city is extremely cheap and extremely easy. If you want to surf while enjoying a pleasant holiday, stop by Sydney.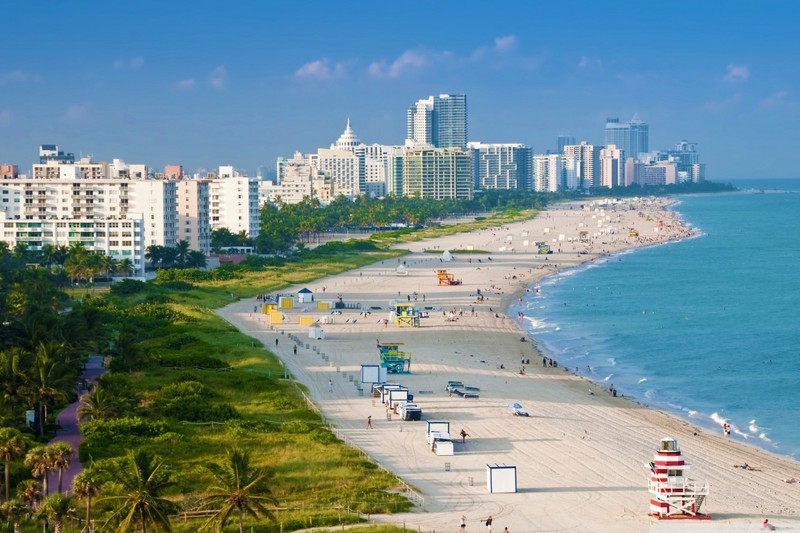 3+ Miami Beach: Miami is a very quiet area for professional surfers. But if you're new to surfing and want to take care of different sea sports, Miami is a great choice. Moreover, the scenery is worth a visit!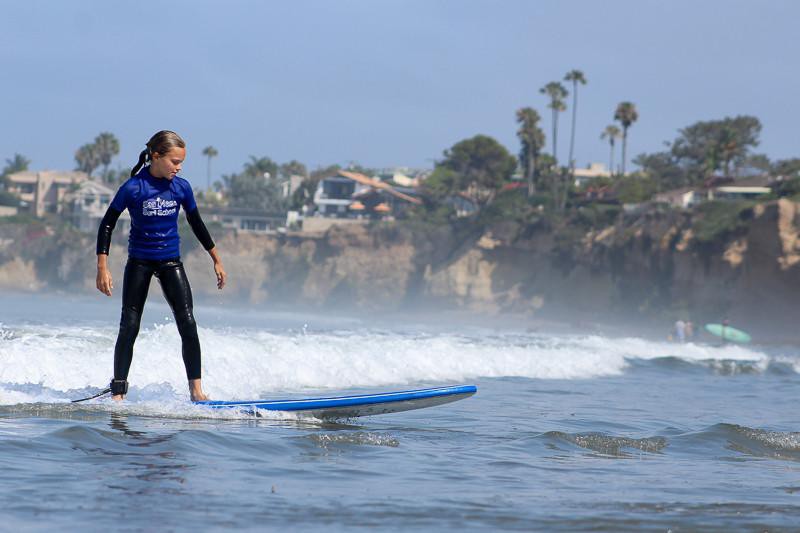 4+ San Diego: Yeah, yeah, we're talking about California! With its beautiful hotels, endless seas and romantic sunsets, this city is the subject of many songs and novels. The city is the first choice of those who want to spend a quiet and romantic time, as well as those who want to spend an exciting holiday! Surfing will undoubtedly be very enjoyable on the endless beaches of the city.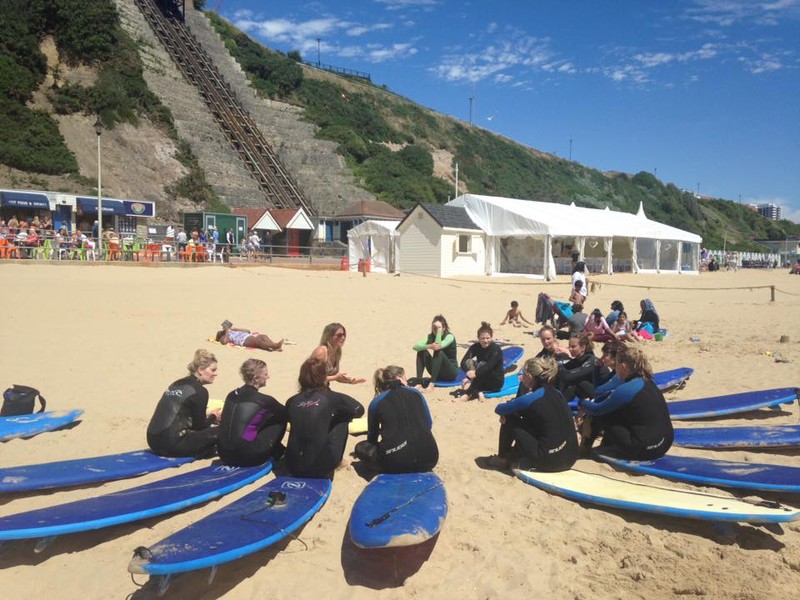 5. Bournemouth: This region is famous for its effective waves that will make your surfing experience perfect. If you learn to surf here we are sure you will never forget it!