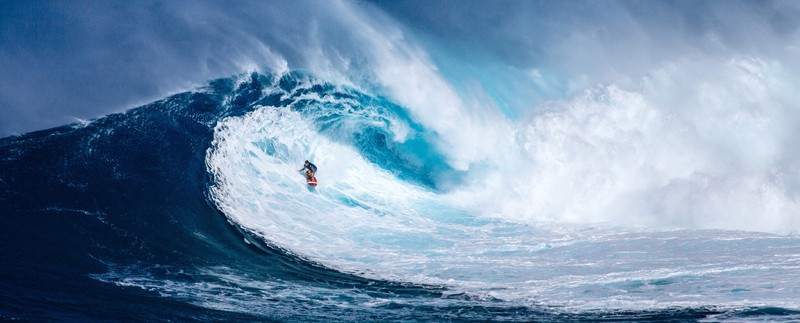 Good day Pete and everyone on scorum,
It's another freaky Friday.
Clink the link to join the contest
https://scorum.com/en-us/surfing/@pete/it-s-freaky-friday-march-8-2019
My story.....
Am by name Martins Gabriel @experience on scorum from eastern part of Nigeria.
I was in born Abuja the federal capital of Nigeria, Am not from a rich nor poor family feeding and going to school was never my problem because they could afford it, but for other social life it wasn't for us kind of party and birthday. Since i was born i can't recall celebrating my birthday, wedding is the only thing i know we do celebrate, my parent will say only achievement is worth celebrating.
About my family....
Am from a family of six my Dad, Mum, two sisters, my brother and I we all went to same primary school but got separated in secondary school, i went to the boarding school to complete my education.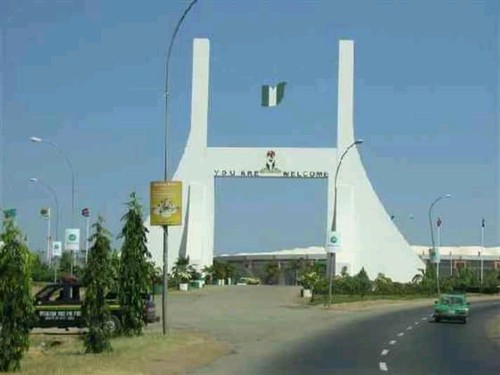 It was a Monday morning few months after waiting for my jss result and it was finally out i was posted to a boarding school because that is how it been done in my school, the school i was posted to is two state from home four to five hours drive depending on how the traffic permit on a free day it takes four hours but when there is traffic it takes five or more hours to get there.
At school i came to know more people and face my books because that was the primary reason of coming i leant how to swim but i wasn't perfect because i never got the chance to visit the pool regular, After three year's it was time for me to leave the school. i was heart broken because i can't imagine going back to that cage where i cant go out with my friends.
My uncle promised me that after my secondary school i will come visit him for a while that got me very happy leaving home was my dream, making new friends was what i ever wanted.
My story about surfer riding and how i learn about it..............
It been a while but i can still remember vividly when i visited my uncle few years back after my secondary school when he got married newly that was two years back in lagos state one of the largest city in my country, which is well know for it cultural airtifacts and craftworks located in the south west part of Nigeria its capital know as ikeja.
This faithful Sunday evening i meet a guy named George and we became friends from my neighborhood, i learn to know that he is very good in swimming i was very happy because that is the opportunity i have been waiting for, he was not only good in swimming but also in surfer riding as well i told him to teach me which he agreed to every Friday we will go out to practice.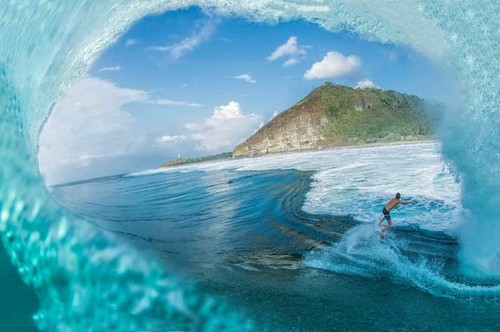 Surfer riding was never my thing but i never gave up because i never believe in giving up in what ever i do, My Dad will always say follow what you like doing and one day you will become great. That was what kept me going i went as far as watching short movies on YouTube about it, my friend never gave up on me he used his money to get me my my first sur-board one month after practices, i remember when i got drawn one day when i was practicing on a cool Wednesday morning, i wonk up in the hospital all i could i remember was my friends telling me you can do it.
I stop practice for one week but i said to myself i will never give up no matter what happen after i recover i continue to practice and watched more videos about surfer riding until i became perfect, i will say it wasn't easy but my hard work paid for me that was how i leant surfer riding and also how to swim at the same time.
George was the key to the pad lock and to my success about surfer riding after one year i came back to home to visit my family.
My hard work paid............
The end
Tanks for reading