My Introduction Post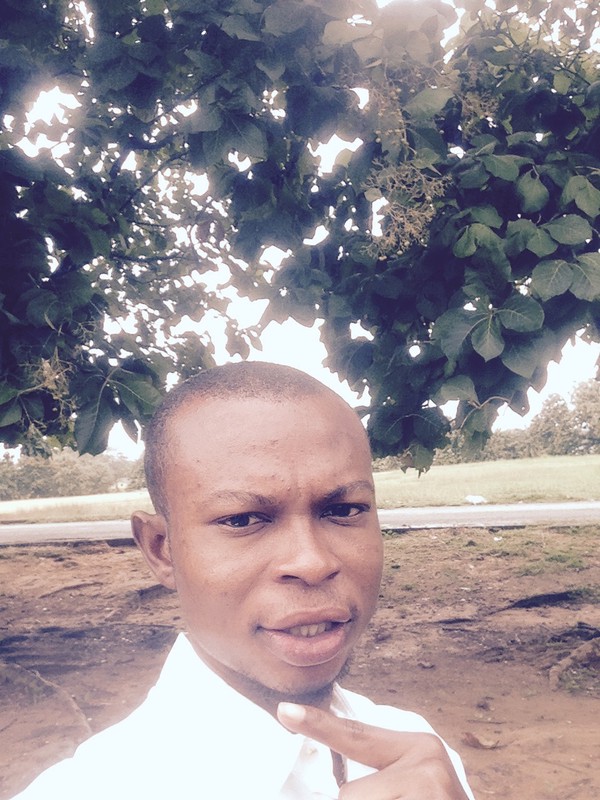 Hello friends, I'm Afen Joseph Akwaji, from Cross River State Nigeria. I was born and brought up in Cross River State, in the family's Mr/Mrs Benedict Adie. I am the third son in my family's and we are six children.
Educational Background
I started my primary school in Army Children School Afi Barracks Ikom, and graduated in 2005. In 2005, I was admitted into Army Day Secondary school and wrote my WAEC in 2011. As soon as I graduated from Secondary I went for a computer class where I learned Computer for 6months. As of 2014 I was admitted to study Accounting in Akanu Ibiam Federal Polytechnic Unwana, Ebonyi State and graduated in 2017. Currently, I am doing my National Youth Service Corp's (NYSC), in Taraba State.
MyExperience in Blockchains
I started, my journey investing in cryptocurrencies in 2019, then I was making used of Luno exchange where I do buy and sell crypto whenever the coin become bullish. In 2020 I came to know about **Steemit Platform**, I signed up and started writing contents and earning Steem,Steem Dollar (SDB), Steeem Power and Tron. From Steemit,I was introduced to **Hive** and **Leofinance**, by a friend. In Steemit I have learned a lot of things concerning Blockchain technology through its Cryptoacademy lessons. Having been a Steemians with the username: @josepha for a long term I believe that I can also do well in **Scorum platform.**
How I Came to Know About Scorum
I discovered Scorum from the YouTube video that I watched by LiteLiger tittle: "Top 15 Sites For Earning Crypto. After watching the video I then carried out my research to know if the platform is actually legit. While I was searching the internet a user in Scorum by name; @tosyne2much make a review about Scorum in nairaland platform. After reading through his post, I then sign up for this great platform known as Scorum.
Hobbie
My hobbies are reading, writing, singing and praising God Almighty all the time.
Thank You.....
Best Regards;
@tosyne2much