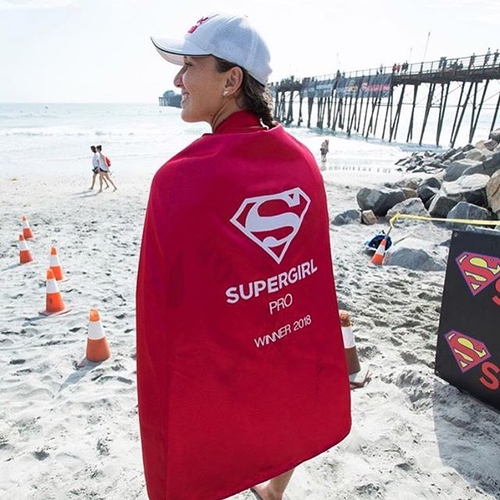 Hawaiian surfer Carissa Moore, for the third time as a world surfing champion, after defeating her toughest enemy in the title race, Courtney Conlogue, rolled the waves at the final event of the season at Honolua Beach on Maui.
Conlogue lost in the fourth round of compatriot Moore, Coco Ho, so Moore's move to win the world title was unstoppable. In the final match, Moore managed to beat Australian surfer Sally Fitzgibbons with a score of 19.5 compared to 17.9.
Moore's appearance in the final was so perfect that the two best efforts earned him a score of 10 and 9.5. But he humbly said that he was lucky.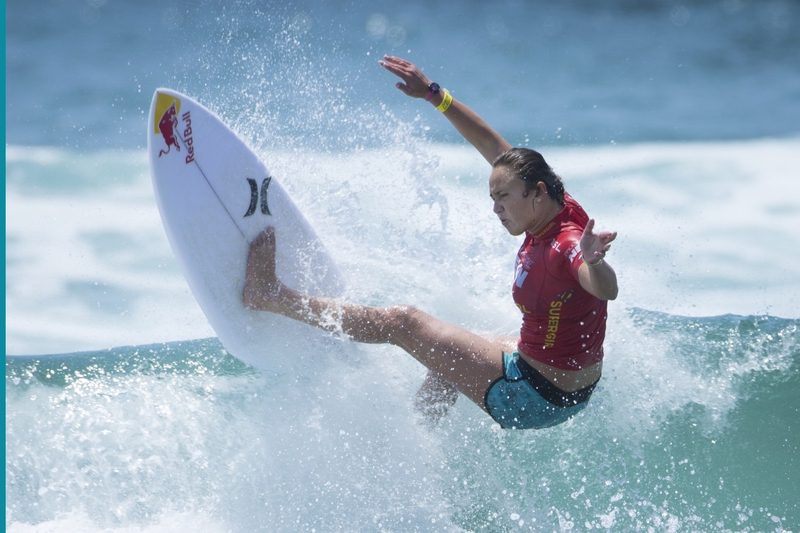 "I am very grateful, this is very fun. This is probably the wave with the most perfect scrolls I have ever had in a competition. This is so cool ;
I have to give a lot of praise to the waves, this is what makes my business very easy. I just have to stand," Moore said of his final appearance.
Moore's move to the world title began early in the year by winning three season-opening championships at Snapper Rocks, Queensland, and Bells Beach, Victoria. The victory in the closing series of the season made him collect a total of 66,200 points in 2015 so he was comfortable at the top of the standings.
Moore won the world title for the third time, after winning in 2011 and 2013. But at that time he was very young at 23 years, also confirmed his dominance, and Australian surfer Stephanie Gilmore in the surfing world.
reference source: cnnindonesia.com