hey friends seriously I apologize for the delay of the contest, as some of you will know I was in Spain the last month and therefore I had to ask permission in the school to be able to miss classes, therefore when I joined my life student I came across a ton of tasks on my back and another ton that was coming, so I spent the last week stuck to coffee with milk and the pen, but personally I am against the education system because it teaches you to be an employee.
Apart I have a headache and neck pain for playing basketball (I do not know how or when I was hit).
---
Now going back to the theme of the contest, I always take the trouble to rewrite the introduction so that new and potential participants can have a fresh vision of this, but for the old ones I want to comment that from now the contests will be 80 SCR and we will be increasing the weekly pot in 5 SCR each week indefinitely or maybe more but I will have to see how it develops over time. We're already 9 weeks away and we continue to give prizes and that makes me happy!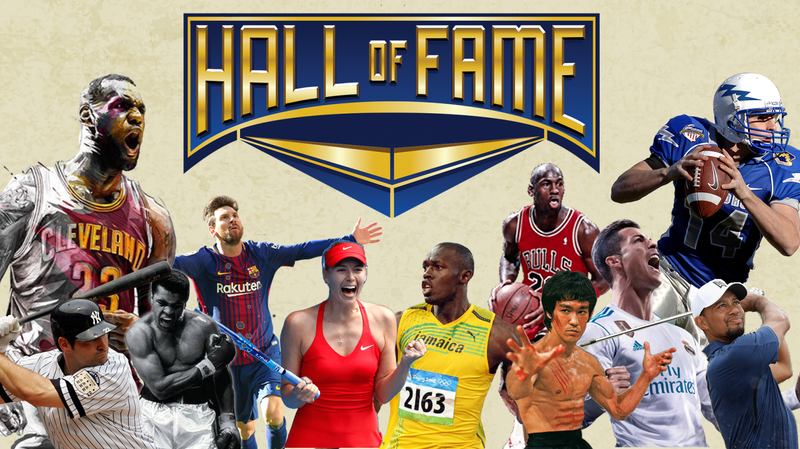 Well I understand that as new users you can get to have problems of growth, uncertainty, that feeling of not belonging to any place but the desire to adapt are there. My contest is quite simple but it is full of little gifts that will be your starter pack in Scorum if you dare to participate.
The contest, from my position as host, I see it as a large blank canvas where I say a couple of words weekly and you let your ideas bloom painting my vision of new knowledge and amazing readings. And I thank you so much for that I reward you with votes ranging from 70% -100% and the predefined prizes for the top 5 positions.
Everything is obviously based on sports, I say one of them and you have a week to tell me, , explain, draw anything, fact, history, related to that sport and leave your link as a comment in this post, nothing more and you will be participating!
80 scorums will be distributed in the following way: The first and second place will take 23 and 18 Scr respectively, the last 3 places as fabulous will be 13 Scorums each.
Well, nothing more for this week, I'll leave the winners and their entries that are worth too much. I hope you remember your mercy when you are at the top :)
---
Talesfrmthecrypt- First place - 23 SCR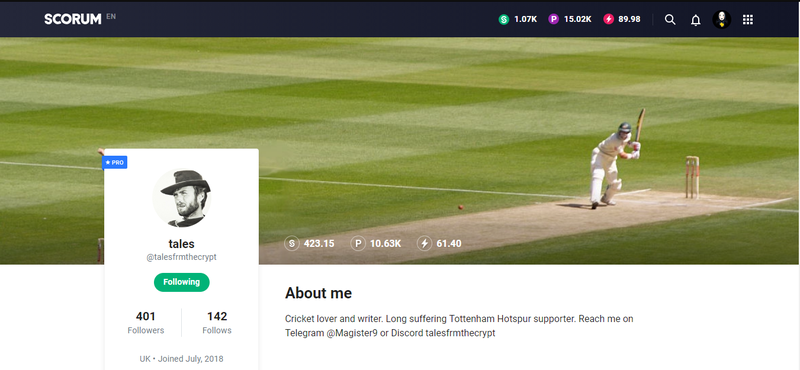 ---
Lama- Second Place - 18 SCR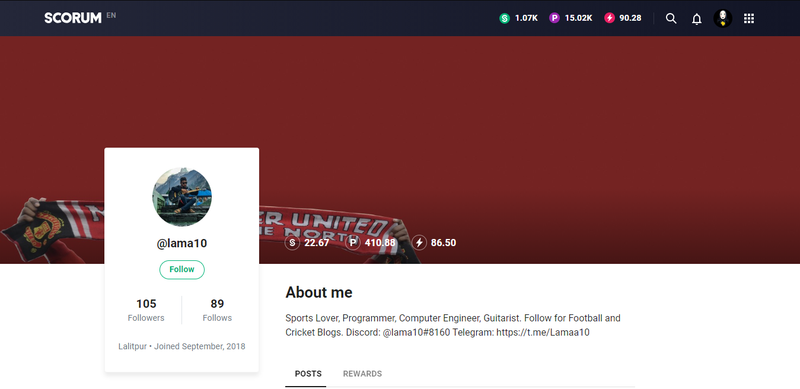 ---
kolumbus - Third Place - 13 SCR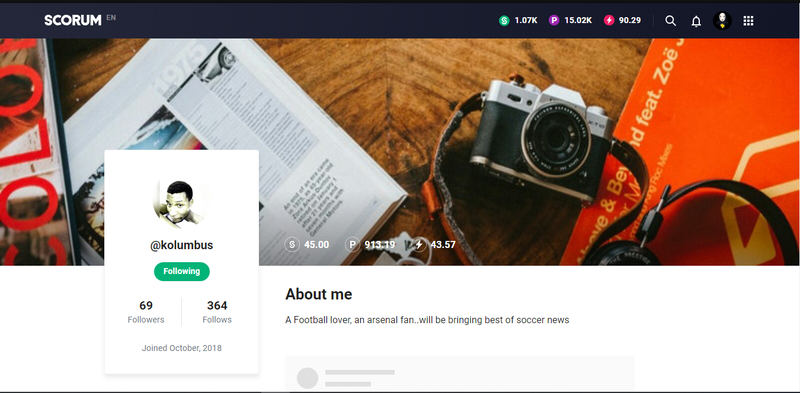 ---
mr-sarriball - Fourth Place - 9 SCR
---
stanleyasokingz - fifth-place - 9 SCR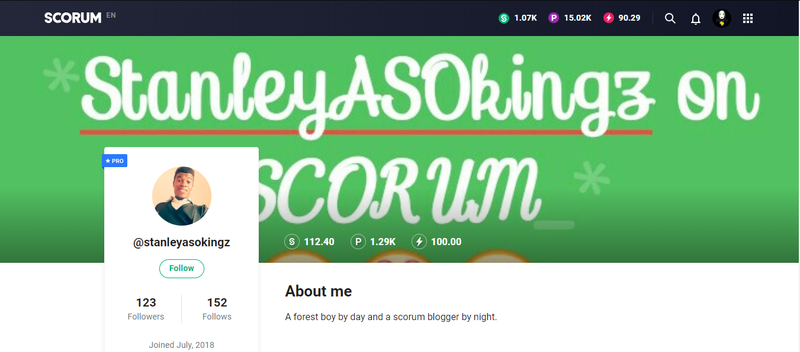 ---
All the prizes had been sent to the winners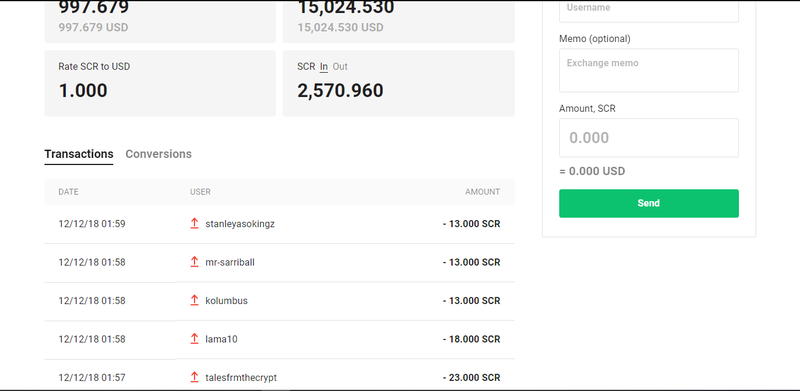 Well I must thank the sponsors, that is, all the people who vote for my posts because thanks to you this is possible :) Do not forget to comment to receive votes (comments that add value to the post)
---
Ninth week - New contest! 80 SCR instead of 60 swimming \(7u7)/
My story with swimming is a bit sad, when I was a puberted and chubby boy I got into a swimming course to reduce sizes at my waist haha and well everything was fine, I learned to swim and everything although I was still chubby. One day we tied our feet to swim like sirens or something strange of that type, and a girl got exasperated and went into the panic in the pool, so much that she tried to drown me by pushing me to the bottom of the psychina so that she could leave haha I never went back there I think she gave me a little trauma xd