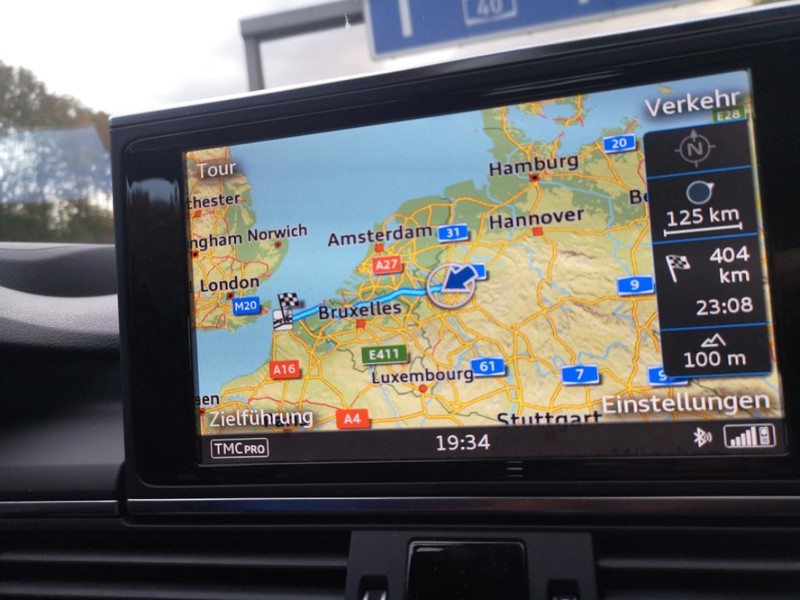 Hey!
this time im heading to the english channel with Andre Wiersig. Andre is an extrem offshore swimmer and accomplished 5 channel of the oceans 7.
OCEANS SEVEN – A STORY OF SUCCESS:
The Oceans Seven is a marathon swimming challenge, consisting of seven open water channel swims. It was launched in 2008, as the swimming equivalent of the Seven Summits mountaineering challenge, which consists of the ascents of the highest summits of the planet. The Oceans Seven are some of the biggest challenges in long-distance open water swimming. I am about to become the first German to accomplish all seven straits. My first Oceans Seven challenge was crossing the English Channel in 2014. Since then, I have added four more straits to my list of successful crossings; the Kaiwi Channel in 2015, the North Channel in 2016, the Santa Catalina Channel in 2017 and recently the Tsugaru Strait in Japan in July 2018. Keep your fingers crossed for the remaining two.
I will keep you guys up to date!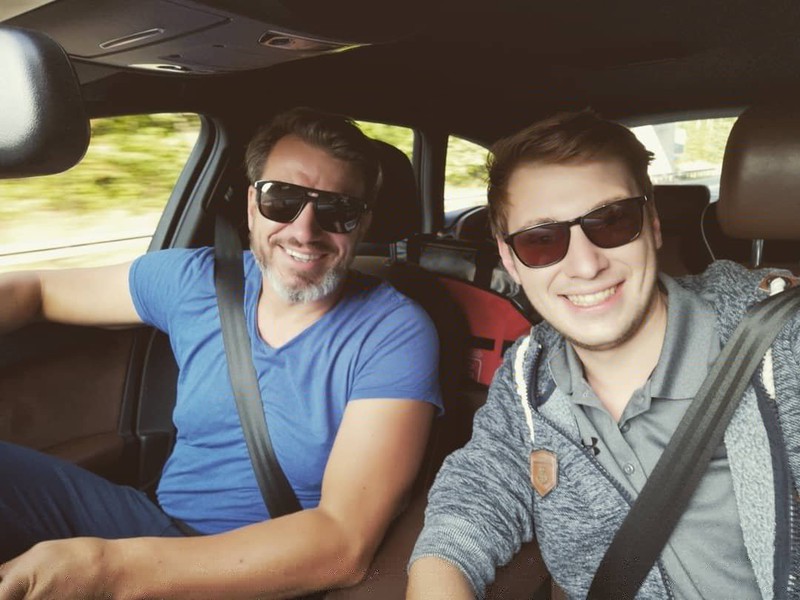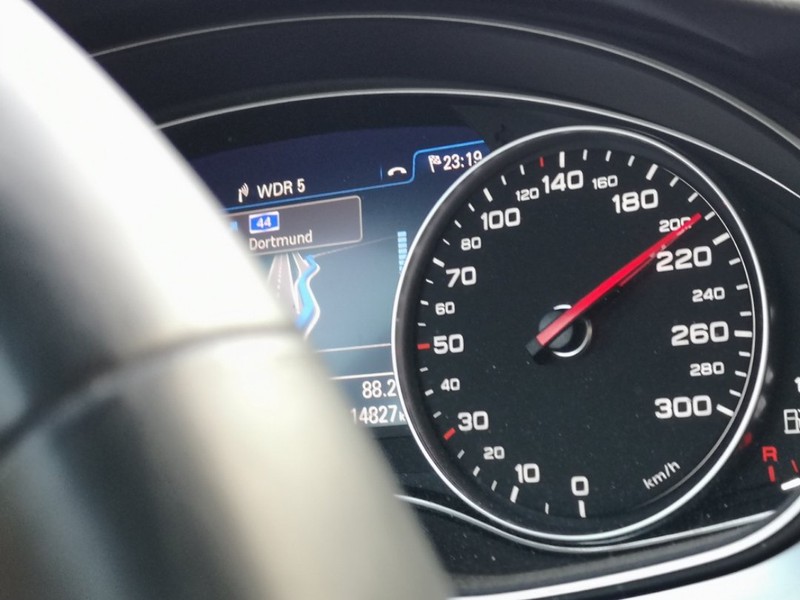 German ->
Dieses mal geht es zum Ärmelkanal / English Channel. André ist auch dabei wird jedoch nicht schwimmen. Wir besuchen einen guten Freund der am Sonntag den Kanal durchqueren wird.
OCEAN'S 7 - Eine Erfolgsgeschichte
Die Ocean's 7 ist eine 7-teilige Langstreckenschwimmherausforderung und gilt als Äquivalent zu den Seven Summits (Besteigung der höchsten Gipfel der Erde). Sie zählen zu den größten Herausforderungen für LangstreckenschwimmerInnen. Ich bin kurz davor als erster Deutscher alle 7 Meerengen zu bewältigen. Meine erste Ocean's 7 Challenge war der Ärmelkanal (2014). Danach folgten der Kaiwi Kanal (2015), der Nordkanal (2016) ,der Santa Catalina Kanal (2017) und die Tsugaru-Straße in Japan im Juli 2018. Haltet mir die Daumen für die verbleibenden Herausforderungen!
ich halte euch natürlich weiter mit Fotos und bald auch ersten Videos auf dem laufenden!