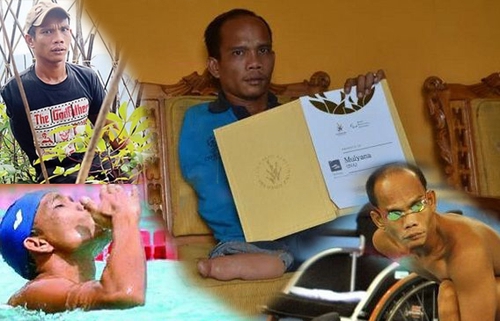 Mulyana's daily life can be said to be very simple. He works in his garden, feeds animals and cultivates crops. Even though he only has one arm and one leg, he doesn't stop working hard. And that's not all, even though it's simple, he's not an ordinary person. Who would have thought he was an Indonesian swimmer who had managed to break the world record. In 2014, at the Asian Paralympic Games in Incheon, South Korea, Mulyana won a gold medal. Not only that, Mulyana also broke the world record for the 50 meter butterfly men's Paralympic swimming branch.
The man from Cipendey, West Java was born from a simple family. Ayah Mulyana is a farmer and fish farmer in the Jatiluhur Reservoir. Since childhood Mulyana knew to always fight hard for anything. Despite being a persistent warrior, many people did not give him a chance because of his disability. He didn't even complete elementary school and had a life of wandering.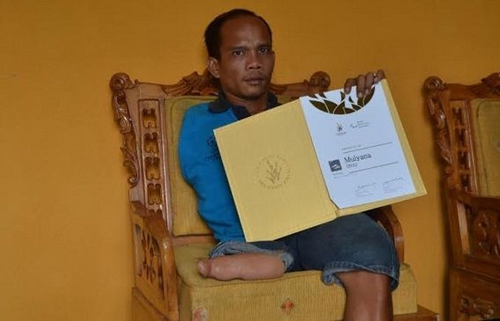 It was only at the end of his teenage years that he discovered his calling, swimming. The sacrifice of his family to sell the garden for Mulyana's fee to join the swimming club was not in vain, he managed to win various national and international victories.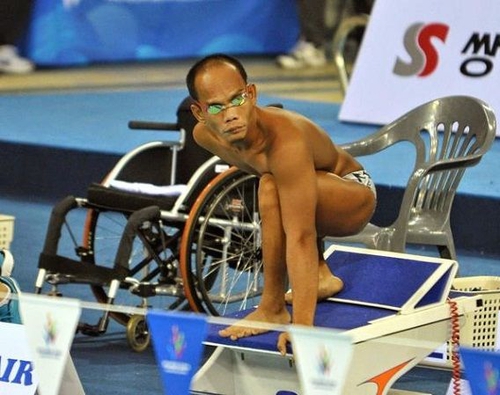 Even though it is now arguably a success, Mulyana does not stand idly by. Mulyana's helping hand has been felt by many residents around her residence. He wants people with disabilities in Indonesia to get more attention and opportunities.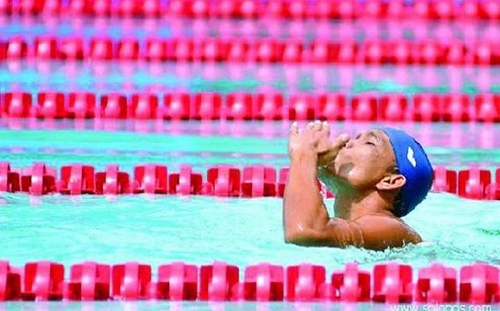 Furthermore, Mulyana will represent Indonesia in the 2016 Paralympic Games in Brazil.