When you are young and you are trying to form you, you hope that there may be someone of your own age capable of catching your dreams, being the best ever in what you do.
You will be forever young thanks to the gesture of other people like you.
With Federica Pellegrini we entered in the era of dreams, of confidence in their own means.
The italian swimmer is one of the most talented woman of the last 20 years not just in a pool but in sport in general.
What she was capable to do it's unbelievable.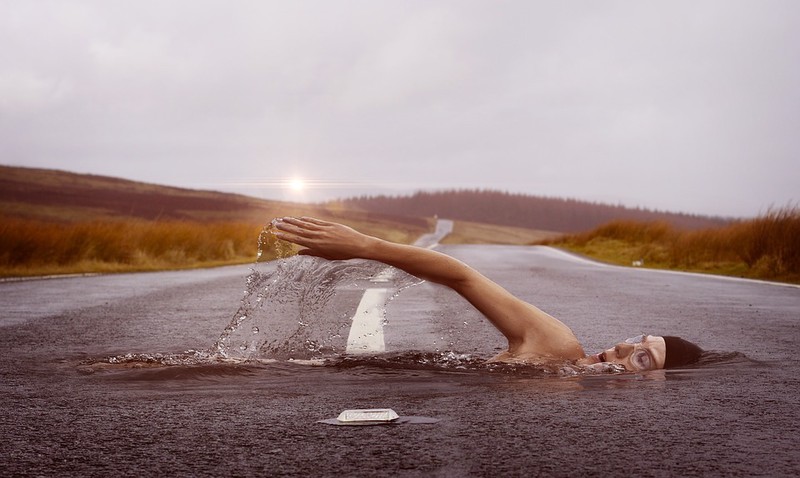 Very Young, was only 16 when she lose the 1st place in 200 freestyle at the olimpic games.
She was, she is persistent, tenacious and she didn't give up her dreams. She stunned all the world in the years later.
On August 10, 2008 in Beijing, during the Olympic Games, the twenty year old Venetian beat all the rivals, won the gold medal in the 200 Freestyle and signed the world distance record.
Never happened before for an Italian, with Pellegrini enchanting the world, deserving the nickname of "Divina".
The best.
The era of Pellegrini had begun, the era of dreams begun and for Federica everything was possible.

She won everything, she beats world record not just one time, 8 time.
She is a legend.
She is an italian legend.