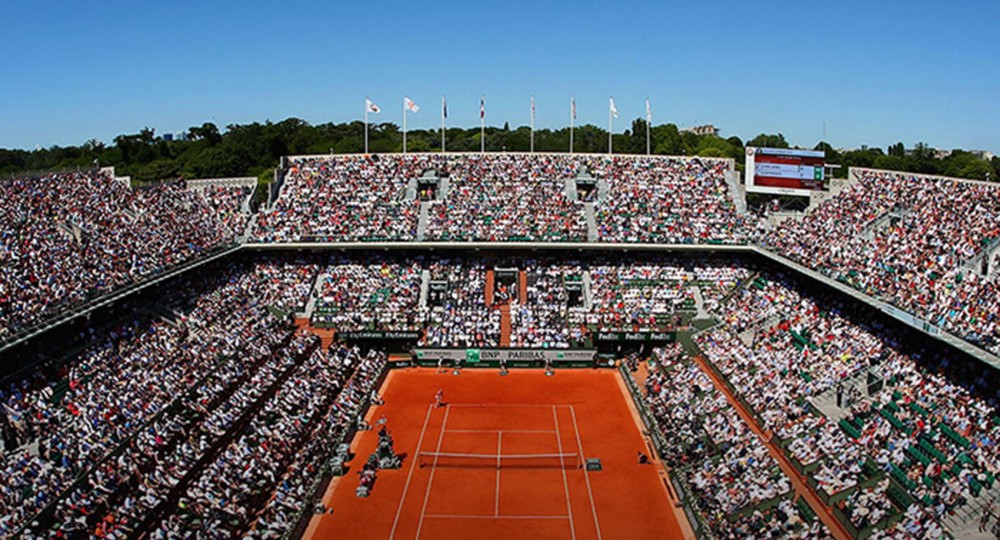 This week is actually aiming to be fierce for the competitors at the French Open in Paris.
The French Open in Paris that began on the 26th of May and ending on the 9th of June has, so far, seen its own fair proportion of the forceful duel.
So far, here is that the account of what'd happen to date.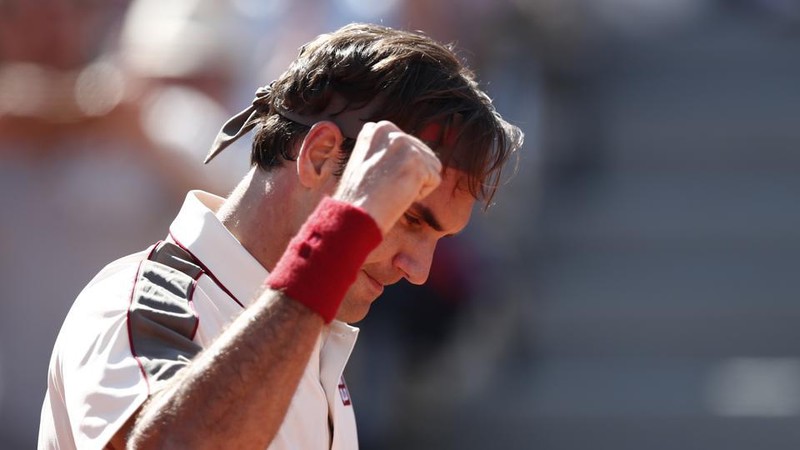 Roger Federer qualifies for the twelfth time into the quarter-finals of the French Open. He had to defeat Argentinian Leonardo Mayer, 6: 2, 6: 3, 6: 3, to reach this height.

The match which lasted only 1:42 hours ensured the qualification of Roger to the quaterfinals stage. "I'm super happy, it's a lot of fun to play here," he said afterwards.
First Grand Slam Finals for Struff
Jan-Lennard Struff made a big surprise at the French Open. He defeated the Croatian, Borna Coric, in a thrilling match which lasted for over 4:22 hours with 4: 6, 6: 1, 4: 6, 7: 6 (7: 1), 11: 9.
Sensation: world number one Osaka fails against the 42 of the world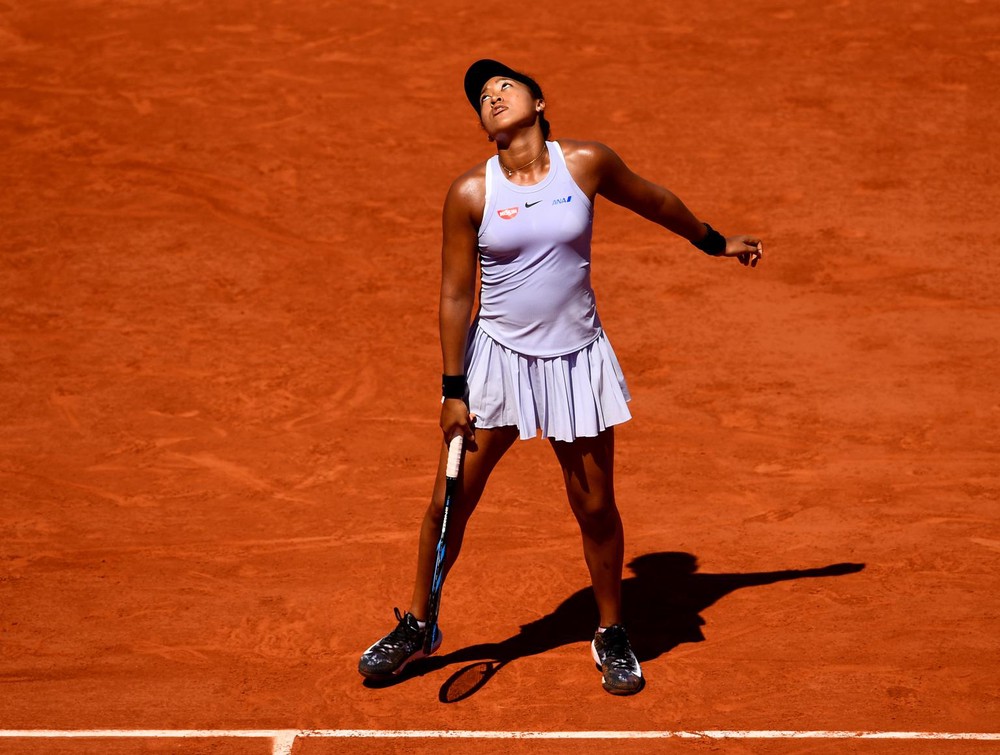 Naomi Osaka (Japan), has fallen from the French Open stage. The World number one was defeated by Czech Katerina Siniakova, number 42 in the world rankings, 4: 6, 2: 6. However, in the WTA ranking Osaka still remains the number one.
And in her own words, "I haven't been able to relax since I got here."
Andrea Petkovic missed the round of 16 at the French Open and was the last of the seven German tennis players to leave. The 31-year-old player lost in Paris in the third round against the Australian Ashleigh Barty in exactly one hour 3: 6, 1: 6. Before Petkovic, Angelique Kerber, Julia Görges, Antonia Lottner, Mona Barthel and Tatjana Maria in the first round and Laura Siegemund in the second round failed.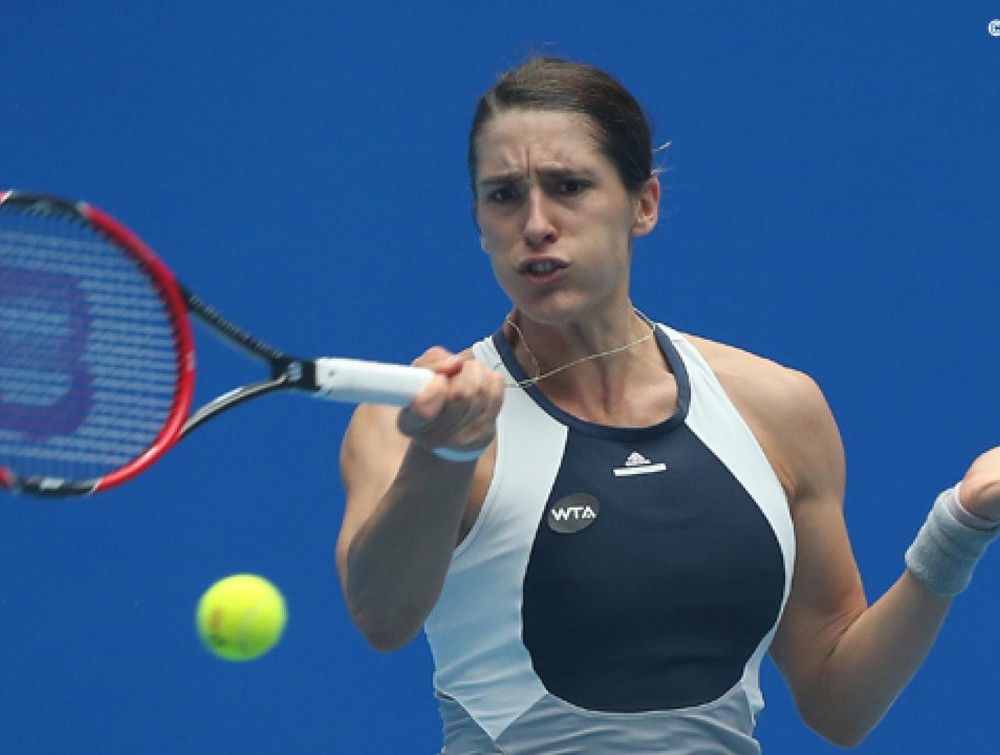 Andrea Petkovic also was seen out of the French Open stage and was the last of the seven German tennis players to leave the stage. Australian Ashleigh Barty saw the exit of Petkovic in exactly one hour 3: 6, 1: 6.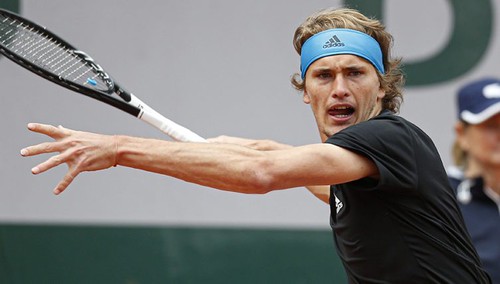 Alexander Zverev has qualified into the second round of the French Open after another five-set match. The world number fifth won his match against Dusan Lajovic on Saturday.
Already last year, Zverev and Lajovic faced each other in Paris. At that time, Zverev prevailed in round two in five sets. This year he needed five rounds in the first round against Australian John Millman. In the second round Zverev meets the Italian Fabio Fognini or Roberto Bautista Agut from Spain.

So that is that so far in the French Open presently being hosted in the City of Paris.