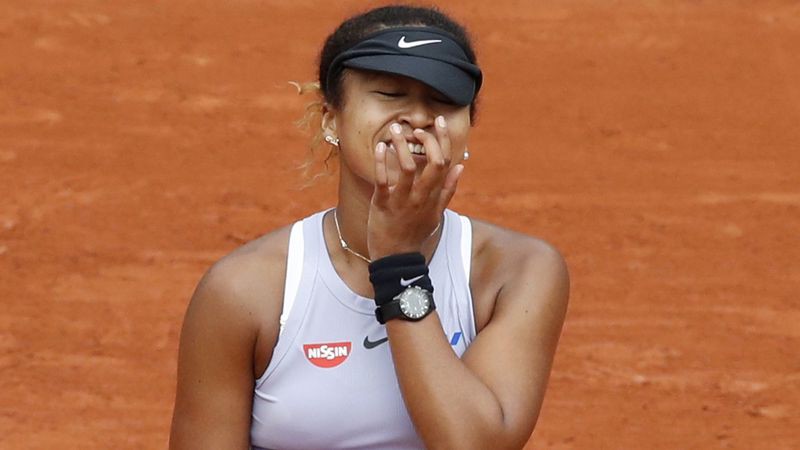 The tennis World Ranking First Naomi Osaka has entered the French Open with difficulty in the third round. The US Open and Australian Open champion prevailed against former number one Victoria Asarenka from Belarus in 2:50 hours in Paris with 4: 6, 7: 5, 6: 3.
Meanwhile, former French Open semi-finalist Andrea Petkovic is considering a career end after the 2020 tennis season.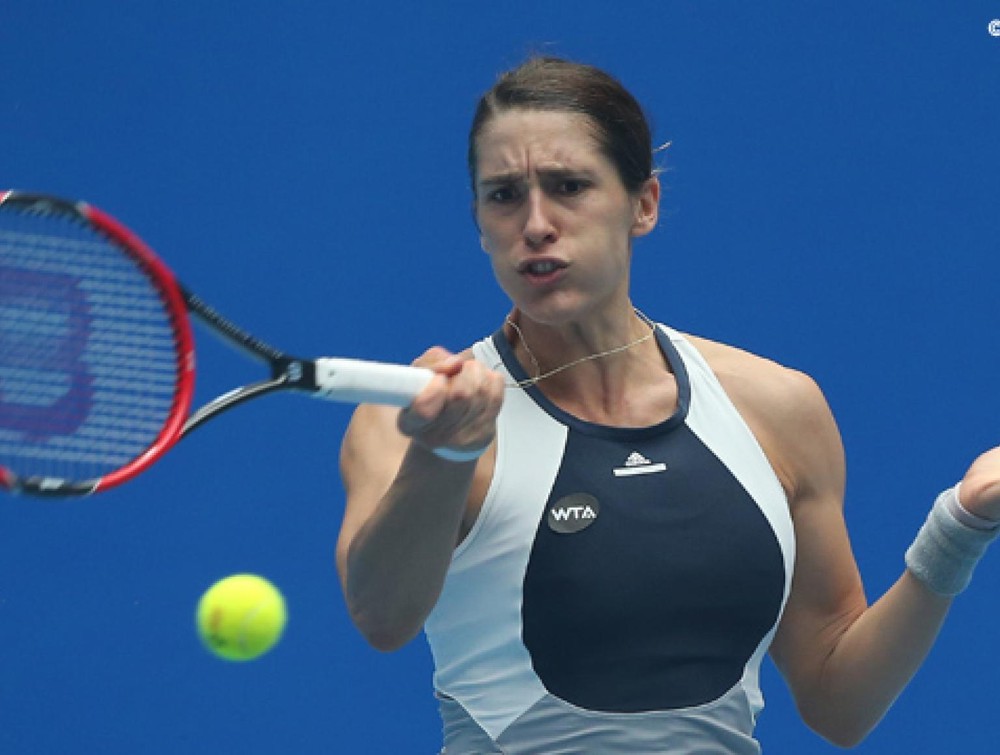 "I'll definitely play this and next year if I stay healthy and then I'll think about it," said the 31-year-old from Darmstadt after her entry into the third round of the French Open. There, the former top ten player meets on Saturday at the number eight seeded Australian Ashleigh Barty. Petkovic made it to the Grand Slam tournament in Paris as the only one of at first seven German players in the third round.
Petkovic reached the quarter-finals in Paris in 2011 and the semi-finals in 2014. In the world rankings, she is only ranked 69th. In Roland Garros, Hessin won two matches in a row at a tournament for the first time this year. "I believe in myself and I'm not totally surprised that I beat a player like Su-Wei," said Petkovic after beating No. 25, Hsieh Su's 4: 6, 6: 3, 8: 6. Wei from Taiwan.