After Marin Čilić non-triumphantly lost 3:1 against Querrey, all hope seemed lost. The only chance of Croatia getting to the finals was Borna Čorić, ranked 18 on ATP. If Marin couldn't do it how could possibly Borna?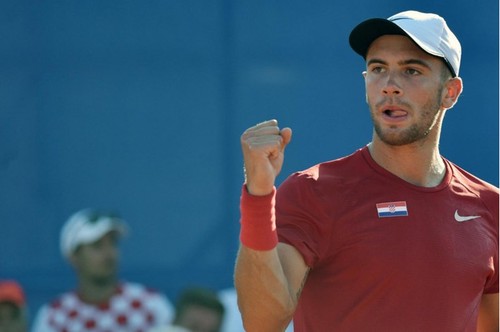 Borna was matched against Tiafoe who was beaten previously by Marin. The match started off poorly for Čorić, he lost his first set. But then he crushed the second set and so they fought for four in the blistering heat of Zadar. Against all odds, Borna Čorić came out on top with 3:2 and knocked out the US who was in the Cup from the year it was formed from the tournament.
But, young Borna did the unexpected. He went out there and won! Croatia is in the finals. Last time Croatia won the Cup was in 2005! Let's see if this year could be the second gold!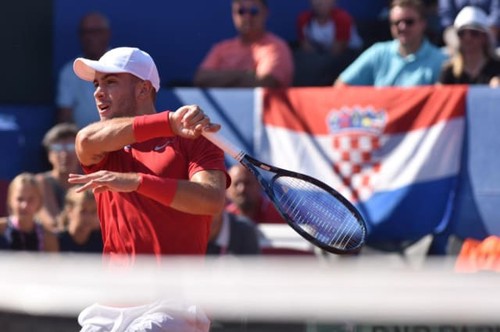 Davis Cup began in 1900 as a competition between the USA and GB, now it is the largest annual international team competition in sport with 132 nations entered this year.
In 1905 the cup included France, Austria, Belgium and Australasia (a team consisting of Australia and New Zeland) as well as GB and the USA. By 1020 it included over 20 nations and then 50 in 1969. Finally, in 1981 they introduced the World Group in which 16 nations compete for glory. Some of the legends of the Davis cup include Goran Ivanišević and Novak Djoković.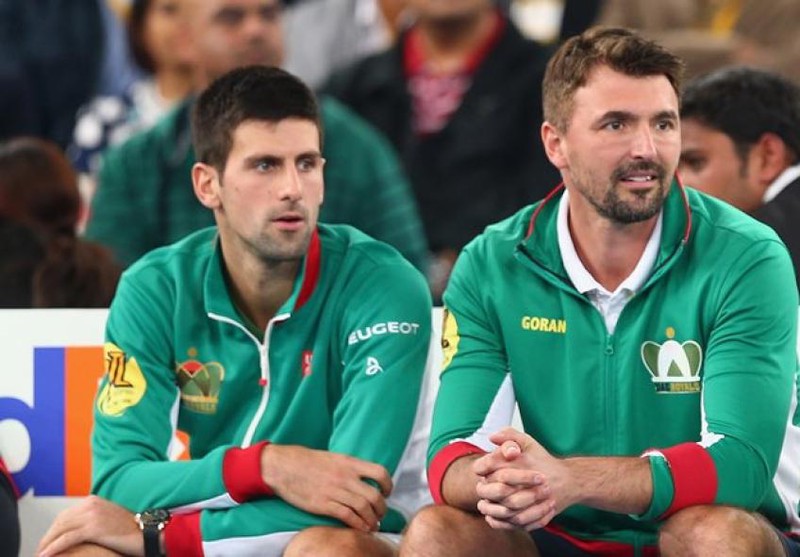 Now we need to see if Marin Ćilić, Croatia's top player, ranked world 6th, recovers from the unexpected defeat and takes the control back. Then, everything is possible in the finals where Croatia meets France. I hope we don't watch the finals of the Football World Cup 2018 all over again... :D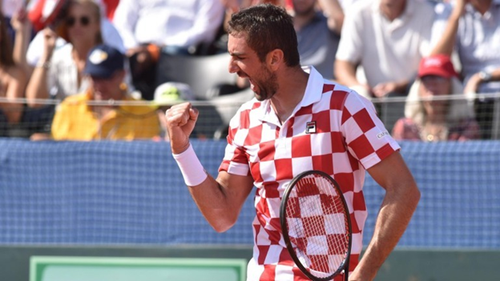 Marin Čilić is a professional Croatian tennis player and one of the most renowned Croatian sportspersons. He was born in Krstine, Herzegovina to Croatian parents. His father wanted him to have an opportunity in sports, which he never had so when the first tennis courts opened in Krstine in 1991, Čilić was one of the first to play on them.
However, the future of Croatian tennis is looking bright. So many young talented players are emerging every year and it is a pleasure to watch!
After all, Croatia is quite high on the world ranking list.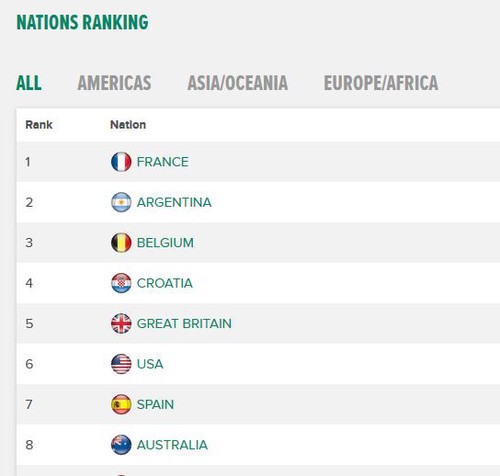 Go, win the trophy, guys !!!