The third most influential brainwashing complex (after the Technology/Intelligence and Military/industrial), a Sports/Fashion complex, brings you the latest news that will help you give up all your wealth for trivialities, owe nothing and be happy…
• Novax Djokovic wins historic 10th Australian Open title and 22nd Grand Slam title!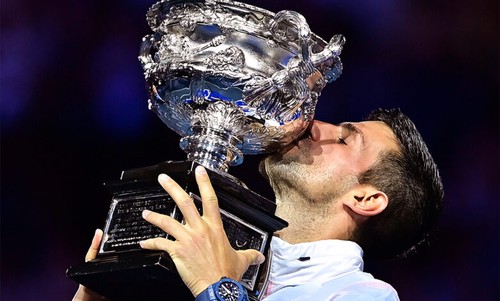 • Roger Federer says numbers don't matter!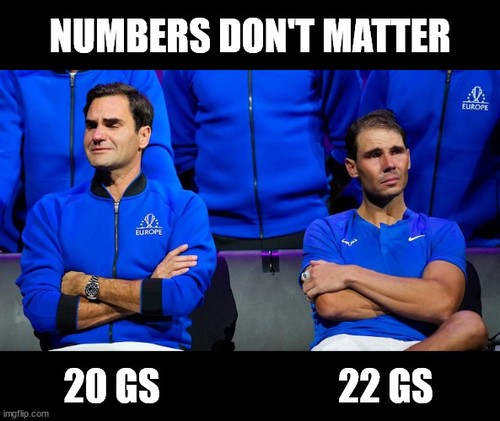 • Rolex rolls out new wristwatch themed NUMBERS DON'T MATTER!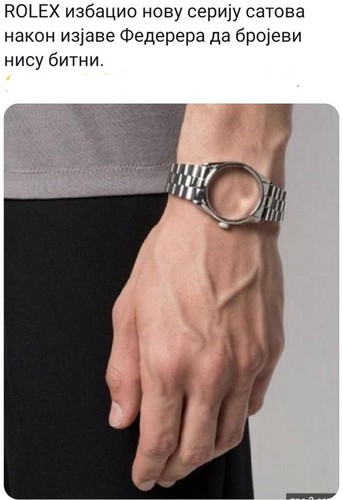 Hurry up, it's a very limited series!