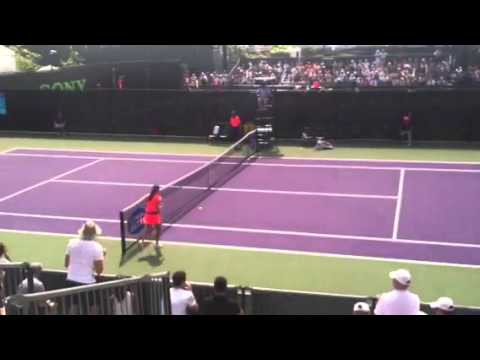 The shortest match of the ATP tournament so far was recorded in 1991 in the first round of the Masters tournament in Miami.
It is about the game between Finnish tennis player Janko Nieminen and Australian Bernard Tomic,match lasted only 28 minutes and 20 seconds.
The Finn was able to win with 2: 0 in sets (6: 0, 6: 1) and also set a record for the shortest match held at the ATP tournament
The previous record was held by Greg Rusedski who in 1996 won the Sydney Karsten Arjensa 6: 0, 6: 0 for 29 minutes.