After his second-round finish at the Masters 1000 tournament in Shanghai, Andreas Seppi returns to Europe. The 34-year-old from Caldaro starts from Monday at the ATP 250 tournament in Moscow. Seppi will start the match with the five years younger Slovak Martin Klizan, number 8 in the seedling and 45 in the world.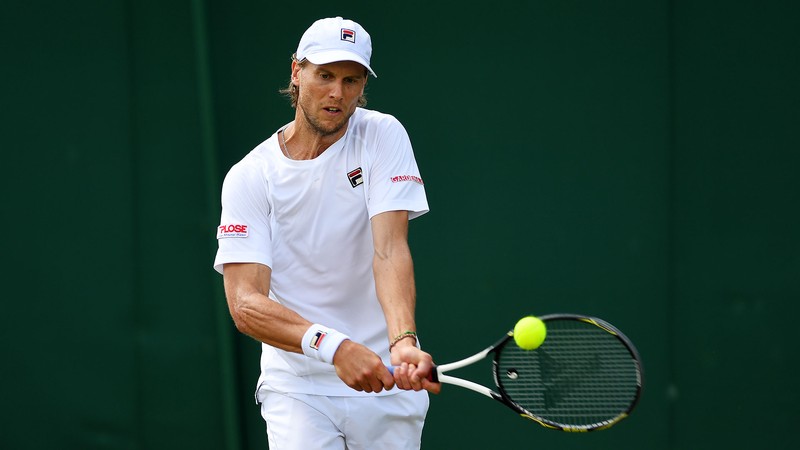 By contrast, Seppi is currently ranked 47th in the ATP ranking, just two positions behind Klizan. Both players faced each other five times on the tour: Seppi prevailed three times, Klizan twice. The Kalterer won the first three matches, in 2010 at the Challenger Kitzbühel, two years later at the Masters 1000 tournament in Paris Bercy and 2015 in Hamburg. Klizan, however, prevailed in the last two direct duels, 2016 in the quarterfinals of Sofia and in February of this year in the second qualifying round of Rotterdam, when he won 6: 3, 7: 6 (2).
Seppi is taking part in the tournament in Moscow for the sixth time. The Kalterer feels particularly at ease in Russia's capital, has also won the "VTB Kremlin Cup" before: In 2012 he defeated in the final against Brazilian Thomaz Bellucci and celebrated here one of his three ATP titles. In addition, he reached the semi-finals in Moscow in 2013 and in his last two appearances, 2014 and 2017, the quarter-finals. In the previous year, he had beaten in the round of the best eight the eventual winner Damir Dzumhur from Bosnia-Herzegovina with 6: 4, 2: 6 and 4: 6 beaten.