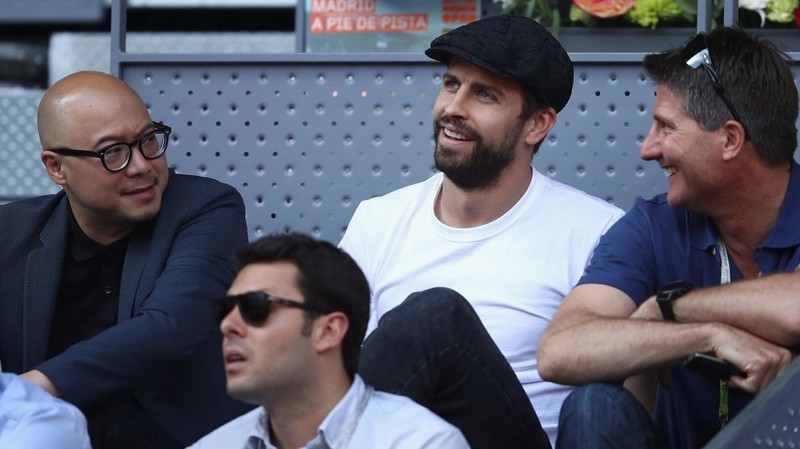 Gerard Pique,the defender of FC Barcelona,comes with a crazy idea!In 2019 he wants to create a new tennis tournament,Majesty cup!
The matches from Majesty cup will be played in september next year.Here will be 64 players who will play for the trophy and the big prize.The winner will take all the money :10 000 000 USD(Novak Djokovic won 3.8 millions for winning the US Open). The rest of the players will take nothing.Pique's proposal is against the effort submitted by WTA,ATP and ITF who tried to create a balance between the winnings of all the player.
What do you think?Is this the correct way?