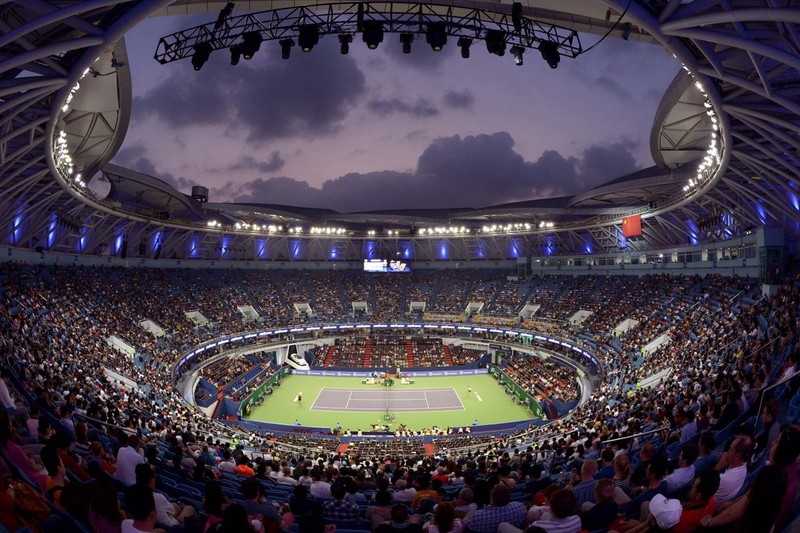 Day 1 Reflection
My tips for day 1 were a big success seeing both winner come, De Minaur winning in straight sets against Benoit Paire and Tsitsipas beating Khachanov in straight sets.
De Minaur @ 4/5 and Tsitsipas @ 5/4 made for a nice profiting day at a total of £122.
Day 2 Bets/tips
Going for two winner again: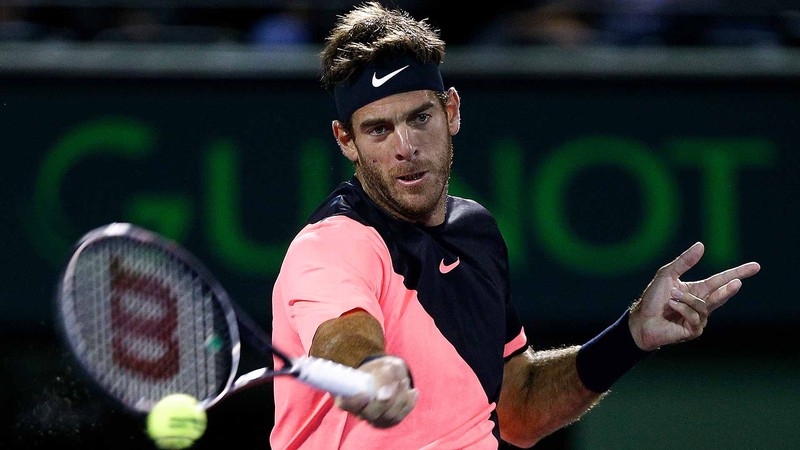 The strong Argentine Del Potro @ 1/2
Losing only 4 out of his last 20 matches and all to big named players like Novak Djokovic and David Goffin.
Strengths: The Serve and his cross court forehand.
Opponent B Coric is less consistent, has a weaker serve and shows his enjoys trading forehands against opponents which doesn't usually end well with Del Potro. Coric could try to beat Potro for pace and resort to using more backhands but this usually resorts to more unforced errors. Alongside the factor of struggling against the large amount of aces Del Potro is certain to hit, Coric is relying more on Del Potro faulting than beating him.
History can tell a tale
Head to head Del Potro leads 2-0
Not only that but B. Coric has never won a set in competition against Del Po.
03.09.18 - US Open: Del Potro 3-0 B Coric
21.06.16 - Boddles Challengers: Del Potro 2-0 B Coric
My 2nd Pick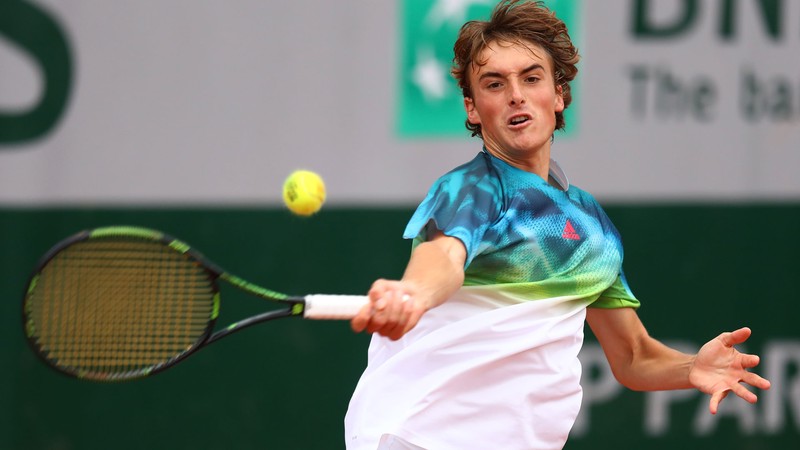 Tsitsipas again @ 6/5
Main reason VALUE and history.
His opponent Kevin Anderson is higher ranked and has a much better serve, so why would I pick the slight outsider? Anderson struggles against certain types of player, Dominic Theim has a similar style to Tsitsipas on the hard courts and K Anderson recently lost 3-0 in a major to him.
Willing to rally: Tsitispas will want to try and outplay the Russian in this area, with age on his side aswell at only 20 years old he may find an edge against the 32 year old Kevin Anderson. (Also the young Greek has a better backhand which will win more point in rally's.
Bigger factor than age and rallying is form this year.
H2H
These two have played twice this year and Tsitsipas has won both 2-1.
11.08.18 - Toronto: K Anderson 1-2 S Tsitsipas
03.05.18 - Estoril (Clay): K Anderson 1-2 S Tsitsipas
This 2nd game Tsitsipas v Anderson looks to be close but the odds and H2H record make it worth covering.
Best of luck with your bets!