The prestigious Wimbledon is now in progress. From July 1 all the way up to July 14, the biggest names in tennis gather at the All England Lawn Tennis and Croquet Club to rise to the occasion, defend their title, or gain redemption.
This year's bracket is loaded with favorites we've all seen at the top before.

The men's draw is predictable. It's quite obvious that Rafael Nadal, Roger Federer, and Novak Djokovic are the clear picks to get the title after winning the past 10 Wimbledon tournaments.
The women's side, on the other hand, sparks more interest. 9 women have won the past 10 Championships, with Angelique Kerber as last year's victor. What could be the endgame this year? Here are the Women's Singles Wimbledon favorites so far.
Serena Williams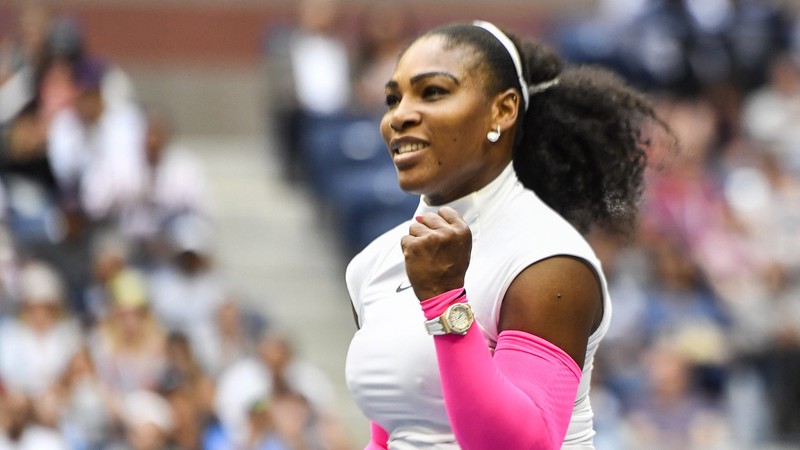 There's no denying the impact that Serena Williams has on world tennis, more so in The Championships. The 37 year-old tennis legend has won six Wimbledon singles titles.
Williams' power serves and aggressive playing styles make her a tough match. She holds the highest record for Wimbledon wins so far. 2017 was her last win (while pregnant! Women are superior, I tell ya), which is not that long ago if you ask me.
Who's to say she won't be able to reclaim her glory this time around?
Petra Kvitova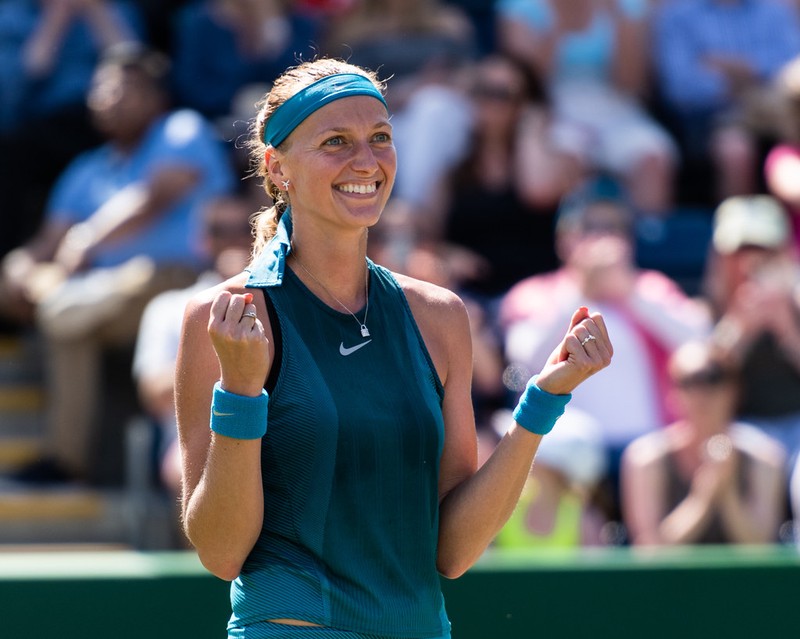 Although failing to win a Wimbledon title since her victory back in 2014, the left-hander from Czech Republic still has her impeccable strength, accuracy and unexpected blows to back her up.
As one of the Women's Singles Wimbledon favorites, she has 2 Wimbledon titles up her sleeve, and was ranked 2nd best female tennis player in the world this year.
However, the past five years until the 2019 Australian Open was a hard run for Kvitova. All the more reason to sustain her momentum and give it her best shot in the finals.
Angelique Kerber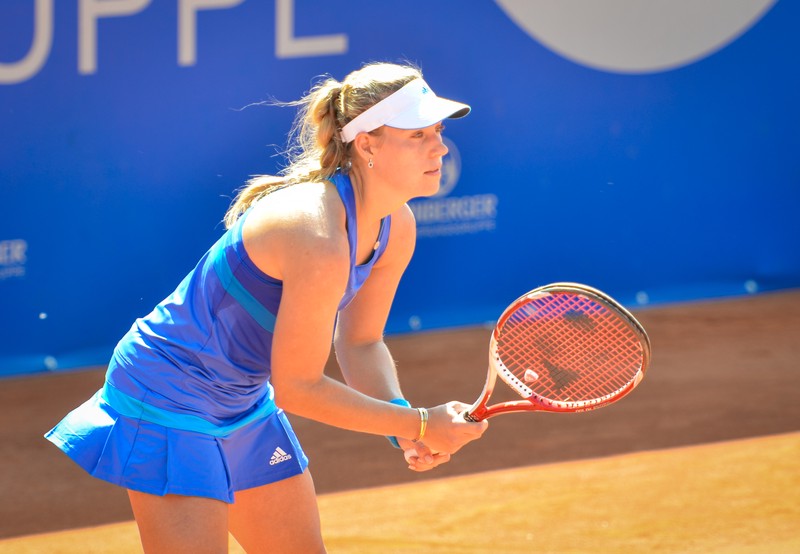 Of course, the defending champion is the one to watch out for. Kerber had a Grand Slam breakthrough when she won the Australian Open and the US Open in 2016. Coming out of a bad year in 2017, she took the title in 2018 with all her might and signature moves that ultimately make her one of the strongest competitors.
She has a total of three titles and is considered among the key players to beat in the Wimbledon.
Will these Women's Singles Wimbledon favorites live up to our expectations or will another emerging champion take the title? Let's see how it'll all go down on July 14.
---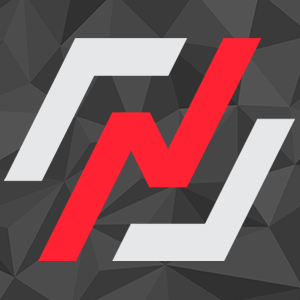 Every pro sports bettor out there started as a beginner. And every poker or casino expert started as a neophyte.
I haven't reached the pinnacle of the betting world yet, but everyday I try to move closer to it.
I created this blog so we can learn together and eventually be better, responsible bettors.
Follow me for more tips and strategies on betting, casino gaming, and poker. I usually base my content on my betting experience at Nitrogen Sports.
Their blog is also extremely helpful for updates. Check them out here: https://blog.nitrogensports.eu/