The world's best tennis players have descended into New York for the last tennis Grand Slam tournament of the year - The 2019 US Open at Flushing Meadows. The Women's Singles may have its obvious favorites to win it all, but it sure won't be a walk in the park for the female tennis behemoths who look to hold off a talented field of challengers & sleepers in the tournament.
Now let's get to the sleeping giants who are just moments away from shaking up the court to give the favorites a run for their money.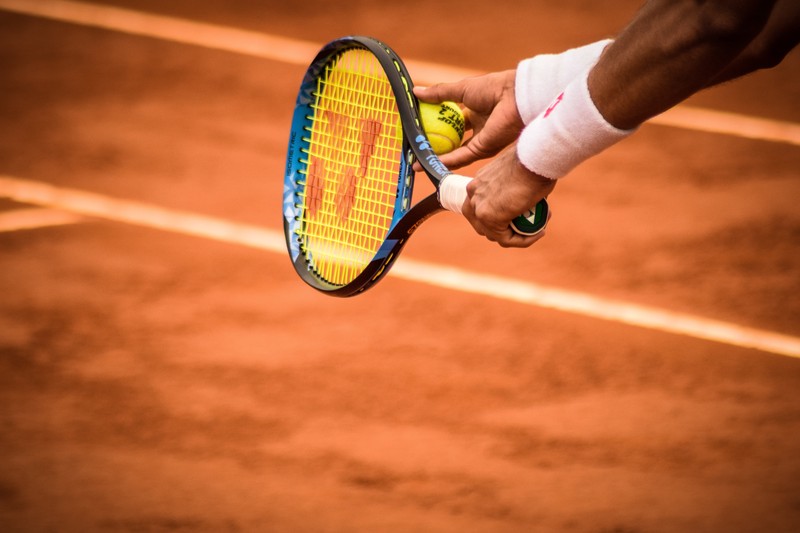 Sleepers for the 2019 US Open Women's Singles
Ashleigh Barty
Barty may be at the top of the current world rankings but the Australian hasn't particularly done well at previous US Open tournaments.
However, this year's edition might just be her turning point. Despite her previous transgressions, Barty is slowly working to propel her tennis career after winning her first Grand Slam title at Roland Garros and her intelligent style of play might bring her that second Grand Slam title. Barty opened the tournament for the Women's side as she takes on Zarina Diyas of Kazakhstan (See video highlights here), which will be a deciding point if she has what it takes to overcome her US Open shortcomings.
Petra Kvitova
Despite not being able to play any event prior to the 2019 Wimbledon, Kvitova has maintained her top ten world ranking spot by garnering enough WTA points. Her last Grand Slam title was at the Wimbledon Championships in 2014, but the Czech player can still challenge for the title in 2019 US Open Women's Singles. Kvitova is best known for her powerful left-handed service and forehand shots but has failed to make it past the Quarter-final stage since the Austrailian Open final due to injuries. This incident caused her to pull out of the French Open in May.
Will the favorites be able to keep them at bay?
Serena Williams is still the top choice by most analysts to take home the title at the 2019 US Open Women's Singles after she regained her form at the 2019 Wimbledon Finals despite losing to champion Simona Halep. Williams is gunning for her eighth US Open title and will likely continue her four year streak to appear in the Finals of the tournament.
Another favorite is 2019 Wimbledon title holder Simona Halep. It was the Romanian's second Grand Slam title, a testament that she has been playing the best tennis of her career. Last year's US Open champion should also not be taken lightly as Japanese - Naomi Osaka will look to defend her crown after proving that her win last year was no fluke by winning the 2019 Australian Open.
Outside of our early favorites, I believe that Barty & Kvitova possess the skills and experience to take it all at the end of the tournament which should bring much anticipation on how the 2019 US Open Women's Singles should unfold.
---
Every pro sports bettor out there started as a beginner. And every poker or casino expert started as a neophyte. I haven't reached the pinnacle of the betting world yet, but everyday I try to move closer to it. I created this blog so we can learn together and eventually be better, responsible bettors.
Follow me for more tips and strategies on betting, casino gaming, and poker. I usually base my content on my betting experience at Nitrogen Sports. Their blog is also extremely helpful for updates. Check them out here: https://blog.nitrogensports.eu/.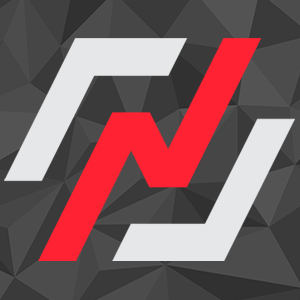 ---
I have a steemit account! It's pretty bare since I just recently started using the platform. If you guys are on steemit, let's connect!