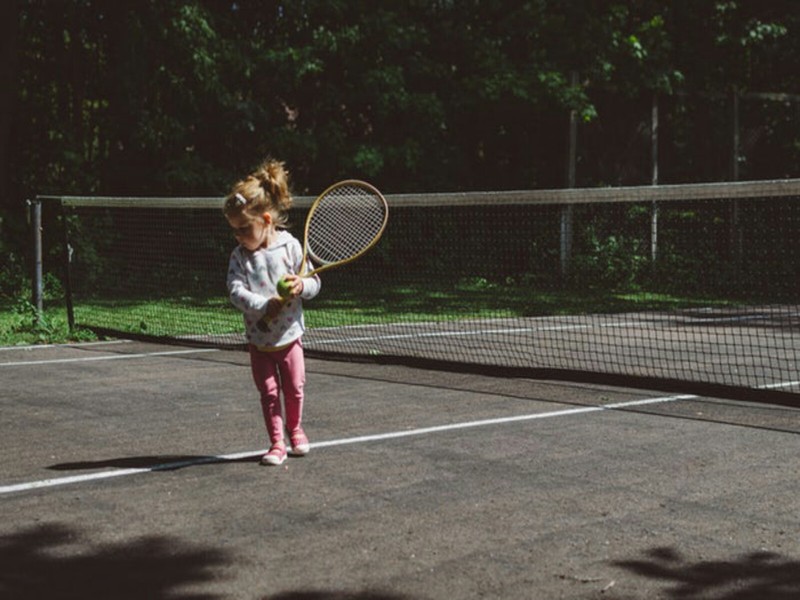 In the world of tennis, you can either have it or you don't. They are no two ways to success than stepping into the court and hitting your opponent with Aces and finishing each set on a high note. The game requires high level of both mental and physical strength, you formulate vices in your head on how to conquer your opponent. Tennis has a wonderful history, Proper tennis has been played for more than eight hundred years. The current and more popular version, lawn tennis, was created in the 1870s in England. Let me spare you the long history
Unlike football were upset happens in 1 out of 10 games, tennis has a very high rate of upsets, you often see underdogs conquering the big shots. Recently 21-year old Alexander Zverev won Federer on his road to the ATP finals and defeated world number one Novak Djokovic to win the ATP final.
Throughout the article, we are going to speak about the fame
If you have ever watched a tennis game then you can relate with the intensity of emotions, body/facial expressions and the thrill shown by the players such as the
The Scream, Anger, Fear, Disgust, Sad, Surprise, Happiness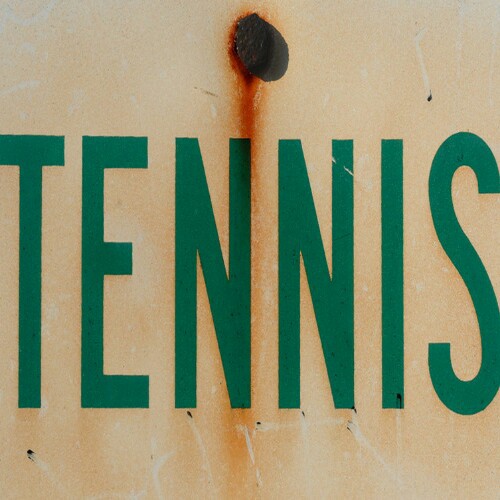 Court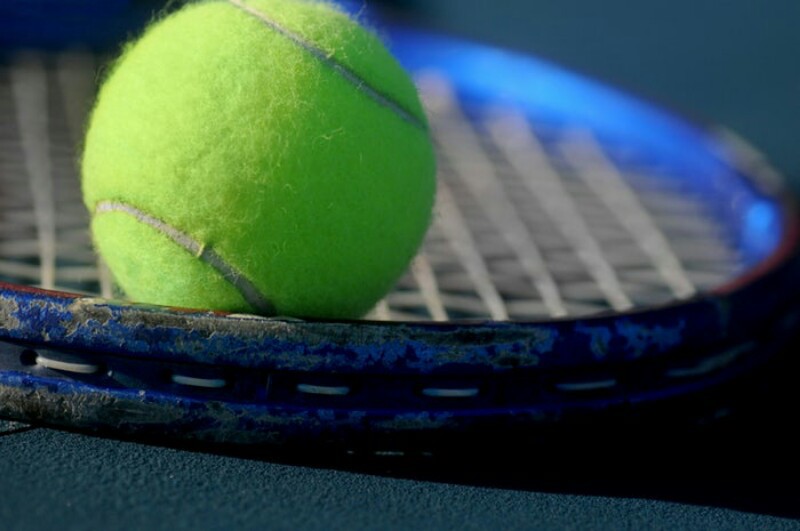 the court where the game is played is a rectangular surface with a low net across the middle to separate the oppositions, all dimensions are specified under the international tennis federation (ITF) court standard. There are basically four main types of court used in tennis, clay courts, hard courts, grass courts and carpet courts. which are made based on different features/ characteristics to determine the pace of the game, as tennis player style will suit a particular court. Only a few tennis players can boost to be master of all courts, as some individuals playing style has proved dominant in a particular court such as Rafael Nadal in clay courts. The game of tennis is a standard Olympic game, it can either be played single or doubles, or mixed with several tournaments being held all over Europe.
-----------------------------------------------------------------------


Grand slam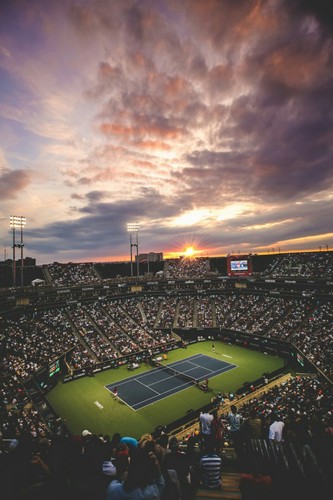 This is the highest tennis tournament, it comprises of four title contest, and currently, Federer remains the highest grand slam winner and he has always ranked amongs tennis best players, with 20 grand slams to his name.
Australian open
The tournament is held annually in Melbourne Australia in January and is the first from the other grand slams. Featuring various categories, the men and women singles and doubles, mixed doubles, wheelchair as well as junior championship which are played on The hard court. It was founded over a hundred and thirteen years ago, and the home ground has been in Melbourne since1972 before it was then moved to Melbourne Park in 1988 and is played on a hard surface. Federer is the current male champion and has won it on 6 occasions as well as Novak Djokovic and Roy Emerson. Caroline Wozniacki is the current women's singles champion defeating Simona Halep in the final to claim her first grand slam title. One the most epic game in the tournament which lasted for 5 hours 53 minutes, is the game between Djokovic and Nadal in 2012, with the former winning the game at the end. It was a true test of mental and physical strength, it is recorded as one of the greatest match in the history of grand slams
French Open
French open or Roland-Garros is a tournament held in between May and early June at the Stade Roland-Garros in Paris, France, in a clay court slow down and the ball gives a high bounce when compared to grass courts or hard courts. It serves as a disadvantage for huge servers like 14-time grand slam winner Pete Sampras, but never won the French Open. Nevertheless, players whose game style fits a slower surface like Rafael Nadal, Ivan Lendl e.t.c have recorded a great success On clay. Because of the slowdown of the court and the tournament which requires seven rounds to win a championship, is very physically tasking. As of 2018, the prize increased to €39,197,000. The Current men's champion Is Rafael Nadal (singles). In the women's corner, Simona Halep is the Current champion.
Wimbledon
Roger Federer couldn't defend its title and was eliminated in the quarterfinals by finalists Kevin Anderson. Novak Djokovic went on to win 2018 Wimbledon final while Angelique Kerber won the Ladies Singles title. the Grand Prize money is £34,000,000, the tournament is being contested in a Grass surface. Wimbledon is held in London, England, UK. Wimbledon traditions include a strict dress code for competitors and Royal patronage. Strawberries and cream are traditionally consumed in the tournament. Federal has the most win in Wimbledon.
US Open
Just as The name sounds is hosted in The USA, New York city, starting late August and last for two weeks, is The only tournament which allows 16 women participants compared to The usual 12 in the other 3 grand slams and also uses tiebreaks to decide the who wins a set in a situation when there is a 6-6 score. First played in 1881, the ground price is about US$53 million. The United States Open Tennis Championships is played on an acrylic hard court. The Current champion is Novak Djokovic men's singles and Naomi Osaka holds the women's singles title with a whopping grand prize of US$50,400,000.
------------------------------------------------------------------------------------------------------------------

Iconic players
Tennis over the years has produced lots of high-quality players and is obvious that these ones have their names written in the history books, winning a lot of grand slams and many other world titles. My love for tennis started a long way back, I can't recall the year though, but I have always enjoyed the sportsmanship shown by the players. Roger Federer made me fell in love with the game same way I have much passion for soccer and even till date, he still ranks among the best. Let's not forget the women's tennis which is full of wonderful talents. Let me speak of this two.
The William sisters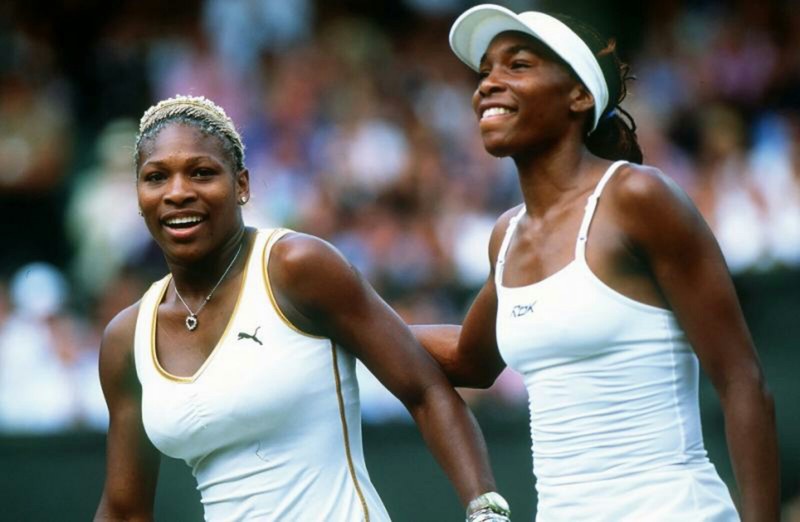 You can write a full article about Serena and Venus Williams. winning grand slams like it was their birthright, you can't talk of women's tennis without calling this two out. The American borns are regarded as the G.O. A.T (greatest of all time) in women tennis. Venus who is currently ranked 39 in the world ages her sister Serena with 2 years who is ranked at 16. Their last meeting at the US Open in September where Serena defeated Venus 6-1,6-2 makes it the 30th meetings between the two sisters and 16th in a grand slam contest, Venus has won just 5 with her sister winning 11 times.
Roger Federer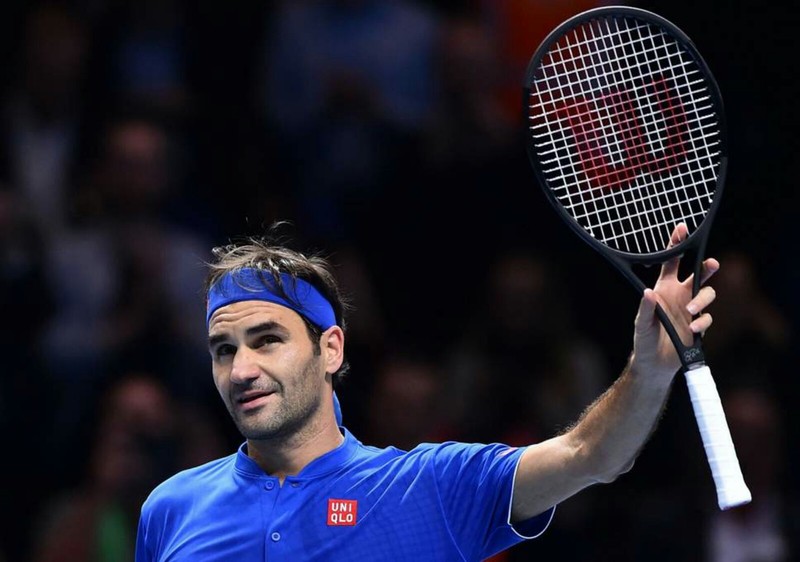 The Swiss-born and world number 3 is indeed a tennis icon, his unique and dominance style of play has won him 20 grand slam titles his first grand slam win was at Wimbledon in 2003 when he defeated Mark Philippoussis in the finals. He his an all-around player no court has stopped him from winning, he has triumphed in all tennis court, though the French Open has been a torn in the flesh for the Swiss, his Spanish counterpart Rafael Nadal known as the king of clay has beating him in 3 consecutive French Open finals. Fortunately for Federer in 2009, Nadal stumbled to a shock defeat to Swedish Robin Soderling and Federer capitalized on that to win his first ever French open finals. I have watched him play plenty of times and you can see he is good at the net area. They are a thousand ways to describe such an excellent player.
Steffi Graf and Martina Hingis, 1999 Finals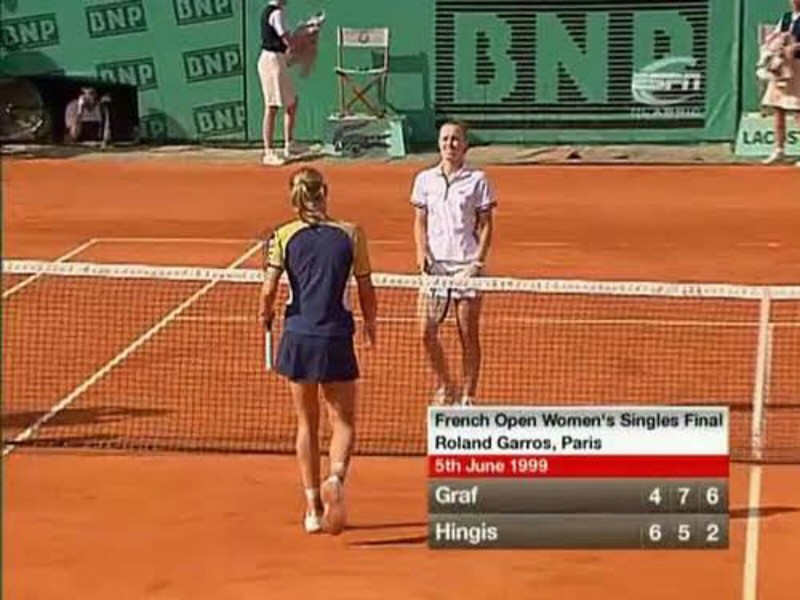 What a way to retire from tennis, graf stepped down from competitive tennis two months after triumphing over top-seeded Hingis, i choose to write about this particular game because of the drama behind the encounter which is recorded as one of the most unbelievable comebacks. Graf lost first set 4-6. The match had a little controversey in the middle when Hingis argued a call made by the umpire to the extent of crossing over to grafs side for further argument. She was booed throughout the game because of her action, she was leading the second set 0-2, but things soon turn in the favour of graf. She went on to win the game 4-6, 7-5, 6-2. If you haven't watched that game then you should. A great show of sportsmanship.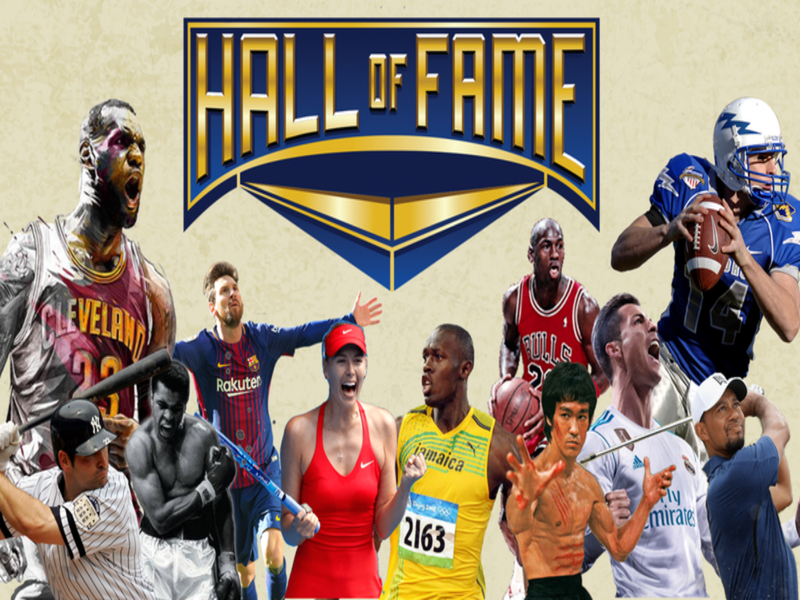 This is article is for my entry for the "hall of fame" contest hosted by @liuke96player's, it holds every week and I was among last week's winners. You get reward for writing. I urge newbies to join and enjoy the fun. Follow the link below for more information.

https://scorum.com/en-us/tennis/@liuke96player/scorum-hall-of-fame-week-6-winners-and-tennis-60-scr

Thanks for reading.