Rafael Nadal three and Serena Williams six-time US Open champion.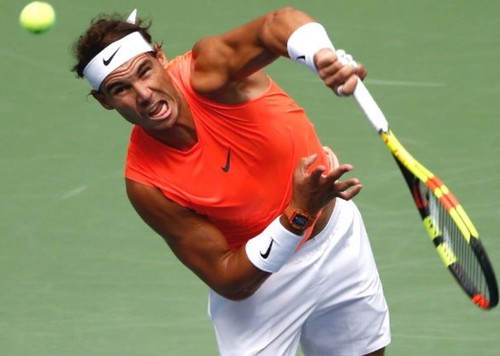 New York. Spain's Rafael Nadal reached the men's singles quarter-finals at the US Open. At the same time, in 2009, Argentina's Juan Martin del Potro, who won the title of US Open, also managed to make it to the last 8. America's Serena Williams and Sloane Stephens, who won last year's title, also reached the quarter-finals.

Nadal has been the champion of the US Open in 2010, 2013 and 2017. Serena won the title of US Open in 1999, 2002, 2008, 2012, 2013, 2014.

Serena-Pliskova face-to-face in the quarter-finals: In the women's singles quarter-finals, Serena will now meet the 8th seeded Czech Republic's Carolina Plyskova. Plisakova defeated Kazakhstan's Zarina Diaz 6-4, 7-6 in the pre-quarterfinals. At the same time, Serena beat Estonia's Kaiyya Kampi 6-4, 6-6, 6-3 in the last-8 match against Round-4. In the second quarter finals, America's Sloane and Latvia's Anastasia Sevastova will face face-to-face. Sloane defeated Belgium's Alice Mertens 6-3, 6-3 and Sevastova 6-3, 1-6, 6-0 in the pre-quarterfinals by Elena Olivia Switolina of Ukraine.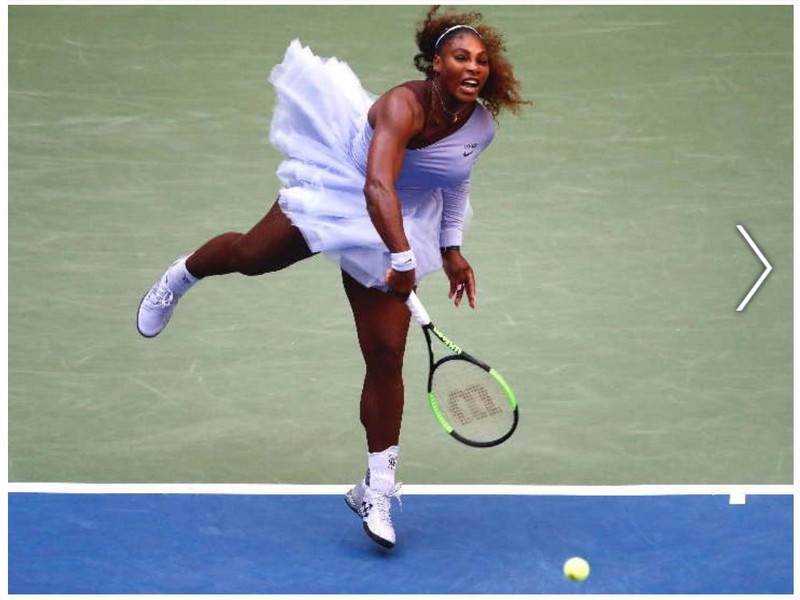 In the men's singles, Nadal defeated Nicholos Basilashvili of Georgia 6-3, 6-3, 6-7, 6-4 in the fourth round, against Nadal's Dominic in the final -8. Now they will clash with the Dominican theme of Austria in the quarterfinals. The theme has made South African Kevin Andersen 7-5, 6-2, 7-6 in the final -8. Del Potro will be in front of John Isner of America in the quarterfinals. In the fourth round, he beat Croatia's Borna Koric 6-4, 6-3, 6-1 and Isner beat the Milos Raonic of Monaco 3-6, 6-3, 6-4, 3-6, 6-2 in the quarter-finals. Made the place in the finals.