It is undeniable that tennis remains of world most popular sport that has witness many great players over the last few decades. The sport which requires high level of concentration, physical stamina and mental focus is very demanding. One must be extra fit and agile to return 200kmp serve, surging forward and attempting to reach the ball at the baseline. Most times players combine different skill to play at different playing condition or court surface like slow clay court, neutral hard court or faster grass court. The game has change quite a lot over the years from wooden racket to graphite.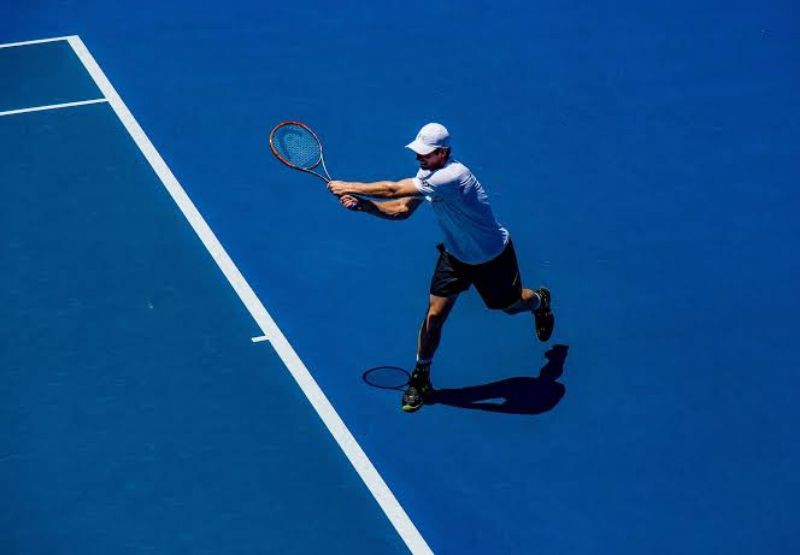 We have seen over the years many great players that became champion with their various skills and exceptional abilities. Many people if asked their best tennis players of all time will make references on their different records, unbelievable display in the court and probably comebacks. In this post am looking at the 5 best overall tennis players.
#5 Bjorn Borg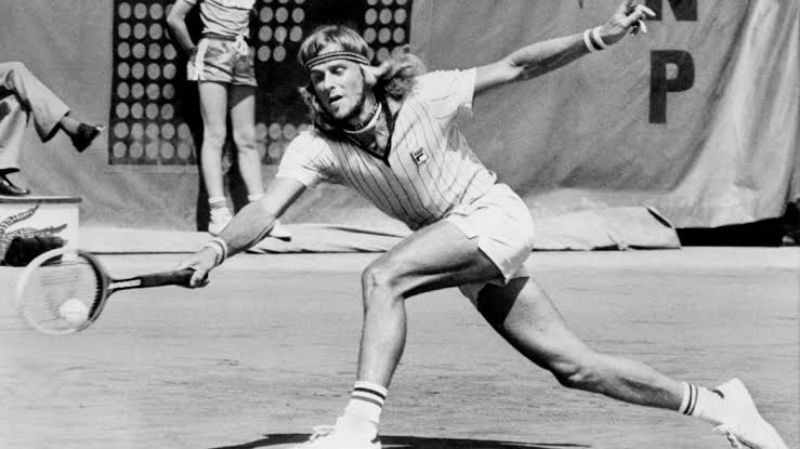 Bjorn Borg who was known as ''the Iceman'' due to ice-cool and unaffected demeanour is a Swiss international tennis player remains the only player to have exhibited amazing dominance in French Open and the Wimbledon. During his playing days, Borg saw a great rivalry against players like McEroe, Ilie Nastase, Ivan Lendi and Jimmy Connors but continue to maintain his ranking. His strength lied in weighing down his opponents with clinical efficiency and committed very few errors as the baseline.
Borg retired at the early age of 27 years after losing to John McEroe in 1981 Wimbledon final for the first time in 6 consecutive finals. He won the French Open and Wimbledon titles 6 and 5 times consecutively.
#4 Pete Sampra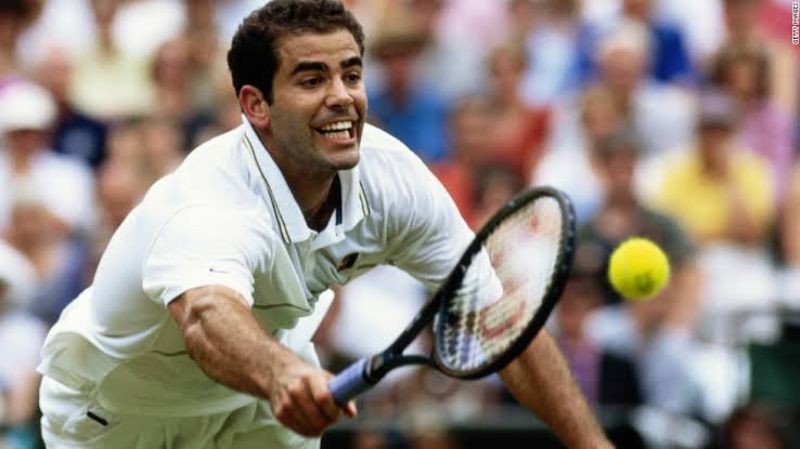 He is a United State citizen that remains the unquestionably the greatest grass court players overall and remained fierce competitor during his playing days. Pete was a champion to the core, had the best serve overall, his cross court passing shorts were threat to watch and excellent volleyer as well. His mental focus in court was unflinching and in big games raised his standard.
Pete won 5 US Open, 7 Wimbledon; only bettered by Federer and 2 Australian Open tittles but were unable to lay hands on the French Open title. He won 64 singles title in his career including 11 ATP master and remained world number 1 for 286 weeks amidst rivals like Becker, Courier, Agassi and Edberg. Pete retired at the age of 33 but played for few more years.
#3 Novak Djokovic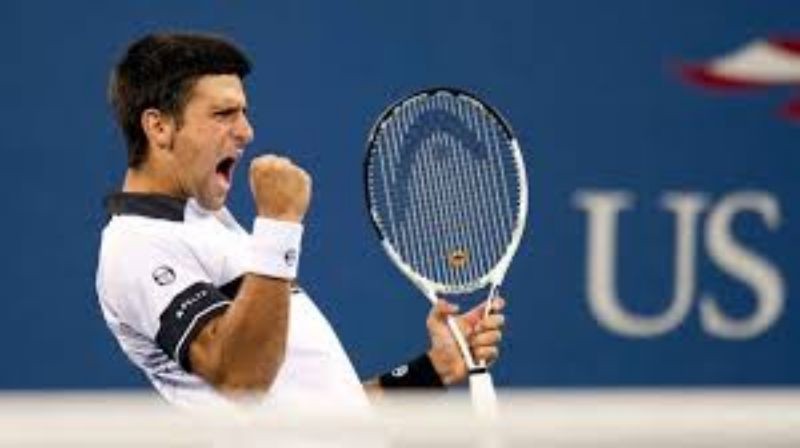 The Serbia players has his strength on solid baseline play and has the best groundstrokes of all time with excellent court coverage to reach the ball with his magnificent slides but has weaknesses in his serve and very poor on grass court. He is probably the greatest hard-court player overall winning 10 majors on hard court titled. A feat only Federer is better off after Federer's dominance began to decline.
Djokovic has managed to win about 85% of his career matches which Federer is yet to match. Djokovic has won 70 career singles title of which includes 31 ATP masters title and has 2 Wimbledon title in his cabin plus 13 Grand Slam titles which could go up. He has the record on holding all the Grand Slam title at once.
#2 Rafael Nadal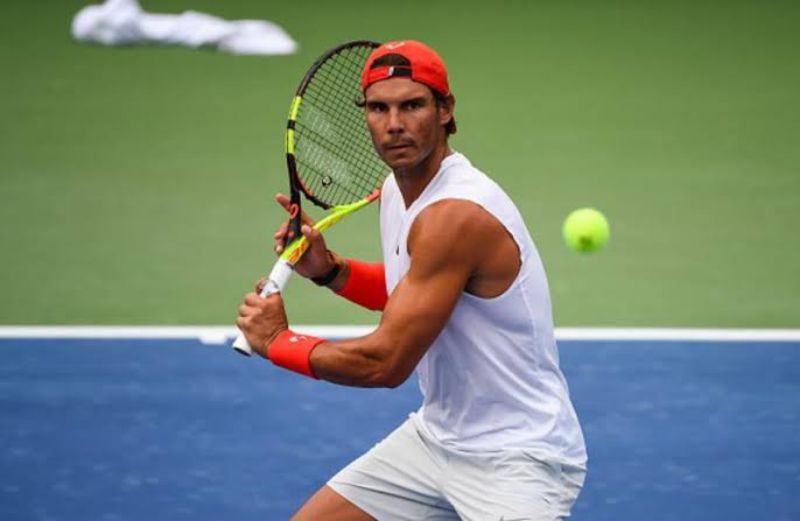 Rafael remains one of the most admired tennis players of all times. The Spanish national nicknamed ''King of Clay'' has indisputable 11 French Open titles. His court coverage and amazing passing shots are his strength with great return of serve remains a threat to opponents. Nadal forehand contains vicious top spin which is the greatest forehand overall. His main rival has remained Federer as the greatest rivalry in tennis history and has a better head-head record over Federer.
Nada has dominated Roland Garros. He has won 80 career singles title of which includes 33 ATP Masters titles, won the 2008 Olympic single gold medal, 5 majors on hard-court and 2 Wimbledon titles on grass which has being his night mare in terms of court but won 6 more majors on other surface. Nadal at age of 32 has the potential as world number 2 to add more titles to his 17 majors.
#1 Roger Federal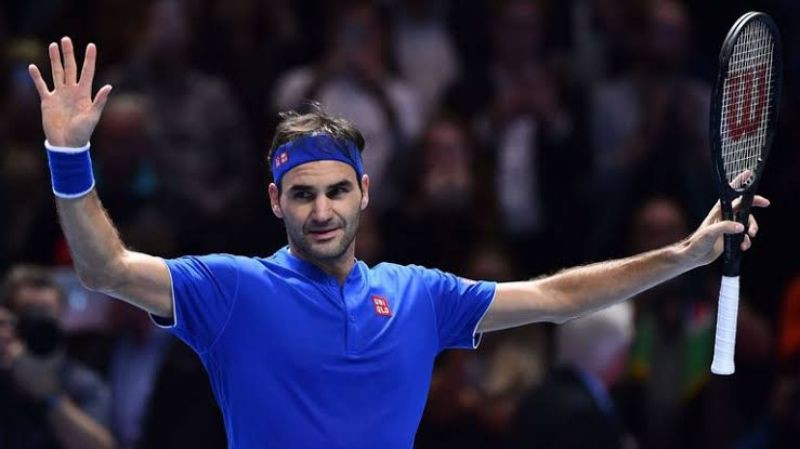 The Swiss international is of cause the indisputable world number 1 and best tennis player of all times to have wielded the tennis racket and one of sport personality we have seen. He has a charming amiable behavior and winning mentality. At the age of 37 years, Federer is still strong and about to complete 2 decades in the circuit after winning the last 3 of his Gram Slam titles from 35
Federer has to his name a total 20 Grand Slams, a record no player may better in tennis history and won 98 career single titles overall of which include 27 ATP Masters titles only bettered by Nadal. Federer sat top of the world number 1 spot for 237 weeks consecutively, another record unlikely to be broken. Also in his trophy cabinet are 8 Wimbledon, 5 US Open, 6 Australian Open and 1 French Open making him king of tennis.
Federer's strength lies in his magnificent serve, superb one-handed backward, great volleys and forehand of all times. His net skill is amazing coupled with his brilliant baselines prowess. His biggest rival overall remains Rafael Nadal who is better off with his head-to-head record.
This is my entry for the week on @liuke96player contest of ''Hall of Fame'' which is organised to encourage newbies on scorum. To join this contest, please click the link below for details.
https://scorum.com/en-us/tennis/@liuke96player/scorum-hall-of-fame-week-6-winners-and-tennis-60-scr
Please leave a comment about your best tennis player and why you admire him.