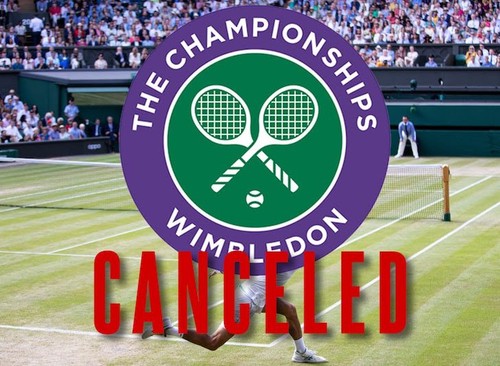 This year's Wimbledon-2020 is in a near-definitive state of deferment, and discussions are underway with the organizer for that matter.
A decision is expected to be made in the next few hours. The event is being discussed after a decision has not yet been made on the suspension of the All England Club, the organizer of the competition.
Since World War II, Wimbledon has not been postponed any year. However, this time the postponement of the corona virus infection has been created.
According to the schedule, the competition is to start from June 29. Another Grand Slam contest, the French Open, has already been decided to postpone for four months.
The Organizing Club is discussing the future of the competition with the Lawn Tennis Association of England, the Association of Professional Tennis and the Women's Tennis Association.