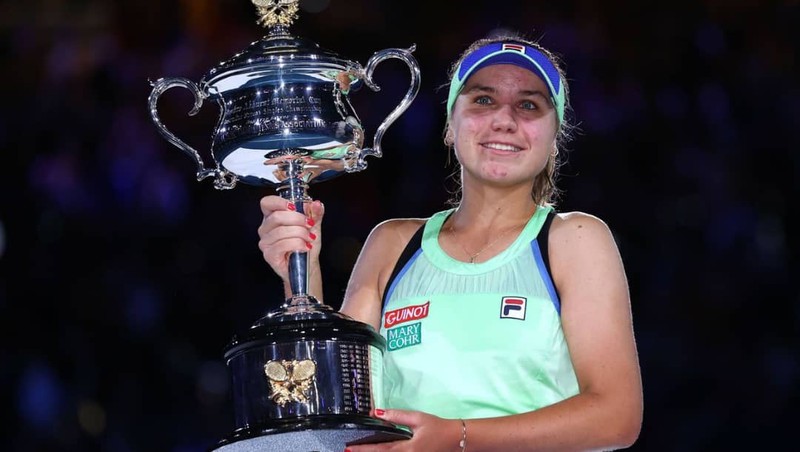 America's Sofia Kenin lived up to her dream and potential when she again came from a set down to defeat Spain's Garbine Muguruza in 3 sets 4-6, 6-2, 6-2 to lift the Daphne Akhurst Memorial Cup. It is the 21-year-old 1st ever Grand Slam title of her career.
Going into the final, Kenin had said she had butterflies in her stomach, having qualified for her 1st ever Major final in 12 Grand Slam appearances, why shouldn't she had butterflies, her previous best Grand Slam finish was a Round-of-16 finish in last year's Roland Garros.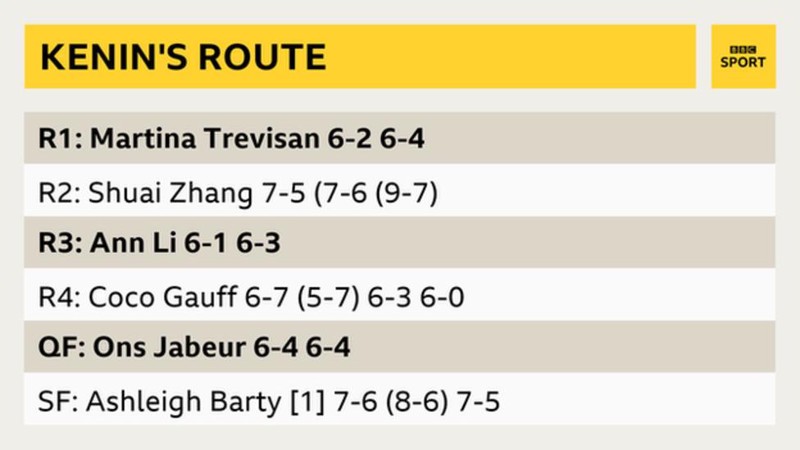 Kenin's route to the final wasn't on a platter of gold as she had to beat the odds and battled past the likes of Coco Gauff and world number 1 Ashleigh Barty. She had repeatedly said she'd pictured herself playing in the final, well, she's indeed not only lived those dreams but has gone on to lift her 1st ever Major.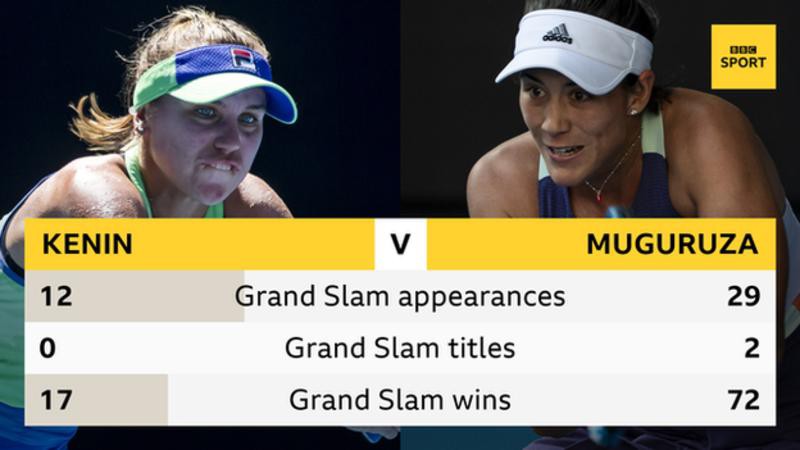 Muguruza, bidding to join the likes of Chris O'Neil(1978) and Serena Williams(2007) as the only unseeded women to win the Australian Open, said in her pre-match media conference that her previous Grand Slam finals are key and a boost going into the final but admitted that those experiences don't really guarantee victory, boy! She couldn't be more right.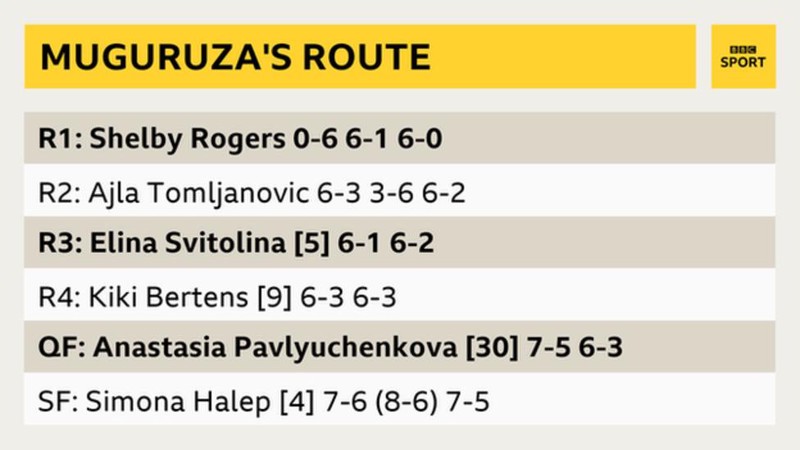 Her(Muguruza) feat going into the final had marked her out as 1 of the favourite to lift the trophy, she had defeated 3 of the world's top 10 ranked players in her way.
Muguruza remarkably put on a big smile on the podium, i mean why should she be disappointed regardless of her defeat. With her form over the past couple of years and unseeded coming into Melbourne, nobody would have thought she'd come this far. She wanted it but Kenin wanted it more.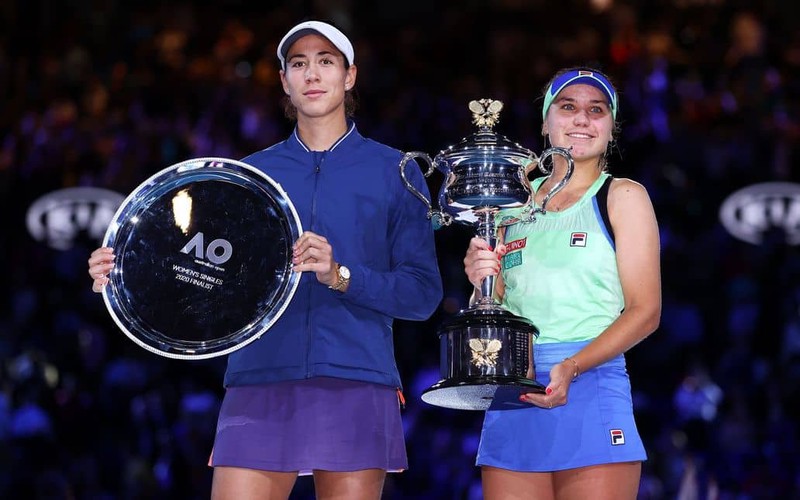 Muguruza drew the 1st blood by taking the opening set 6-4 in 52 minutes, however, Kenin stormed off the block in the 2nd set, breaking Muguruza's serve in game 6 to lead 4-2 and then wrapped the set up 6-2.
After the opening set, it was hard to tell if Muguruza was a double Major winner as her confidence faded and her play characterised with unforced errors and double faults. Kenin took full advantage to take the deciding set to 6-2.
With her victory, Sofia Kenin became the 1st American aside the Williams sister to win the Australian Open since Jennifer Capriati in 2002. Hats off for the 21-year-old who will now be rank inside the world's top 10 for the 1st time when the new women ranking comes out.
Thank you all for your time.