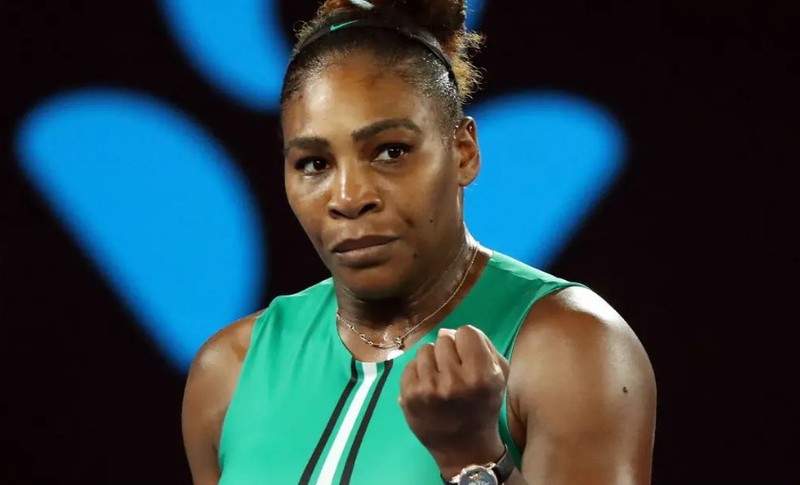 MELBOURNE (AFP) .- Serena Williams, in search of a historic 24th Grand Slam crown, qualified for the Australian Open on Monday by defeating world number 1 Simona Halep (6-0, 4-6 and 6- 4).
"I'm a great fighter, I never give up, it was an intense game, with incredible points, but I like to play tennis and be out there, I like this court, it's great to come back here," Serena said at the end. If she manages to win the first major of the year, the little sister of the Williams sisters will equal the record of trophies of the Grand Slam that has the Australian Margaret Court.
He will play against Czech Karolina Pliskova, eighth world champion and beat the Spanish Garbiñe Muguruza (6-3 and 6-1), for a place in the semifinals.
Williams, 37, returns to Melbourne in the official competition four months after the controversy he unleashed in the US Open final, when he mounted a scandal against the referee in his loss to Japan's Naomi Osaka.
https://twitter.com/AustralianOpen/status/1087340832791785474

This Monday it seemed that the match had only one direction when Serena won the first set in just 20 minutes and achieved a break at the start of the second. But Halep came back, won the second and had three 4-2 balls in the decisive one. With the match at its best, the two tennis players offering a very high level, Serena imposed her law in just under two hours.