As a child, Ramhim Lian Bom dreamed of becoming a pilot. But the dream of a 17-year-old boy from Bandarban changed with his addiction to table tennis.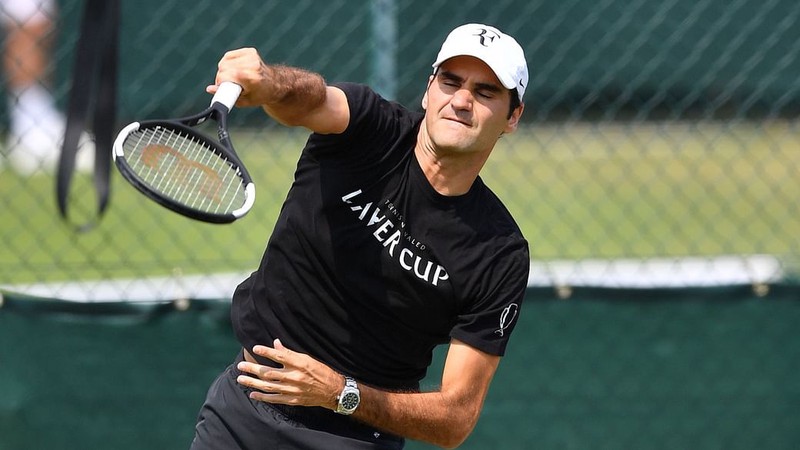 Electricity has not yet reached Bampara, near Boga Lake, 60 km from Bandarban city. No touches of modernity. Sports facilities are also inadequate. Ramhim, who came up from there, has already built a reputation. Bangladesh national table tennis team got the first chance among the players of small nationalities. Ramheem boarded a flight to Qatar with six players from the national team to play in the Asian Table Tennis Championships yesterday.
Ramhim's pastor father, Juamdo Bommer, had to work hard to support his wife and six children. Lama's eldest son Ramhim was admitted to the unpaid Quantum Cosmo School because his financial situation was not good. While studying in this school, Ramhim used to take part in various cultural activities. In 2013, the school took the initiative to teach table tennis to the students. Enayet Hossain, the then Secretary of the Development Committee of the Table Tennis Federation assisted in this. From Dhaka, he used to send lamas, coaches and coaches to the school.
The funny thing is, Ramhim has never seen a table tennis table before handcuffs in the game! While platoon martyr Tajuddin was standing indoors, Ramhim was reminiscing, 'When the table was first set for the game, I thought, what a game it is again! After that, Sarera left Dhaka and taught hand-to-hand play.
Ramhim learned the language of table tennis bat-ball very quickly. He used to practice for 2 hours in the morning and afternoon at school. In 2014, he got his first success at the National Junior Championship, winning bronze. In 2017, he became the champion in BKSP Cup. In 2019, the federation sent Ramhim to Delhi for advanced training. Ramhim was instrumental in making Quantum Cosmo School the double champion in the annual inter-school and madrasa sports competition held in Comilla last year. Bangladesh Police became runners-up in the Premier TT League in February this year. Ramhim played in that team. Then last April, the police won the boys team gold at the Bangladesh Games TT. Ramhim played well there too. He finished fourth in the Federation Cup TT, which ended on September 4, and got his first chance to wear a national team jersey.
Officials of Bangladesh Table Tennis Federation are satisfied after winning silver in SA Games Table Tennis. But the bold utterance in Ramhim's voice, 'Sirra said, silver has to be won in SA games. But I say, we want to win gold, not silver. I am practicing hard with that dream.
Ramhim is the first player in the family. But he is the one who played table tennis and handed over one lakh rupees to his father last season. Ramhim is happy to be able to help his father to bring back the prosperity of the world. Before going out to play for the first time, he was in a state of shock, 'I didn't believe at first that I got a chance in the national team. I want to play my best to keep the honor of this jersey.
Bandarban, Boga Lake: Everyone knows these places for their natural beauty. If Ramhim's dream of table tennis is fulfilled, maybe one day people will recognize this remote area of ​​Chittagong Hill Tracts by his name.