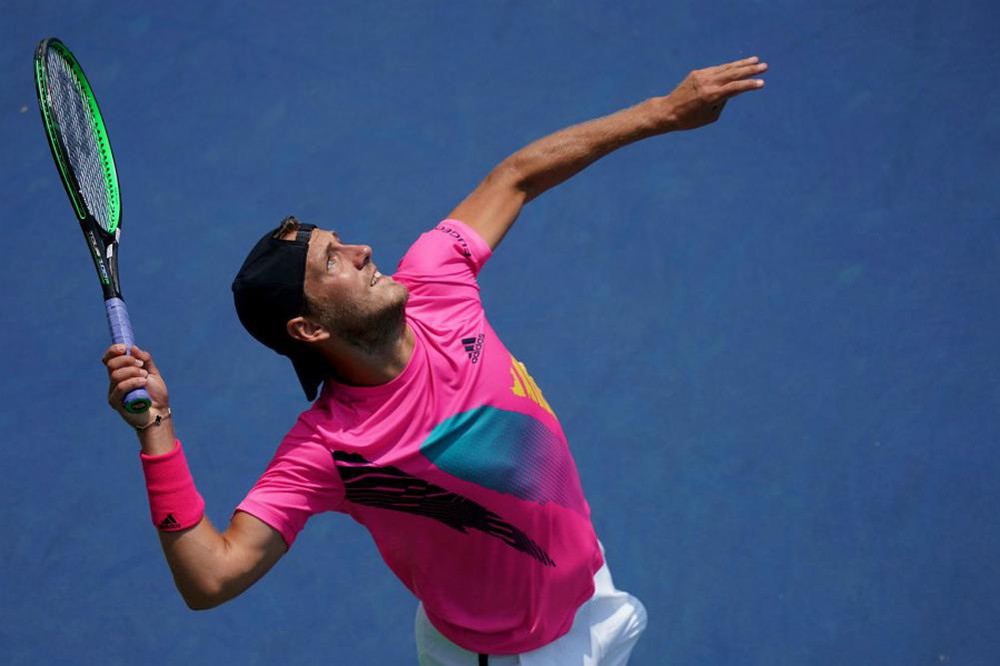 There will be no French in the second week. A phrase that unfortunately no longer has anything surprising in major tournaments. This time it is worth for the US Open, where the last tricolor representatives left Flushing Meadows head down Saturday. After the elimination of Caroline Garcia by the pugnacious Carla Suarez-Navarro, it was Richard Gasquet and Lucas Pouille who shortened their stay in New York despite them.
Seeing Gasquet no longer an illusion against the world's best, here Novak Djokovic, has become a habit. Nothing shocking, then, that the confrontation with the Serb had turned into a sordid demonstration of superiority. There was a time when the former prodigy of French tennis disturbed the cracks a little with panache and talent. It is resigned that the Biterrois now approaches these oppositions and one would understand it almost. After two previous games a hairy sluggish, "Nole" found all his going to dispatch Gasquet and his platinum blonde dye in three innings and 2:13 of play.
Lucas Pouille:

Despite a fairly good net play and a certain distribution in the trade in the third set, the 25th world player could not be misleading. "I had a great game from start to finish, in the third set, when Richard went up, the crowd went up in intensity and it was amazing, my setback was very much in place and I was able to dictate the game thanks to that, "analyzed Djokovic on the tournament's official website.
We thought to see Novak Djokovic find another French in the round of 16. That was without counting the pain experienced by Lucas Pouille against Portuguese Joao Sousa. The latter had never passed the 3rd round of a Grand Slam. It was necessary that his evening of grace occurred against the North. Or rather that Apulia, yet before the number of winning strokes and points earned on this match, "choose" this meeting to commit 70 mistakes. After two consecutive qualifications for the round of 16 at the US Open, the 17th world player will only see this American tour (Washington, Toronto, and Cincinnati before New York) as a failure.
image credit: REUTERS