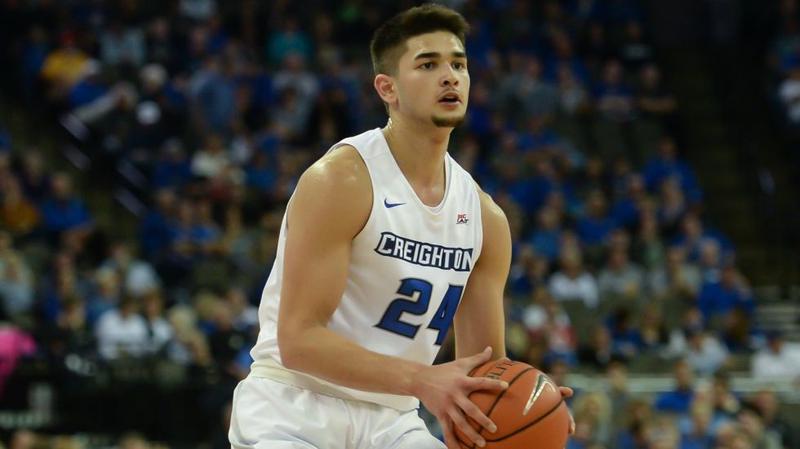 University of the Philippines (UP) Maroons coach Bo Perasol confirmed that Gilas Pilipinas cadet Kobe Paras joined their team.
The 20-year-old prodigy from the United States will continue his collegiate career in UP.
According to Perasol, their team is blessed with Kobe's participation.
"Winning, as experience has shown us, takes more than talent. We have to get everyone on the same page and to play the right way, and that is what we will be working on in the months to come."
In line with this, Paras said he will help UP to get the UAAP title.
The Fighting Maroons won the UAAP in last 1986, during the time of Kobe's father Benjie.
"I look forward to the challenge of helping make the Fighting Maroons a better basketball team, and the challenge of helping myself become a better student," said Paras.
Paras will play for UP at Season 82, after a one-year residency period.
Paras will join the roster of Fighting Maroons, Nigerian big man Bright Akhuetie, UAAP Season 80 Rookie of the Year Juan Gomez de Liano, and fellow Gilas cadet Ricci Rivero.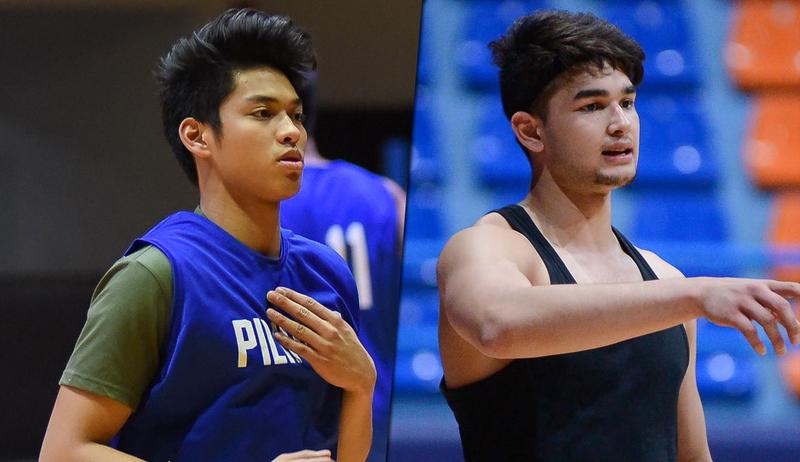 Ricci Rovero and Kobe Paras are friends since Kobe left the country three years ago and both of them wondered when they can play together. Now is the time for the two of them to play and win a championship.
Can UP Maroons defeat the defending champion Ateneo Blue Eagles with their two Gilas Pilipinas cadet players? Let's see and watch the upcoming seasons of UAAP.