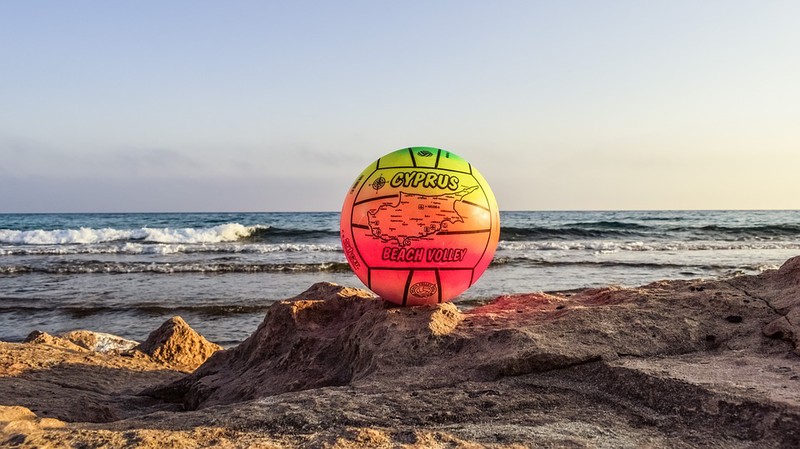 Volleyball reminds me of sunny days on holiday, watching as some of the skilled players dive around and make impossible saves to keep the game going, as they eat the sand. It appears to be a very skillful game, where timing is all important.
It's a game I have never played competitively, but have fooled around a few times with mates on holidays, embarrassing ourselves, before the bronzed and chiseled locals show us how it's done!
So why are a bunch of Irish guys not too sharp at volleyball? I guess it is like anything in sport where practice makes perfect, and here in Ireland, we don't practice volleyball very much. There is a reason for that you know.
The Weather
The picture above shows a typical summer in Ireland. You might have noticed a distinct lack of that big yellow fiery ball in the sky, known to many as the sun. We call it "that thing you see on holidays", such is the infrequency of its appearances around the island of Ireland. Ok, so I am exaggerating just a tad, but in all seriousness, any sport or passtime which requires sunny weather to enjoy, such as beach volleyball is not going to be a huge hit in these parts.
We are more partial to a bit of hurling (The best sport in the world in case you've never heard of it) which can be played in any weather and is played in any weather.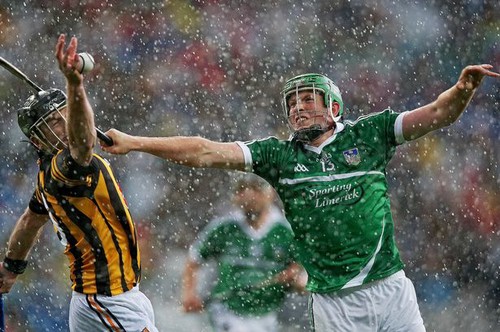 Or Gaelic football, which again can be played in hail, rain or snow...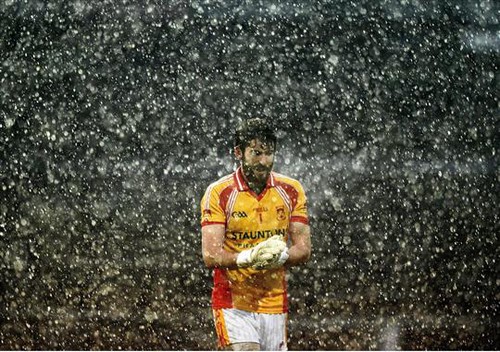 These two I mention are Irish sports, which many of you have never heard of, and maybe I'll do a post on these one of the days. Hurling is actually my favorite sport of all, and that's saying something, as I love all sports! In Ireland there is local GAA pitch in every corner of the island from Croke Park to Inisturk.
This is the GAA picth in Inisturk, which looks like a pitch on top of a mountain!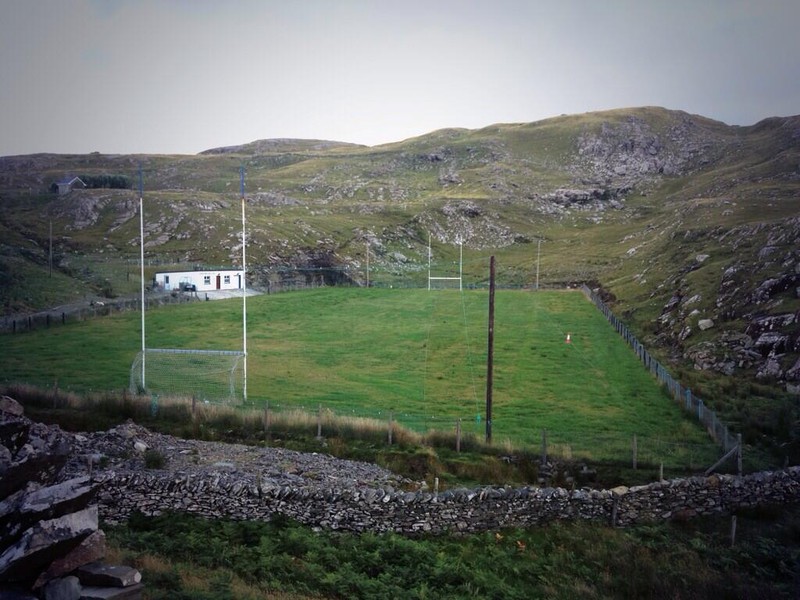 Back to Volleyball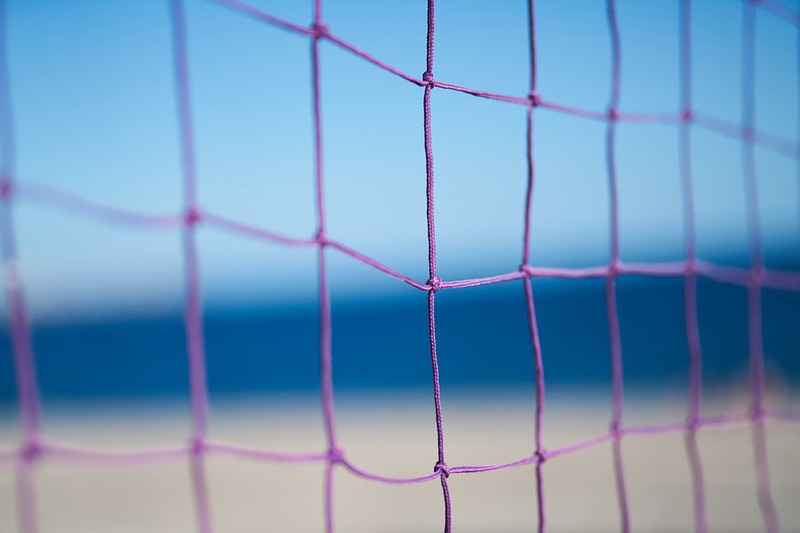 Right, back to volleyball! I was in danger there of getting off topic and talking about the GAA irish Sports...
Nope @ablaze, you weren't in danger of it, you did it!!
Ha ha, fair enough, now back to the volleyball. So, because I don't play the sport, most of my experiences are with watching the sport, rather than playing it.
Watching others play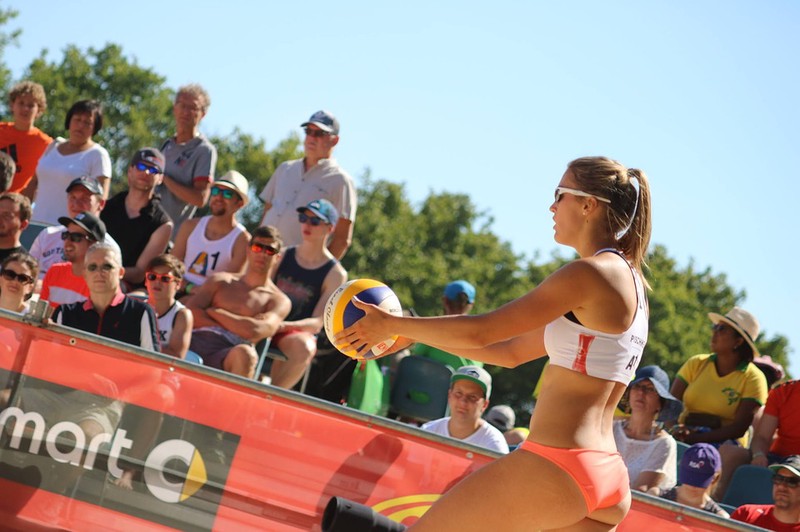 When on holidays, I could sit and watch this sport for hours. The rallies over and back and some of the dives and saves are more impressive than many sports. I think because the players have soft sand to land on, they can take on more dramatic and risky dives and saves than we would be used to seeing in other sports.
I think If I lived in Australia or Spain or the US where the weather is consistently good, at least for the summer, it is a sport that I could definitely get into. It looks like it's great for fitness, and whats not to like about going to the beach.
Volleyball at the Olympics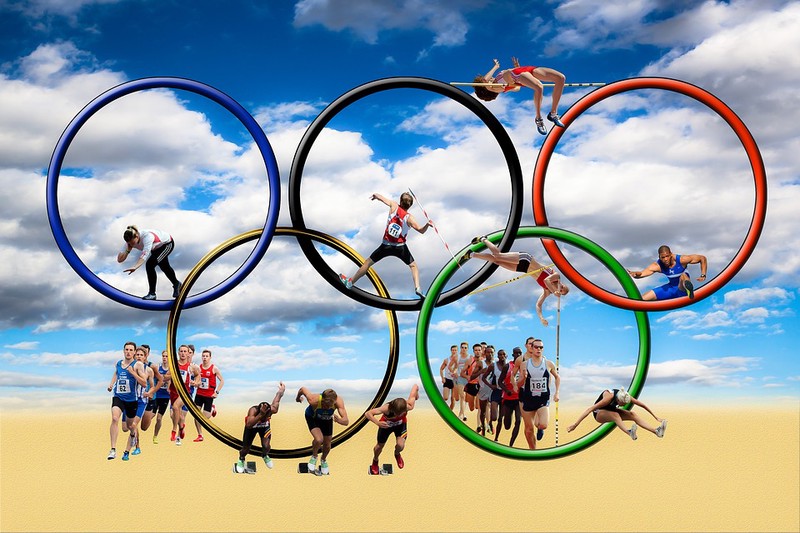 The meeting of the worlds elite sports people across all sports, well most of them anyway, @pete's freaky friday sports are not events yet, but who knows what the future holds!!
But the Olympics is a great place to enjoy some different sports, and I remember a few different Olympics in recent history, where I was glued to the beach volleyball matches. I remember some really entertaining games between the US and Brazil that went right to the wire, with Brazil just pipping them in the end.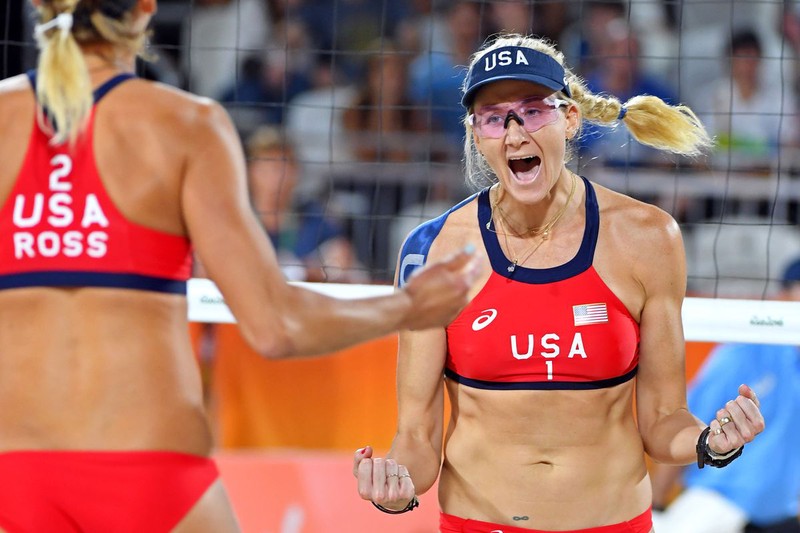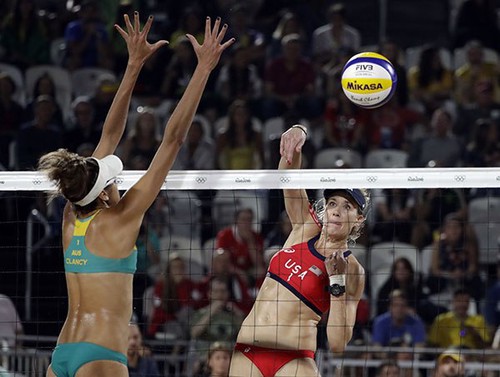 So there you have it, that's my experience of Volleyball and more specifically beach volleyball. It's a really cool sport, just one that this Irishman hasn't played too much. Did I tell you it rains in Ireland!!? :o)
Hall of fame entry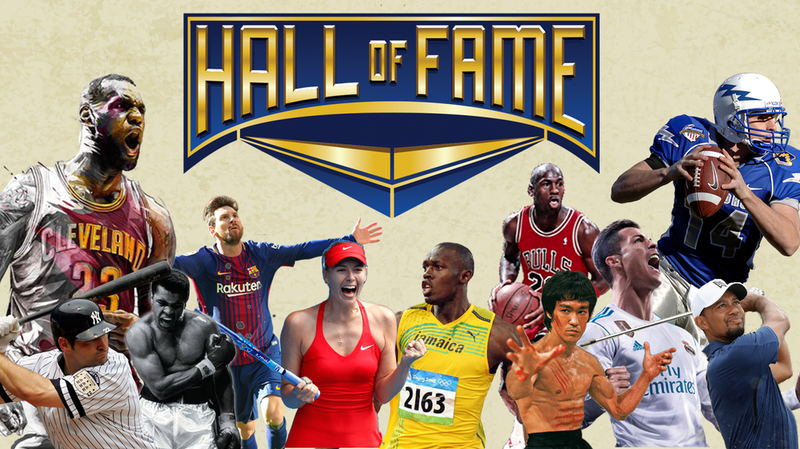 This is my entry into @liuke96player's Hall of fame contest. I have had great fun entering these contests for the past 3 weeks where we have covered soccer, bastketball and snooker and I missed the first week, which was dedicated to poker. This week the subject is volleyball. Ever played? Know anything about volleyball?

Why not have a go yourself? Write up a nice post about volleyball and post a link in the comments of the post below, which also outlines the contest. You will likely get some nice upvotes and you could win one of the prizes - last week every contestant won a prize and @hassan won with this excellent entry
Good luck to everyone. here is the link to this weeks contest:
https://scorum.com/en-us/volleyball/@liuke96player/scorum-hall-of-fame-week-4-winners-and-volleyball-60-scr
Thanks as always for taking the time to read my post.

Peace Out.