Indonesia women's volleyball team is likely to meet strong nations since the 2018 Asian Games group qualifying.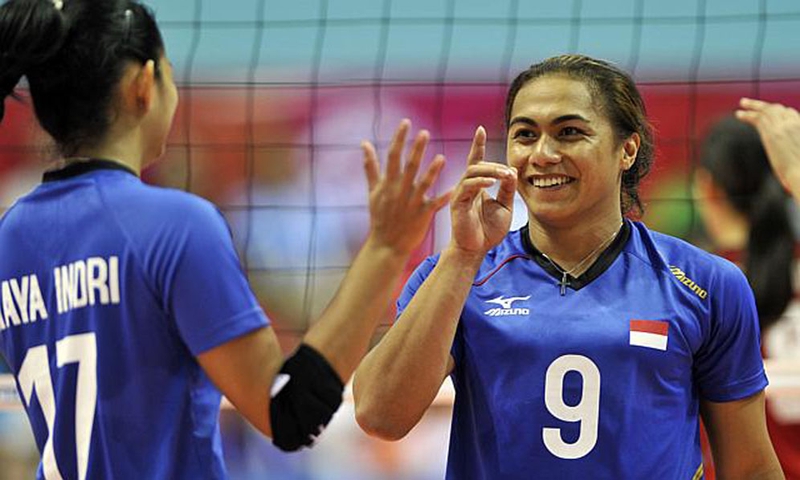 Being in Group A, Indonesia will be with Japan, Thailand, Philippines and Hong Kong to beat each other for qualification.
Quoted from the official Instagram Volley Ball throughout Indonesia (PBVSI), some big names in the world of women's volleyball certainly present at the Asian Games 2018.
Two of them are world class players from Thailand and Japan which is none other than rival one group of Indonesia.
Nootsara Tomkom from Thailand is certain to be part of the women's white elephant team volleyball. This 33-year-old woman was recorded to be one of Thailand's best players who 39 times defend his country's national team.
Tomkom successfully brought Thailand to runner-up volcano at Asian Games Incheon 2014 and last year won SEA Games gold medal in Kuala Lumpur 2017. Tomkom is one of Thailand's dangerous volksweeter for Aprilia Manganang et al at the 2018 Asian Games.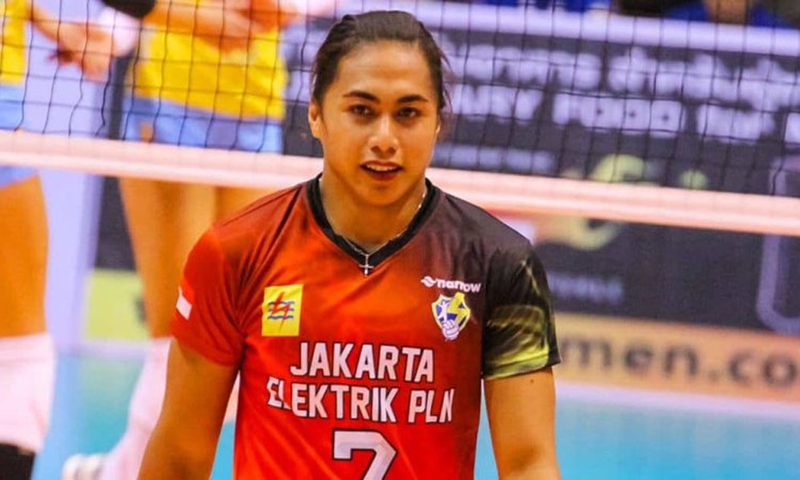 Furthermore, there is Nana Iwasaka who is also confirmed to present the Japanese women's volleyball team, she was recorded as the middle blocker of the daughter who brought Japan won the 2012 London Olympic bronze medal.
With these two names, the candidates of Indonesian opponents in the 2018 Asian Games group phase will be stronger and the competition will be tightened.
Although the status of the host and get full support of the fans does not mean the Indonesian women's volleyball national team can relax.
To reach the 2017 Volleyball Club Championship of Asia became one of the benchmarks that the Indonesian national team must work extra hard in the 2018 Asian Games which will take place on Sunday (19/08/2018), Jakarta.
Thank you for visiting my blog, may be useful for us all. Do not forget voting, commenting, sharing!
greetings success for you all.