OK, you will have your usual report from this exciting match, you will have full stats, you will know everything about the invincible beauties, you will find out who was Betman's source, but before all of that, Betman has one little, tiny, modest remark to make…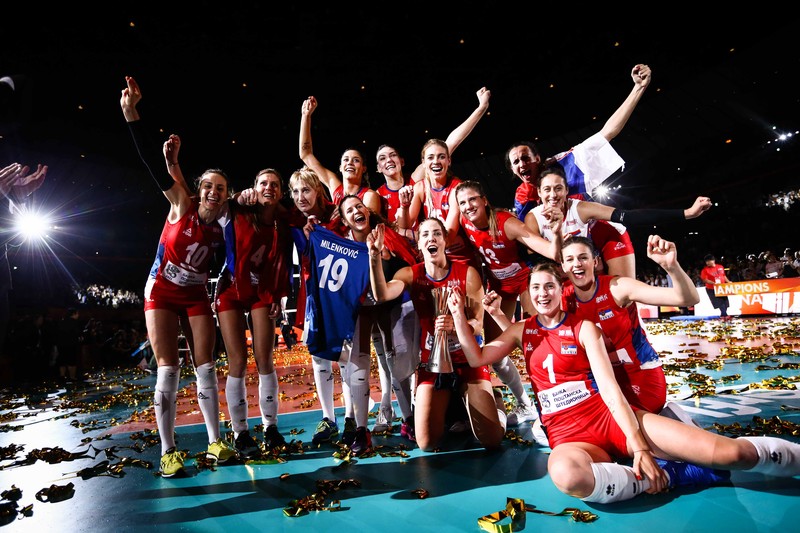 It was two hours of show like you will never see on a catwalk anywhere! And at the end, just like Betman has told you (almost forgot to remind you again), nobody beats Women in Red — 3:2 (21-25, 25-14, 23-25, 25-19, 15-12)!
Italians are great team. Unfortunately for them, not the best. They had very tough match against China last night, and they were probably very tired. But they gave everything. They have spectacular attacker by the name of Paola Ogechi Egonu — 33 points (50%), 2 blocks, 1 ace. They even aplied Sylla in this game, but it didn't help. They should not be sad — the future is theirs. They are young. They will soon got their ridiculous pieces of colored metal like this one: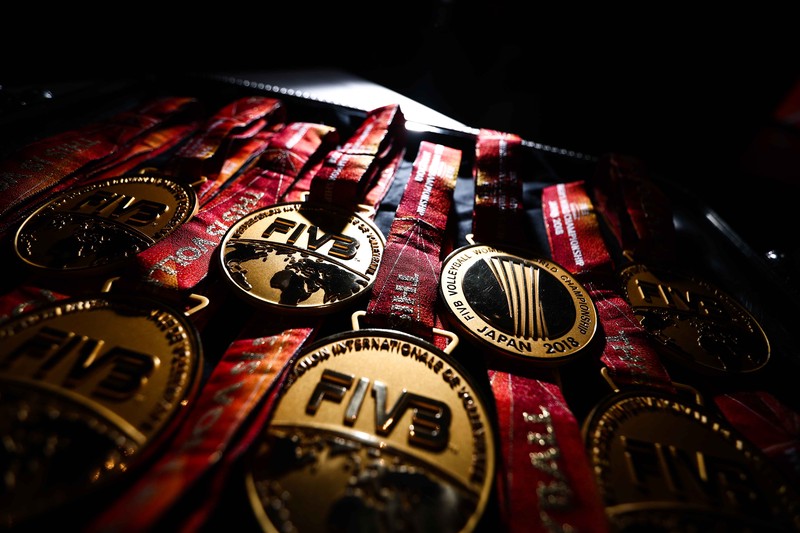 It started pretty scary for the fans of Serbian beauties. Italians were leading after the first and third set. Only Betman was cool, calm, and collected as bitcoin. Betman had a beautiful source from the heart of the team. They were focused. They had experience from Rio. They had strength. They had a few more hours rest. They had those red jerseys, and as Betman already told you — nobody beats Women in Red!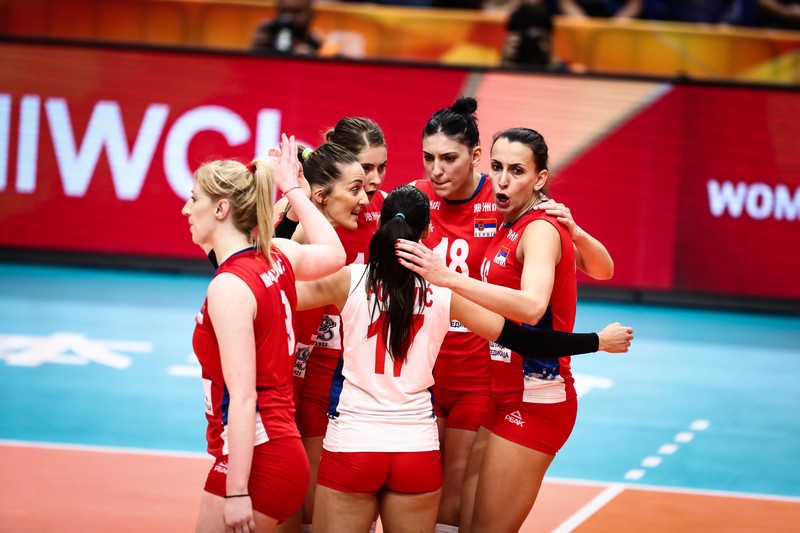 Once again, the main power among the Serbian beauties, was a tall lefty from Trebinje (boy, are those people happy now), Tijana "The Boss" Bošković (18), who scored 26 points (52%), 1 block, 2 aces. And again, she had excellent support from the Brankica "the Blond Bomber" Mihajlović (9) with 19 points, and the Serbian Great Wall, middle blockers Milena Rašić (16) and Stefana Veljković (11) with 10 points each.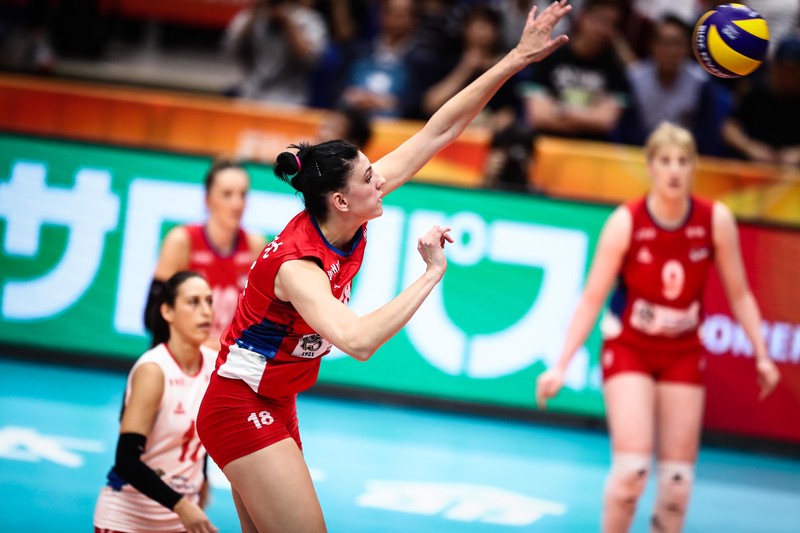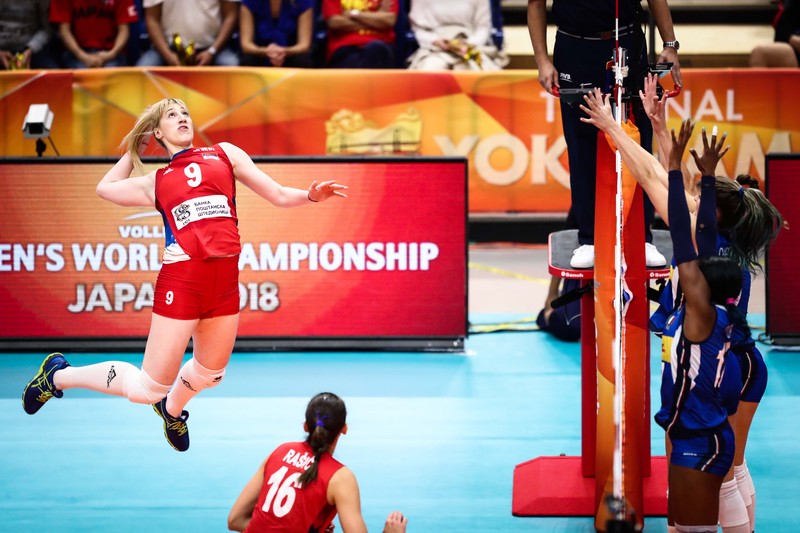 Maja "Fiery Brains" Ognjenović (10) has immesurable contribution with her organizing skills, and Bjanka "Japanese Darling" Buša (1) together with maestro libero Silvija "The Sweeper" Popović (17) bore the greatest brunt in service reception. In this match Jovana Stevanović (15) had a small but important role with her excellent service skills.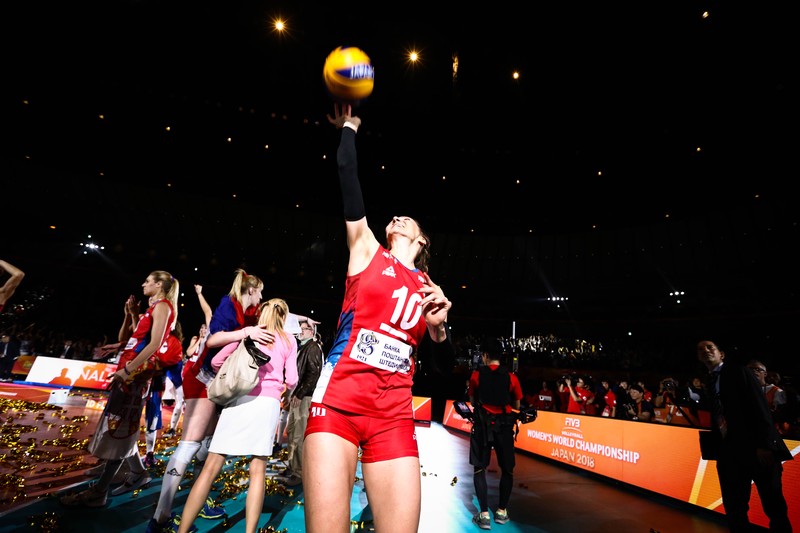 Full stats, for the last time in this Championships: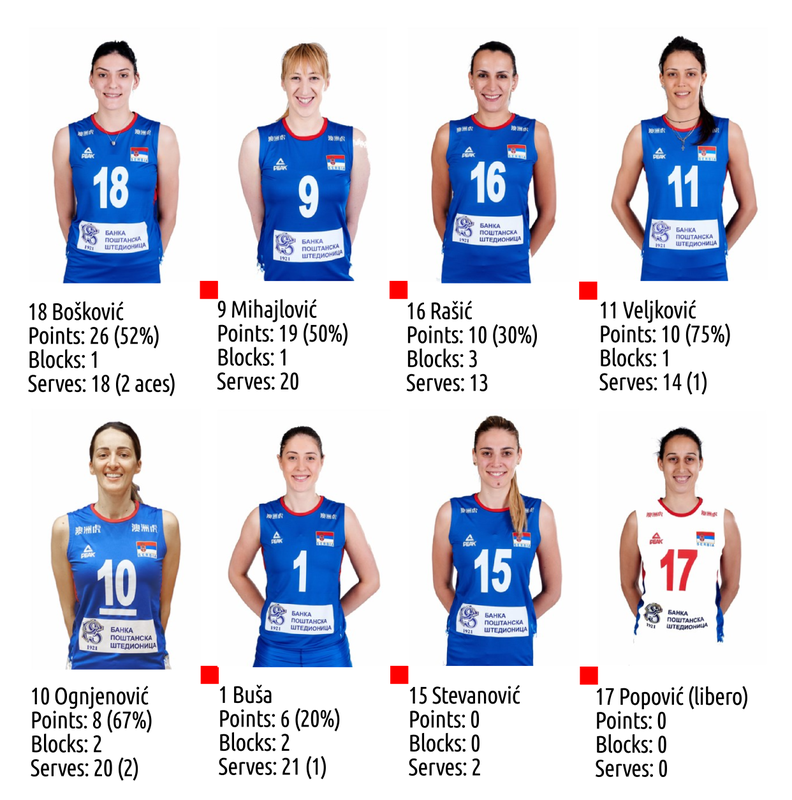 Betman sends the most cordial congratulations to his beauties. Today they are going to celebrate the delivery of those funny medals and some ridiculous abstract sculpure, tomorrow the politicians will use them as a fig leaf for all their false promises, and the day after tomorrow Betman will hopefully teach them what are cryptocurrencies, the real value, and then we will see them here, instead at monstrous criminal conglomerate, Facebook (Instagram, WhatsApp), Twitter, Google (YouTube)…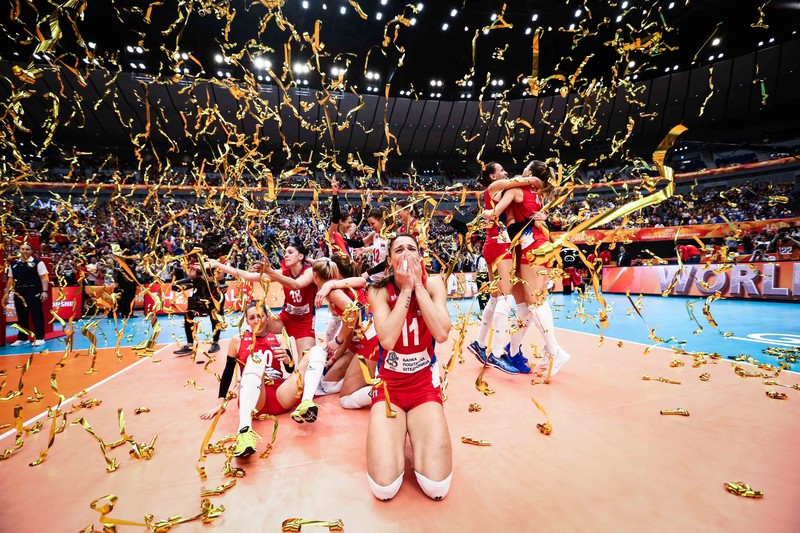 And at the end of the Championships, Betman's eternal gratitude goes to his source from the beautiful Serbian team — ljubicica33. Without you there wouldn't be this Champions Diary.