Ah, Japan… The first country where bitcoin is a legal tender alongside fraudulent fiat currencies. The home of exceptional camera makers. The land of a famous radioactive spa Fukushima, that can cure you of your… health? And the host of this wonderful women's championship.
That's because Japan also have very good women's volleyball team with a great tradition. They have won FIVB World Championship title three times (1962, 1967, 1974). Yes, golden era is long gone, but they still know how to play. This team is on average a bit short… I mean, vertically challenged (176 cm only against 187 cm of Serbia), but quick, experienced and equipped with a terrific fighting spirit. And the top motivation you could imagine — home fans. And they did it! Just as Betman expected at the end of the last report, they did put up a fierce resistance. They managed to take not only a set from the Serbian beauties, but the whole match! 15:25, 25:23, 25:23, 25:23. Well deserved victory.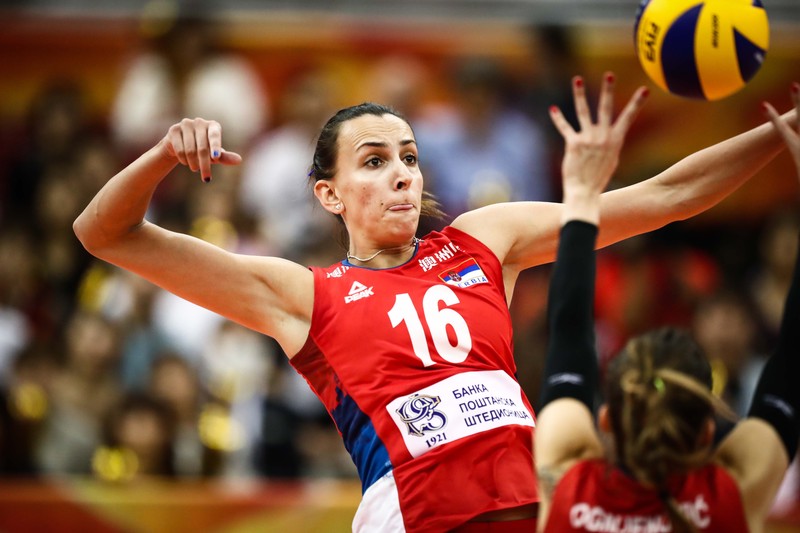 In the first set, Serbian starters were dominant, and finished it in just 26 minutes. Spectacular performance by Milena Rašić (16) 20 points, 4 blocks, followed by Brankica Mihajlović (9) 13 points, 1 block and and exqusite digging episode by the libero Silvija Popović (17).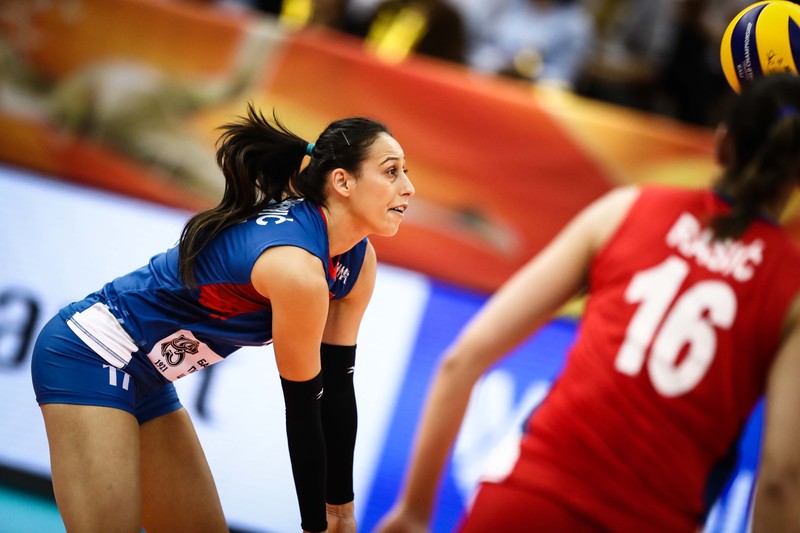 For the rest of the game, Serbian team adopted easy-going approach, which led to three lost set in a row, making unusually high number of mistakes together with unprecedently low percentage in the attack. Result? The only undefeated squad left is — Italy in Pool F. Tonight they will not have their pic with Volley-Boo. Instead, it will be back to the drawing board with the coach, Zoran Terzić…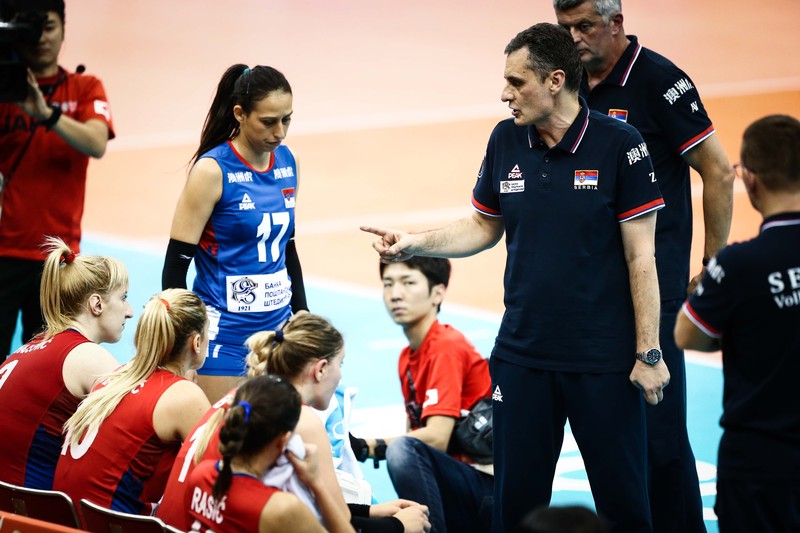 Ana Bjelica (13) and Bjanka Buša (1) used their game time very well. This game was full rest for the Serbian star attacker Tijana Bošković (18), young Maja Aleksić (14) and libero Teodora Pušić (12). The rest of the team had following stats: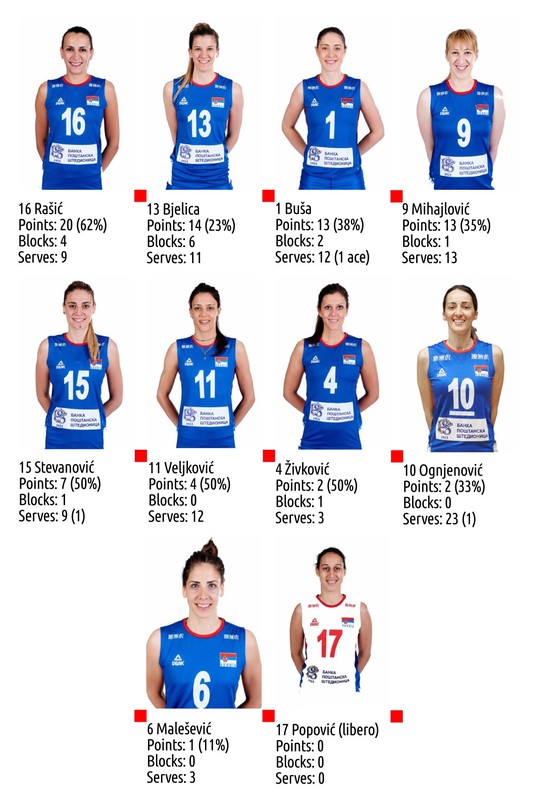 Tomorrow, October 11, we are awaiting the last match of the Pool E, between Serbia and Netherland. Both teams already secured quaterfinals, and we can expect a bit of tactical outmaneuvering and more minutes for the "second starters" :) Match begins at 16:10 local time or 9:10 CET.
See you tomorrow for a spike or two!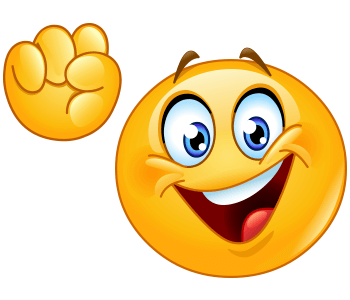 Pool E:

Reports and Gallery from the first round: