The hardest thing for Serbian team at this match was — waking up!
Betman's World Champions have started first two sets with a minus, and they successfully maintained it all through to the second technical time-out. They would probably overslept it if there wasn't some guy at the bench who started to shout and wake them up. And then, from the second TTO in the first two sets, they are pushing pedal to the metal, and… 25-18, 25-16, 25-13.
Kazahstan has a decent squad, very nice girls with lots of potential, Russian school of volleyball, albeit unfortunately lower grades. This was a great chance for them to learn.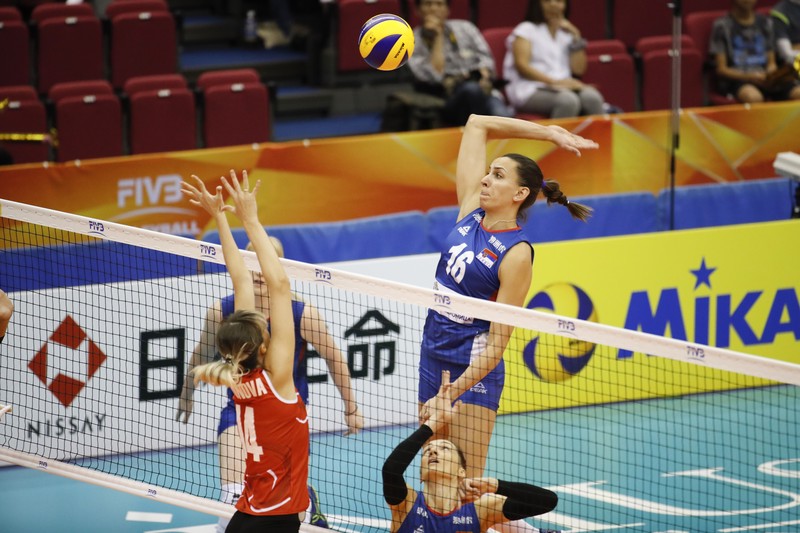 Indisputable MVP this evening was Milena "The Graceful Wall" Rašić — 13 spikes, 3 blocks and 1 ace in the first two sets were enough to pull her teammates from their initial snooze. In the third set all the beauties were up and wake for an easy cruise… Maja Aleksić was the only who had the full rest this time.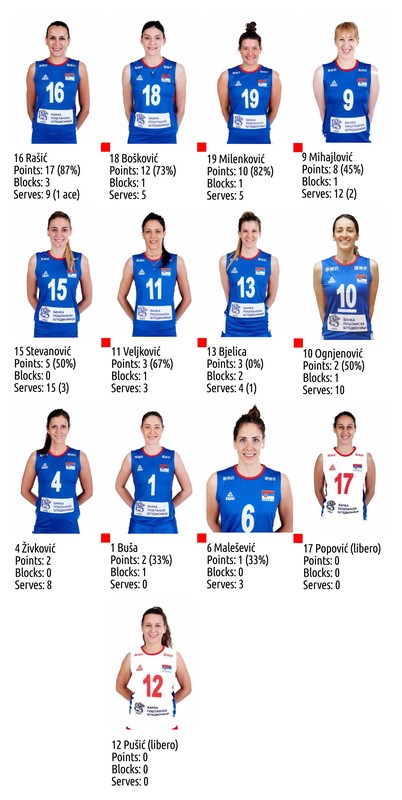 The last game in Group D, Serbian beauties… oh, here they are: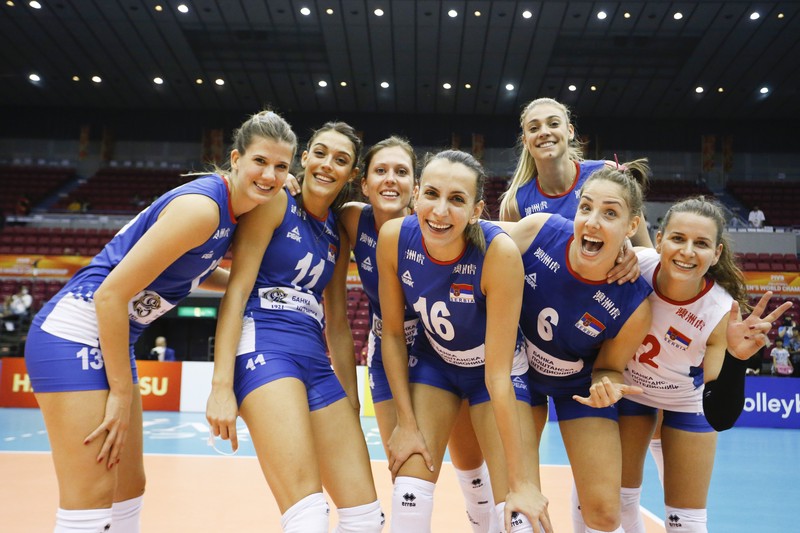 …will play tomorrow (October 4th) against Puerto Rico. It will start even earlier, at 6:40 CET, so Betman has a small suggestion for the coach Zoran Terzić: "Speak softly and carry a big jug of strong coffee".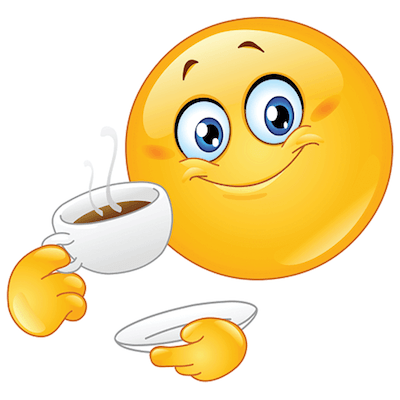 Stay tuned!