The group stage of the prestigious tournament of the Old World - Golden Euroleague has come to an end. And this end is very pleasant for the national teams of Belarus. Both Belarusian men and Belarusian women became winners of their groups and reached the final of four!
The women's team of Belarus in the last round came together in a principled confrontation for first place in the group with Spain, and at a party in the beautiful Alicante. Belarusians confidently took the first batch of 25:11, much more difficult the second - 25:23. According to the results of the third (24:26) and fourth (21:25) Spanish parties equalized the score. But on the tiebreaker they were able to squeeze the Spaniards - 15: 9.
The final position in the table:
Golden Euroleague. Women. Group C: Belarus - 5 wins (14 points, 5 matches), Spain - 4 (12.5), Finland - 2 (5.6), Azerbaijan - 0 (2.6).
Belarusians demonstrated their symbolic step to the final in Spain in the video:
And the next day, the girls pleased their fans with more photos in bathing suits from sunny Alicante: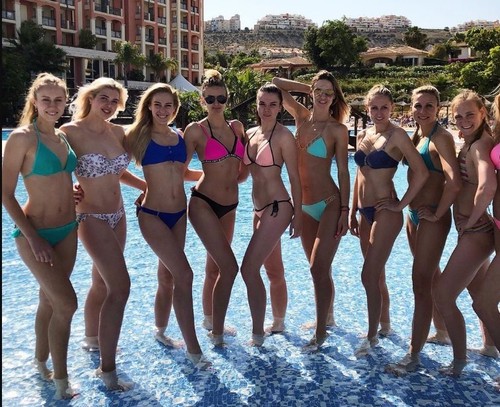 The men's team of Belarus in the final round of the Golden Euroleague group stage was faced with a simpler task: they needed to get at least one point to retain the first line in the table. And they earned this point:
Belarus - Ukraine - 2: 3 (23:25 25:23 25:22 23:25 15:11).
And this is despite the fact that Belarusians are newcomers to Euroleague's Ashes (last year they took second place in Silver and won the right to participate in the division above).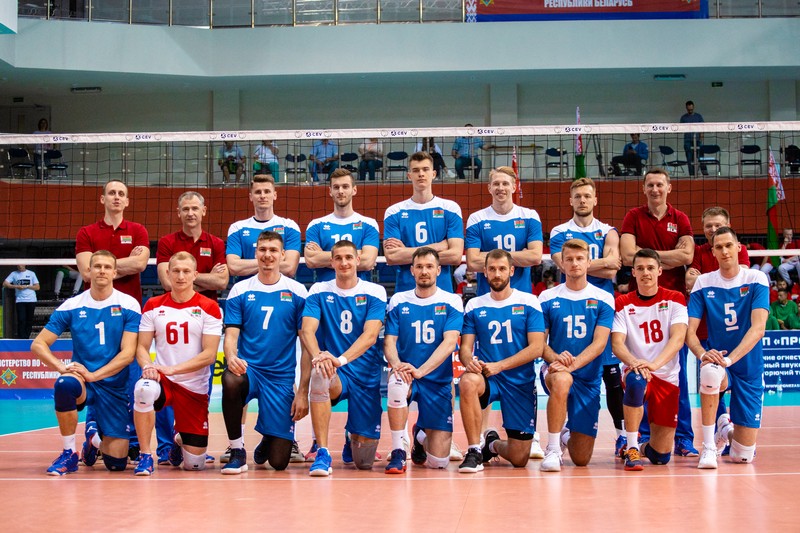 Final position:
Golden Euroleague. Men Group C: Belarus - 13 points (6 games, 4 wins), Ukraine - 12 (6, 4), Czech Republic - 8 (5, 3), Finland - 0 (5, 0).
The finals of four will be held on June 21 and 22, 2019.
According to the draw, the women's team of Belarus in the 1/2 finals will play against the Czech Republic, and the national team of Croatia against Spain.
In the male part of the tournament, the pairs of semifinalists were as follows: Belarus - Holland, Estonia - Turkey.
The winner of the tournament will receive 125 thousand euros.