The champion of Belarus in volleyball among women's teams "Minkanka" together with her sponsor, the Belarusian company for the production of women's underwear MILAVITSA, released a calendar for 2020, on the pages of which players of the main team flashed.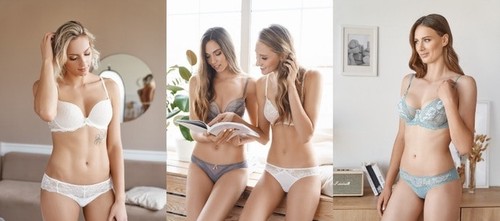 The girls starred in underwear from Milavitsa, striking everyone not only with their figure, but also with feminine looks.
It is reported that for each girl they selected a way that would emphasize her character.
After looking at the photo, we can say that the photographer really managed to make the photoset diverse, and the lingerie manufacturer to emphasize not only the character...
However, see(by the way, if you look at the calendar for a long time, you can see that it does not indicate weekends and holidays ...):