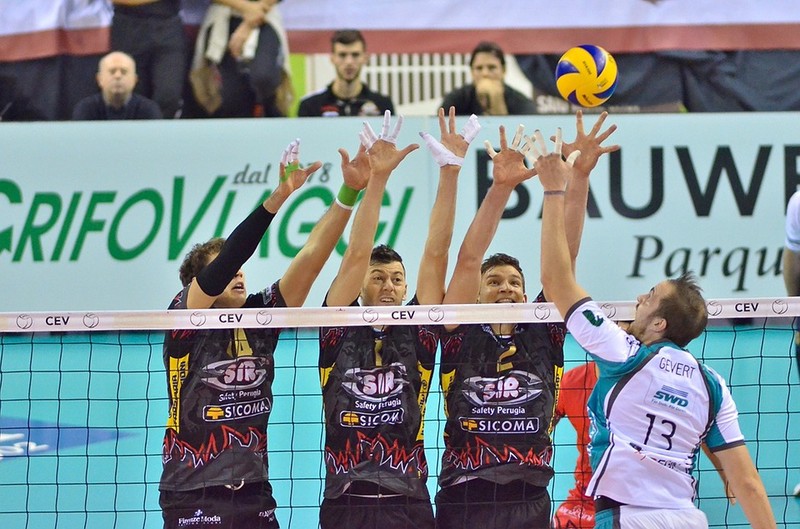 World Cup Volleyball, happy debut for Italvolley, dry 3-0 to Japan
Debut with a bang for the Italian national Volley, with a 3-0 to Japan that does not admit replies and encourages fans to dream in an important final result.
The expectations around the Italian national team are emphasized by the fact that the world championships take place between Italy and Bulgaria, therefore more responsibility but also the support of the public friend to push the national team.
The world championship, begun on 9 September, will end on the 30th of the same month and Italy will host the event for the third time in its history.
So good the debut, in front of an audience of over 11,000 spectators who filled the Foro Italico, including the most illustrious, the president of the republic, Sergio Mattarella, also overwhelmed by the contagious enthusiasm of the fans, whose passion was palpable for the duration of the match.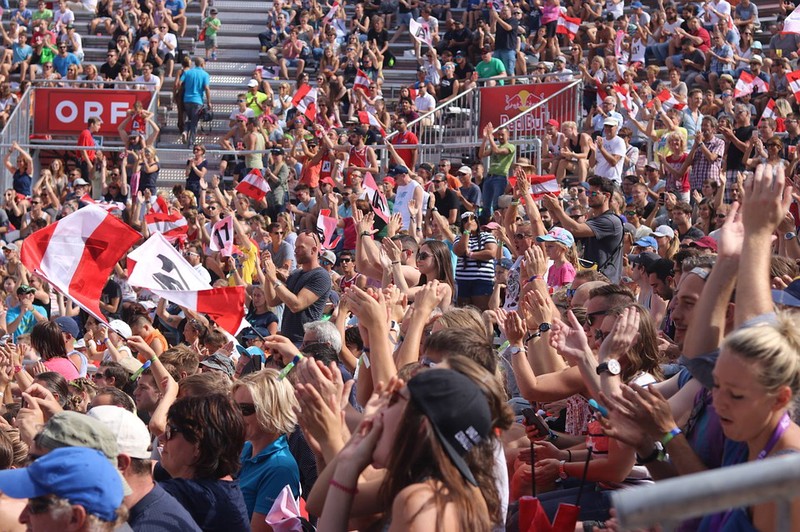 THE MATCH
FIRST SET
Italy certainly has the advantage of the field factor, but also the tension that can make bad jokes, as in fact have highlighted the first 15 points of Japan, 8 of which derive from errors free by the Azzurri.
The public, however, does not give up, but understands that there is' need more support and the incitement for the boys of the CT Gianlorenzo Blengini increases, as well as the response of Ivan Zaytsev and comrades who, despite the Japanese manage to stay in the wake , manage a break of advantage, before taking the first set: 25-20.
SECOND SET
The tension is now behind us, the victory of the first set further enhances Italy that manages to maintain a gap of two points ahead of a Japan however combative, not willing to raise the white flag.
Italy also won the second set with a score of 25-21
THIRD SET
The Asians have a good reaction at the beginning of the third set and immediately go ahead. Up to their tenth point, the Japanese maintain the advantage over Italy, but overtaking his opponents, signing overtaking on 12-10.
Great suspense when Japan is reported under 22-21, but it is a blaze that soon fades, the Blues maintain their nerve and also win the third set for 25-23,
So we could not hope for a better debut for the Azzurri, while waiting for the second match that will take place this evening in Florence, which will see Andrea Anastasi's Belgium on the Italian national team.